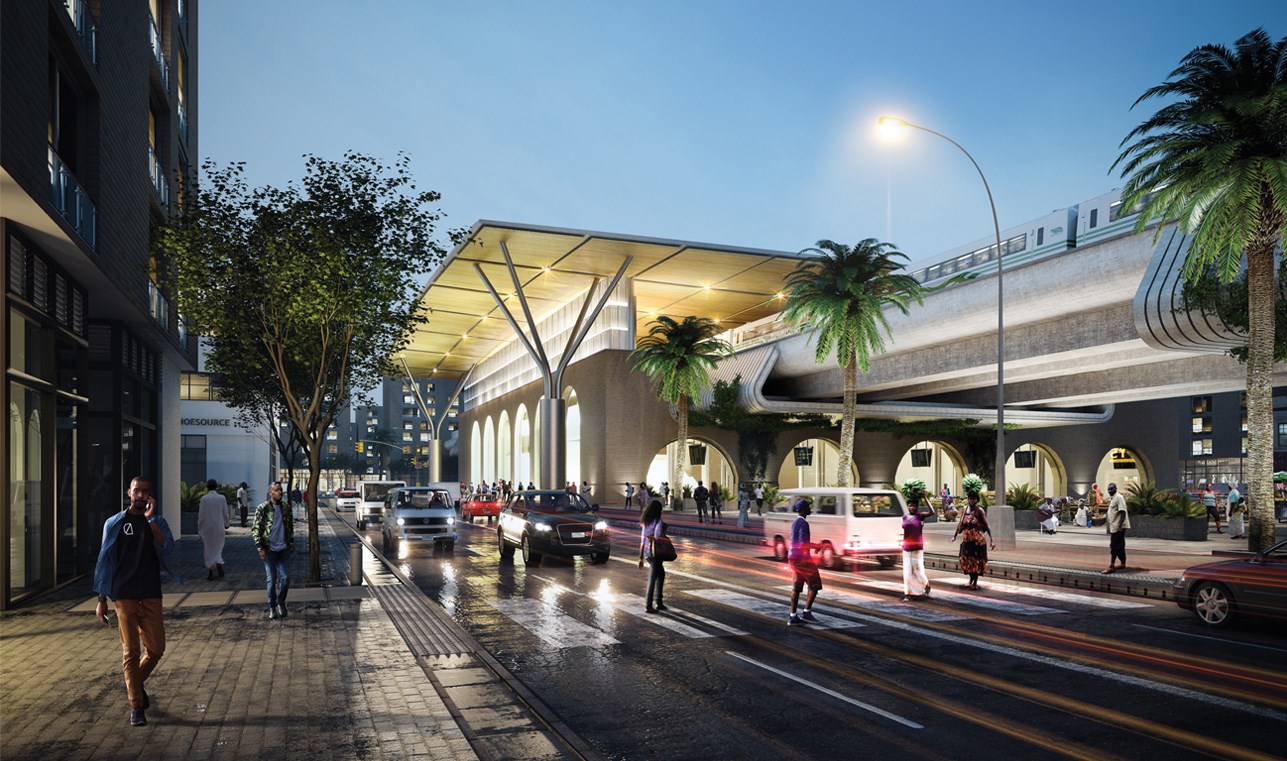 We are thrilled to announce that Dar's Ibadan City masterplan project has just won the acclaimed International Award for Planning Excellence, as part of the Royal Town Planning Institute (RTPI) Awards for Planning Excellence 2019.
The award ceremony was held at the Milton Court Concert Hall in central London on April 24.
Congratulations to the Dar community and everyone involved on this incredible accomplishment!
Click here to watch the project's video.