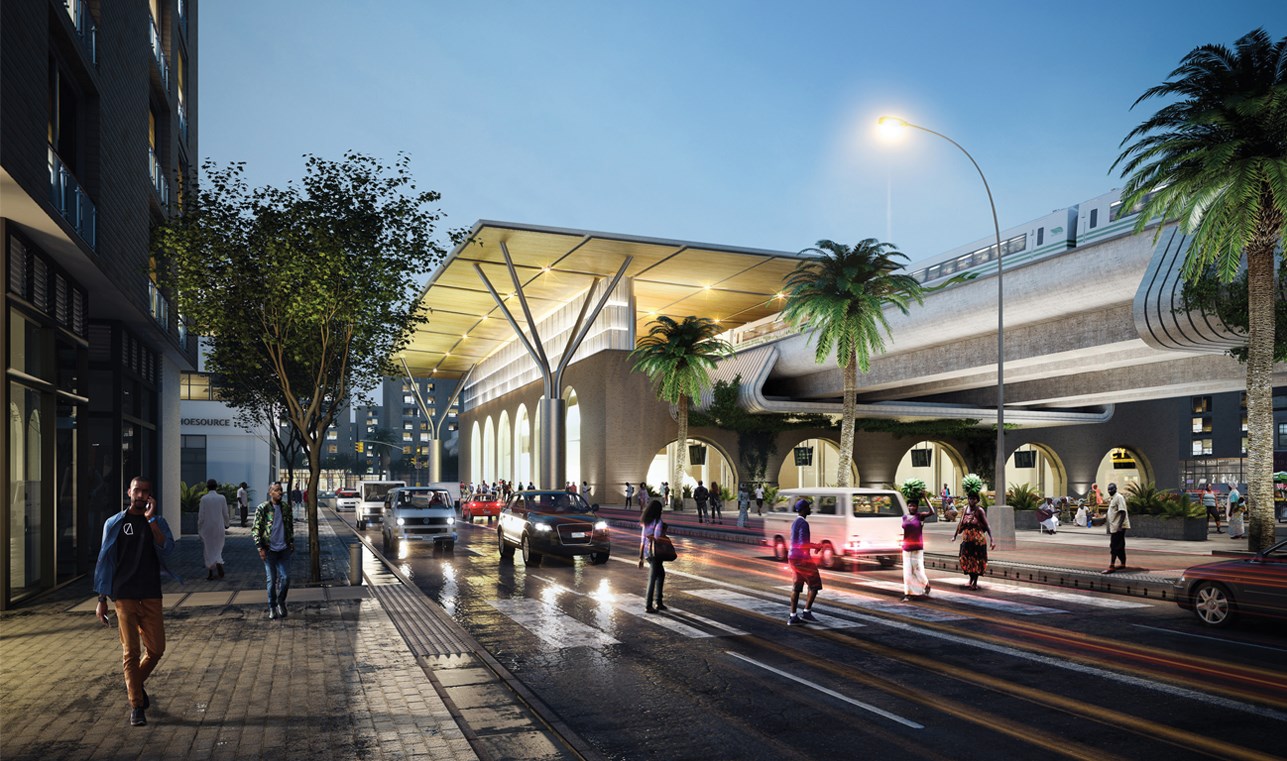 Nigeria's Ibadan is a major centre for trade and exchange and a vibrant city with an estimated population of over six million. While the city's continuing outward spread is an organic one, this growth remains uncontrolled and lacks adequate infrastructure provision, leading to a number of negative consequences. One of the impacts has been the increasingly regular flooding events that have affected the city. As a result, and with the support of the World Bank, Oyo State Government commissioned three separate but related master plans – the urban master plan (the Ibadan City Master Plan), the drainage master plan, and the solid waste master plan – each of which plays a role in addressing the floods affecting the city.
The project comprised offering planning and urban design services to create a strategic master plan for Ibadan and its hinterland, covering the period up to 2035. The strategy falls under the remit of the World Bank's flooding study for the City, and it encompasses a vision for the city's future management and expansion. It also includes three Detailed Urban Plans covering the core, the flood prone areas, and Ibadan Circular Road. The study also covers a heritage-led urban plan for the Oke Are neighbourhood within the city, incorporating urban realm improvements and removal of features that detract from local distinctiveness.
In order to create a master plan that reflects local needs, Dar led the delivery of a multi-sectoral stakeholder engagement process that gathered hundreds of comments from all facets of society – from top to grassroots levels. This process included public workshops, coordination meetings with all relevant ministries, presentations and meetings with local governments and community development associations, and numerous open house events and exhibitions.
The comprehensive project also covered transport planning and traffic studies, solid waste management infrastructure, environmental impact studies, resources, electrical infrastructure services, and economic and financial studies.