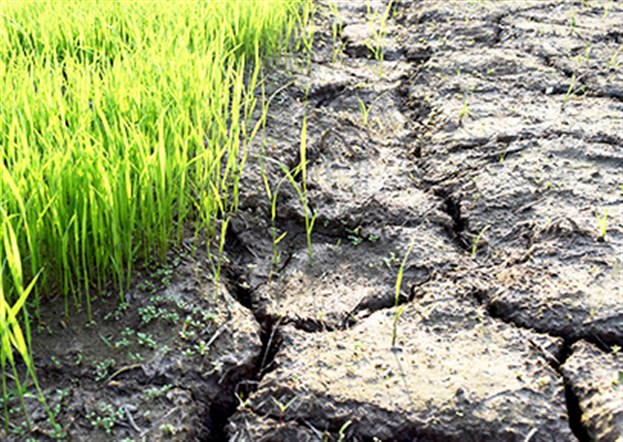 World Day to Combat Desertification and Drought
19.06.20
Today, water is a more precious resource than ever before. Climate uncertainty, droughts, extreme weather events, population growth, and rapid urbanisation are increasing the demand for safe and reliable water and placing incredible strain on the water and sanitation infrastructure currently serving it. More than ever before, there is a universal demand for solutions that combat water scarcity and water stress. On the occasion of World Day to Combat Desertification and Drought, we are reflecting on some of the ways engineers and planners can help communities combat water stress and safeguard this precious resource.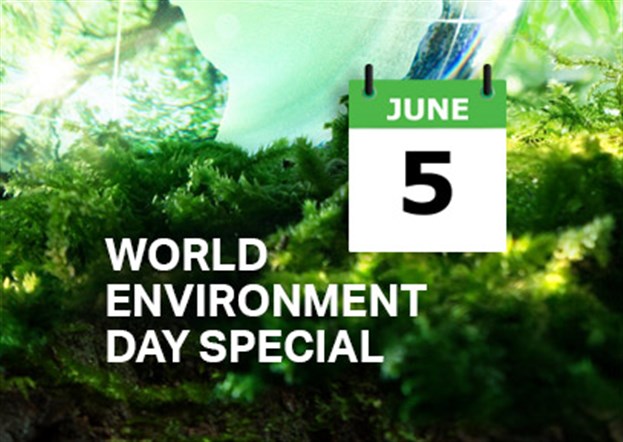 Stories from the Field
05.06.20
Every day, our environmental specialists around the world are working with governments to preserve and safeguard natural heritage and endangered species. Around the year, our teams also work with clients to anticipate and monitor the environmental impact of their proposed projects and find environmentally-friendly solutions that mitigate negative impacts and enhance sustainability. On World Environment Day, our specialists share their favourite stories and encounters from their field journeys.