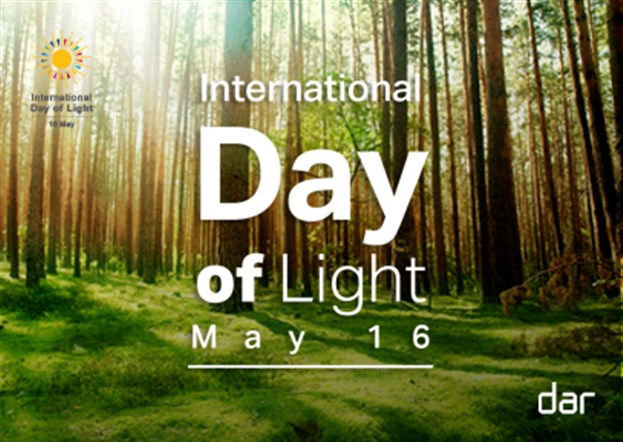 The Power of Lighting: Interview with Jeferson Beltrami
16.05.23
Take a moment to look around and observe the lighting of the space you are in. How does it make you feel? What would you change?

The feeling a room creates can change drastically with even a slight alteration in its lighting. Too much glare can create discomfort; too little light can cause a lack of visibility and pose safety risks. Professional lighting designers work with architects and engineers to create the perfect balance of light in a space, taking into consideration technical requirements, aesthetic intent, efficiency and the well-being of occupants.

We spoke with Dar Lighting Designer Jeferson Beltrami to learn more about the process and importance of effective lighting design.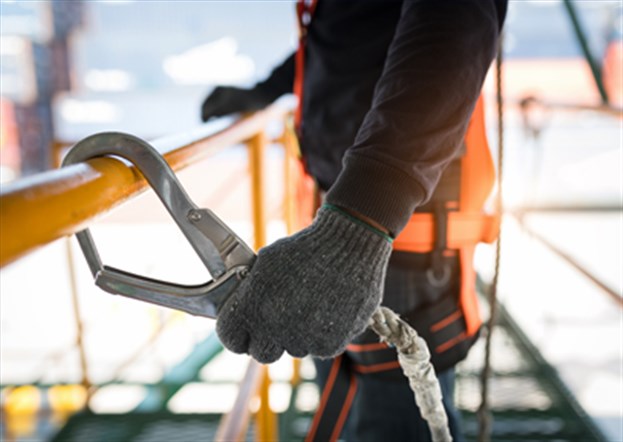 Towards a more effective safety culture in the construction industry
27.04.23
Safety Culture appears to be the new buzzword. With increasing global demand for more ethical business operations, everyone from international finance organisations and private investors to governments and regulating authorities are paying closer attention to safety for workers and employees. The spotlight is particularly and appropriately harsh on industries which have traditionally had poor records of safety – such as the construction industry. But are safety cultures at organizations truly rising to the challenge?