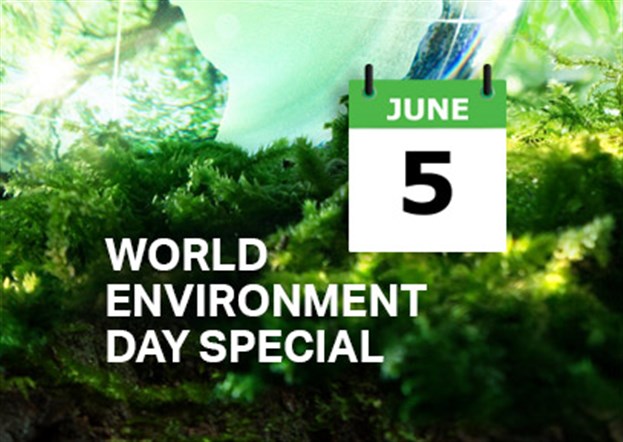 Stories from the Field
05.06.20
Every day, our environmental specialists around the world are working with governments to preserve and safeguard natural heritage and endangered species. Around the year, our teams also work with clients to anticipate and monitor the environmental impact of their proposed projects and find environmentally-friendly solutions that mitigate negative impacts and enhance sustainability. On World Environment Day, our specialists share their favourite stories and encounters from their field journeys.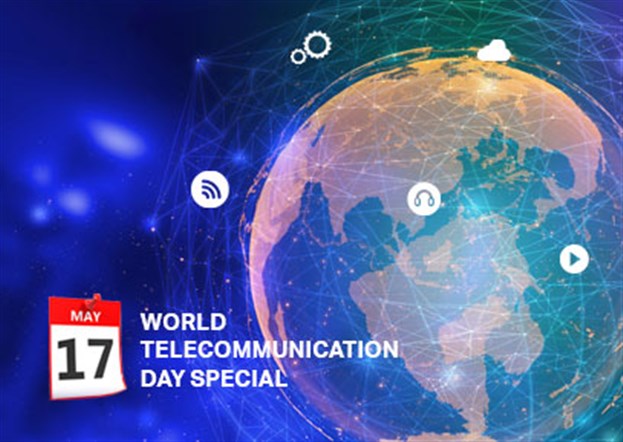 COVID 19: The Telecom Challenge
17.05.20
Telecom engineers are frontline workers in the COVID-19 pandemic, which has placed an unprecedented spotlight on the role and design of telecom/ICT networks and technology systems, writes Mohamed Ramadan Ibrahim, a telecom engineer from Dar's design centre in Cairo.