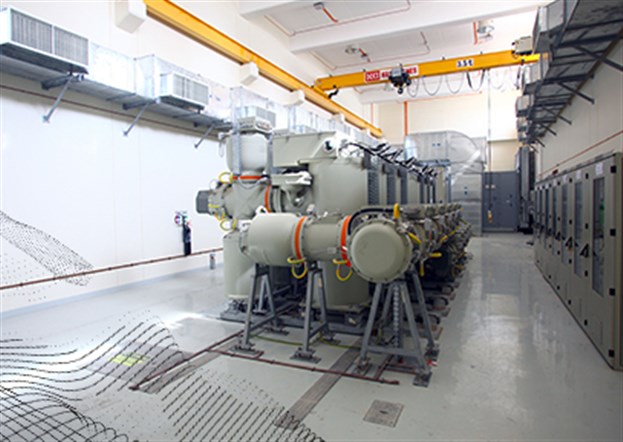 The New Normal: MEP Industry Practices Post COVID-19
13.11.20
In the second of a two-part series, mechanical engineers Ibrahim Kronfol and Ali Jadallah shed light on the challenges facing the basic infrastructure and building MEP industry and discuss emerging practices for the new normal post COVID-19.
Over the last few months, the COVID-19 pandemic has imposed a double burden on the building services industry. On the one hand, landlords are losing revenue because tenants are terminating lease contracts or demanding that rates be reduced. On the other, landlords are facing increased pressure to upgrade their hygiene-related practices and services, which costs extra capital and presents higher running costs, at an inconvenient time.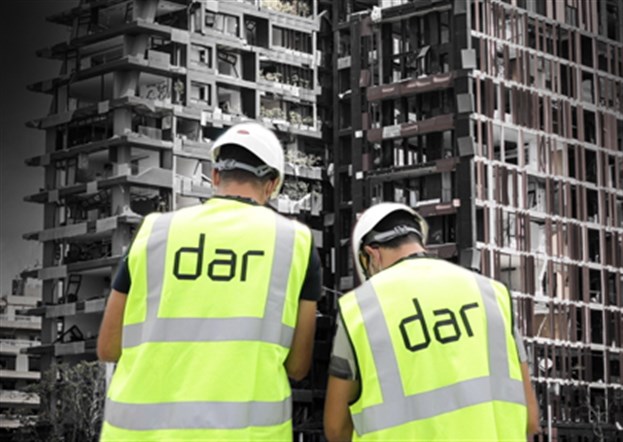 Beirut after August 4: Damages and Insights
25.09.20
Following the devastating explosion at the Beirut Port on August 4, the Beirut Municipality sent a call to local engineering companies, including Dar, to volunteer in supporting efforts to survey the widespread damages. In response, Dar deployed a team of close to 100 structural engineers and architects to conduct a swift building condition assessment based on external visual inspection.