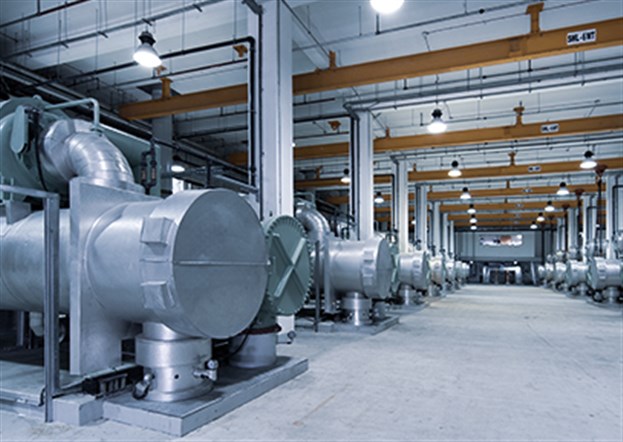 High vacancy rates and reduced demand: COVID-19 and the district cooling industry
04.08.20
High vacancy rates and reduced demand: COVID-19 and the district cooling industry
The COVID-19 pandemic struck the world economy like a wrecking ball. Its impact on several business sectors — such as aviation, hospitality, and others — has been explicit and unprecedented, but the pandemic has also had a domino effect, due to lockdowns, shortages in cash flow, and a significant increase in public health cautiousness. These effects have driven many corporations to revisit and re-tailor their business models, product lines, and engineering practices. The basic infrastructure and building MEP (mechanical, electrical, and plumbing) industry is no different. In the first of a two-part series, mechanical engineers Ibrahim Kronfol and Ali Jadallah investigate the potential effects of the pandemic on the district cooling industry in the Gulf Cooperation Council (GCC) countries.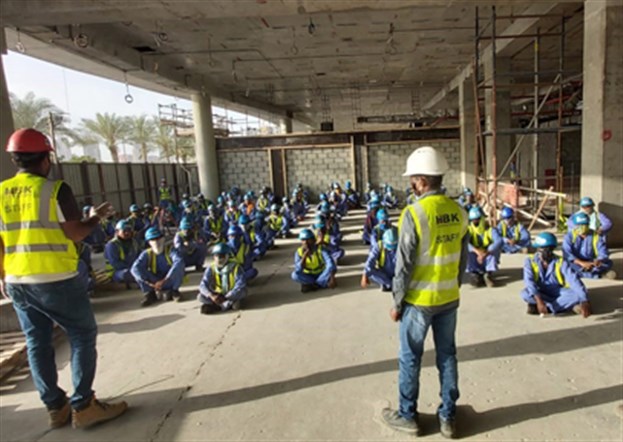 Keeping Workers Safe as Construction Moves Forward
12.05.20
With the coronavirus pandemic still raging around the world, businesses are scrambling to adapt to a new normal. In the construction industry, clients are temporarily ceasing activities where needed and learning how to remain operational where it is safe and possible to do so.