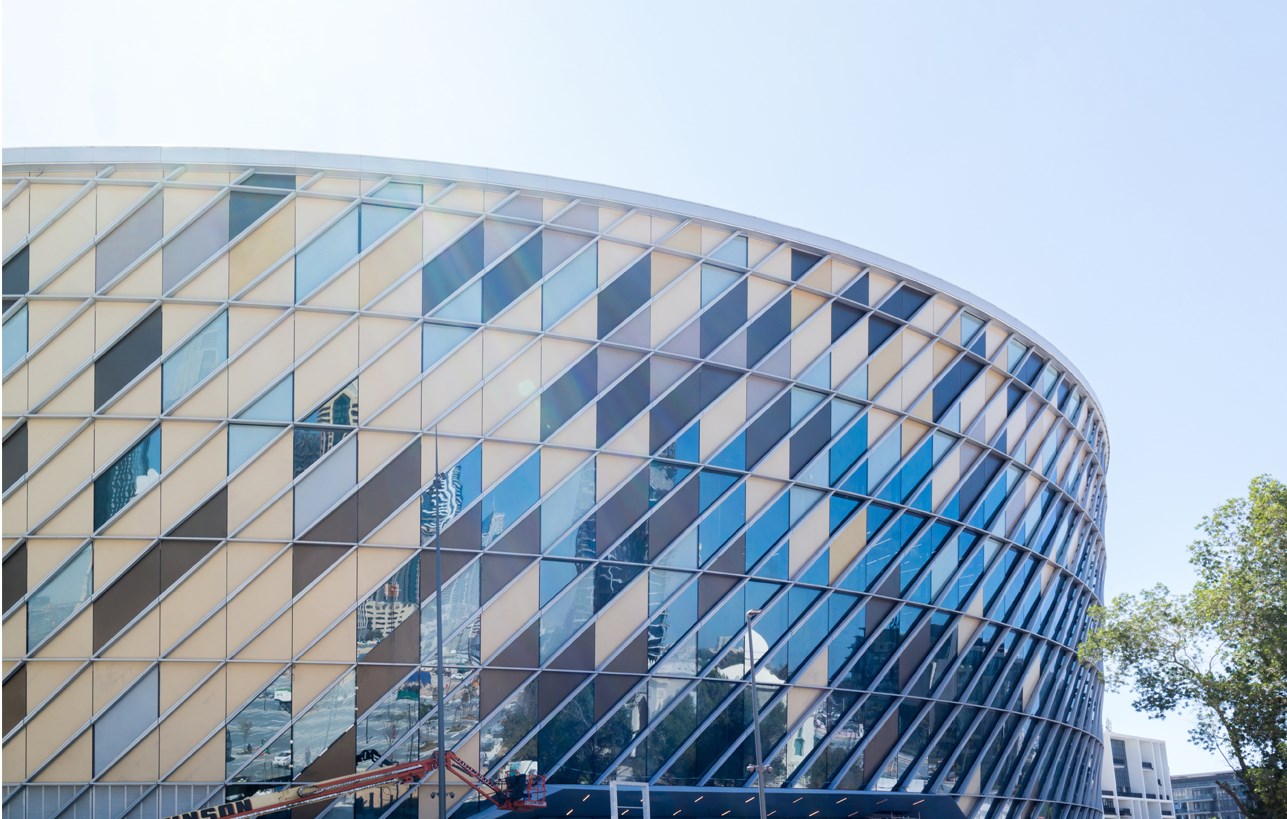 We are delighted to announce that the 17th issue of Dar Magazine is now available and in circulation! This issue takes readers behind the scenes on a collection of exciting projects including Dubai's ambitious new Coca-Cola Arena, the largest of its kind in the Middle East; the El-Ferdan Bridge over Egypt's historic Suez Canal, the longest swing bridge in the world; and the Iconic Tower, which is currently projected to become the tallest tower in Africa.
The magazine also features Perkins and Will's volunteer ResilientSEE platform and Dar's recent commitment to the United Nations Global Compact in addition to the personal testimony of Currie & Brown's Chairman David Broomer, who takes readers through the most memorable moments in the company's one hundred year history.
All of these articles and more can be found here. As ever, we hope you find this issue insightful and entertaining!