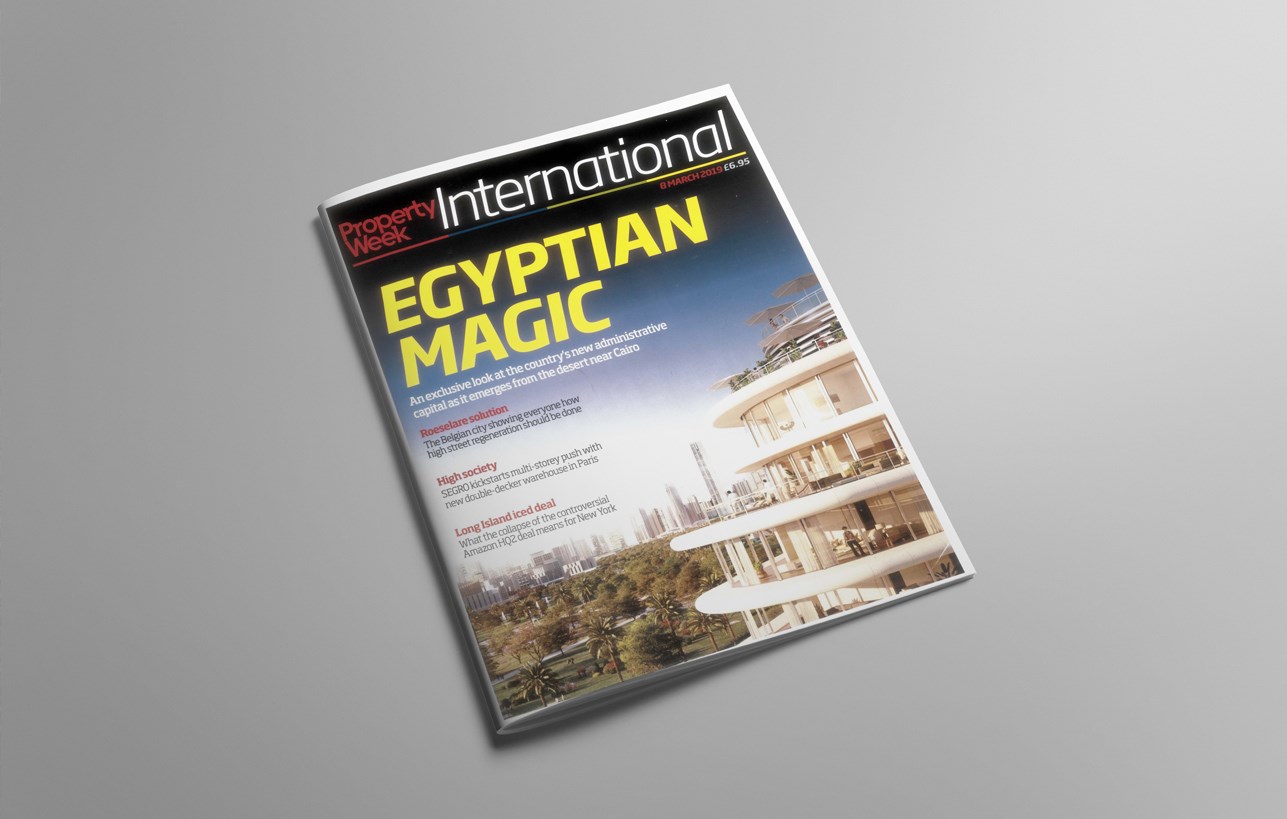 Date29.03.19
LocationEgypt Africa
Property Week International, one of the UK's leading commercial property magazines, has published a cover feature on Egypt's New Administrative Capital. The feature, written by Emanuele Midolo, highlighted Dar's critical role in delivering key aspects of "one of the most ambitious urban projects in history."
The article discussed the new ministerial district, which Dar designed and supervised, and which will soon house the Egyptian government's 34 ministries, presidential palace, supreme court, central bank, and stock exchange.
Moreover, the feature detailed Dar's involvement in one of the most iconic aspects of the project: Capital Park, with its 10-km Central Park, iconic tower, and Central Business District. In this regard, the article outlined Dar's vision for Central Park, the "commercial artery" of the new capital, and for the iconic tower, which is expected to be the tallest tower in Africa once completed, and 20 other skyscrapers to be built around it.
The cover feature represents international recognition for the New Administrative Capital and for Dar's involvement in its delivery.
The article can be found, in full, Click here.