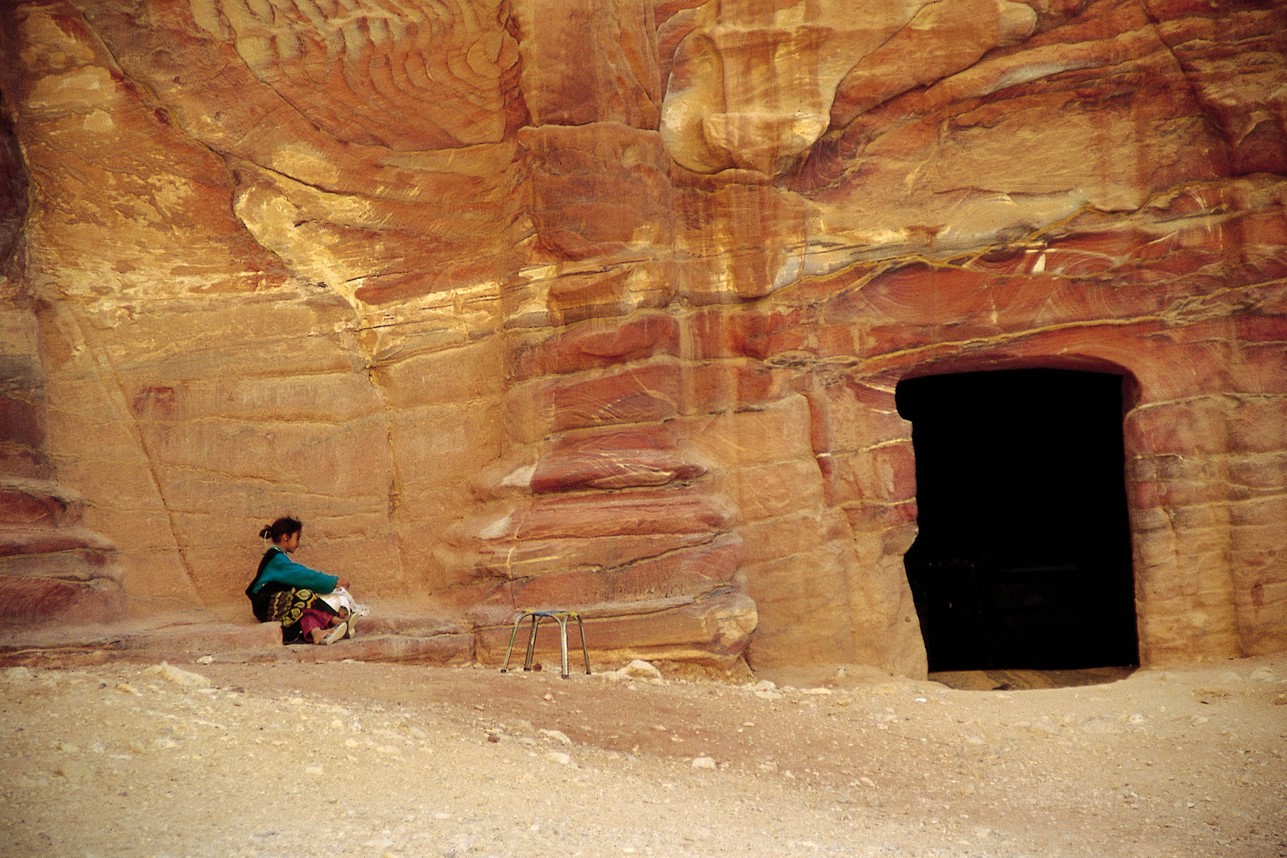 Petra Development & Tourism Region Authority (PDTRA) commissioned Dar to prepare a tourism development plan and investment strategy for Petra.
We enhanced and diversified Petra's assets making it a tourist hub that attracts visitors from all over the world. We also positioned Petra as a base for exploring the wider region.
We analyzed the tourism sector nationally and regionally to define Petra's core tourist segments and identify potential new markets. Then, we developed a Tourism Development Strategy & Roadmap and drew from it a number of high priority projects that are likely to stimulate tourism development in the region. We prepared financial models for these projects, calculated their feasibility, and defined a delivery mechanism.
Our development plan for Petra makes it a primary destination for extended lengths of stay. We gave the world the chance to appreciate Petra's history while also providing the region with an economic boost.