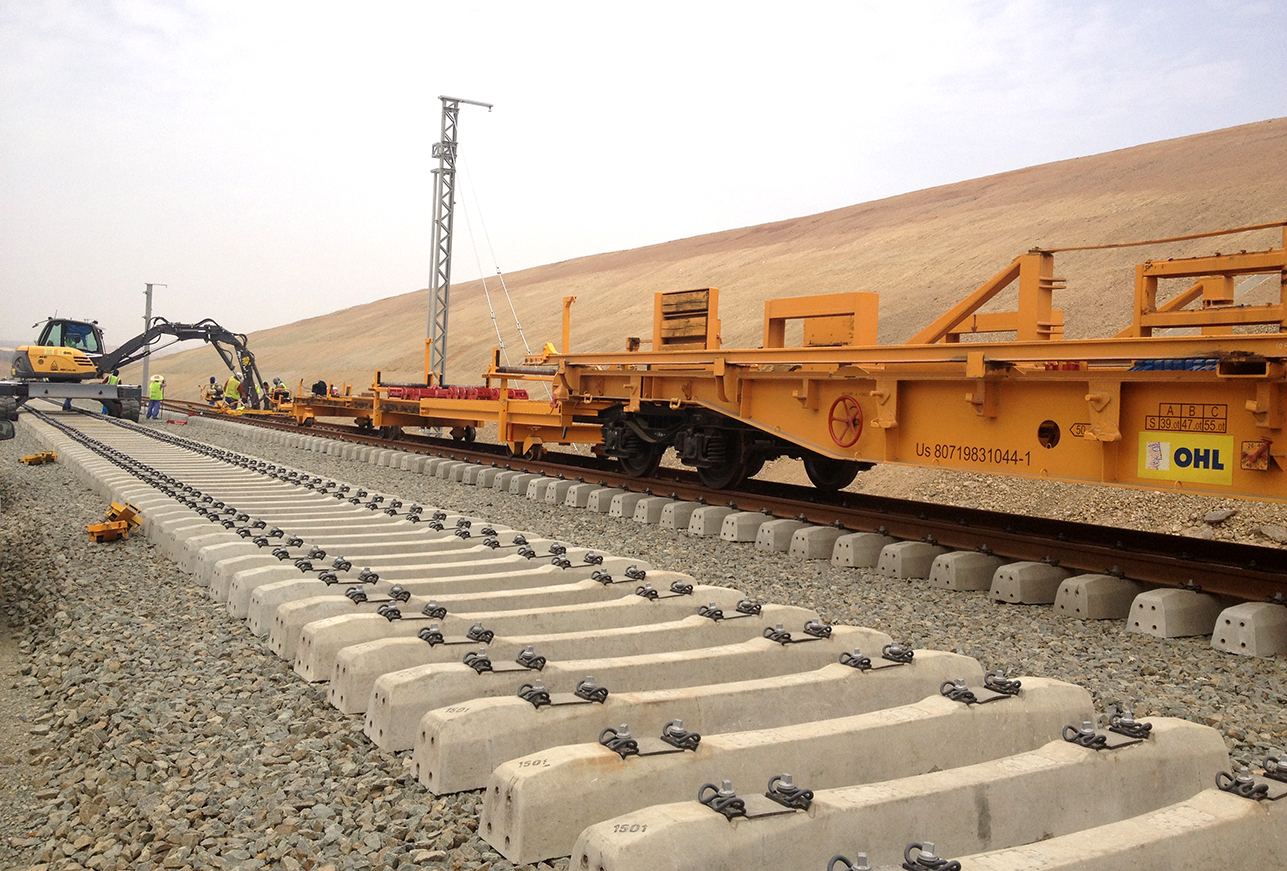 Saudi Railways Organization commissioned Dar to prepare the concept design and tender documents of the Haramain High Speed Rail (HHSR) project, essentially an electrified passenger railway line that links the Holy Cities of Makkah and Madinah via Jeddah. Dar was also assigned the construction supervision and project management of the HHSR.
450
km electrified rail line
320
km/h commercial operating speed
Our work on the HHSR incorporates one cut-and-cover tunnel, 46 rail bridges, 9 wadi bridges, and 5 rail underpasses. We also designed 53 vehicular overpasses, 30 vehicular underpasses, 12 Camel crossings, 5 stations, and 3 depots to allow the rail to fulfill the needs of its users.
HHSR is the first in the Middle East. It provides the fastest and the safest mode of conveyance for the pilgrims, Umra performers, and other passengers. It combines necessary comfort with entertainment and high luxury.