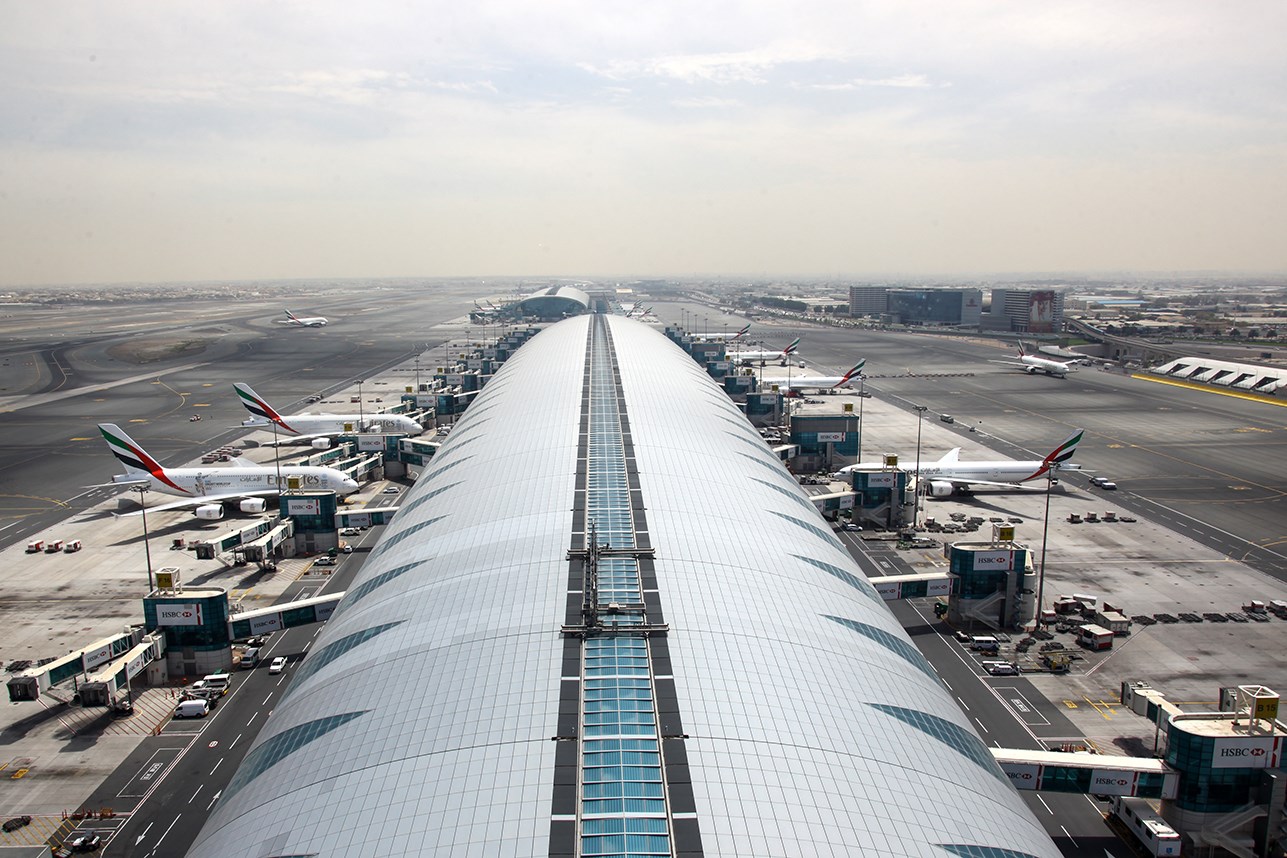 The project consists of the construction and upgrade of Concourse C at Dubai International Airport (DIA), Concourse C was a shared facility used by both Emirates (EK) and the other airline users (OAL) at DI. The ambitious growth plans of Emirates has resulted in the Airport surpassing capacity of CC. The original Airport expansion plans for the south side of DI envisaged Emirates occupying Terminal 3 (T3) and Concourses A (CA) and B (CB). However, the growth plans of Emirates have exceeded expectation and Emirates are now operating out of the eastern end of CC as well. Processing of passengers is occurring at both T1 (for OAL passengers) and T3 (for Emirates passengers).
The SP2020 plan formulated since 2010 has identified the need for a new concourse (Concourse D) that will serve OAL passengers and will be linked to T1 by an APM. Under this plan, Concourse C will be completely used by Emirates after Concourse D opens. This project encompasses modifications to the fleet mix resulting in heavier Emirates aircraft mix. The 28 existing stands are proposed to be reconfigured into 24 stands (11 x Code E and 13 X Code F).
The Apron level includes most of technical area as well as a bussing area, transfer area and
remote gate
The Departure level includes departure facilities, boarding lounges and main duty free and retail and Food and beverage spaces
Arrival level includes the arrival corridor and transfer area, and the Business class lounges.
The Hotel 1 level includes the hotel lobby and hotel rooms and the first class lounges, and some MEP spaces
The hotel 2 level includes the hotel rooms and the first class lounges.