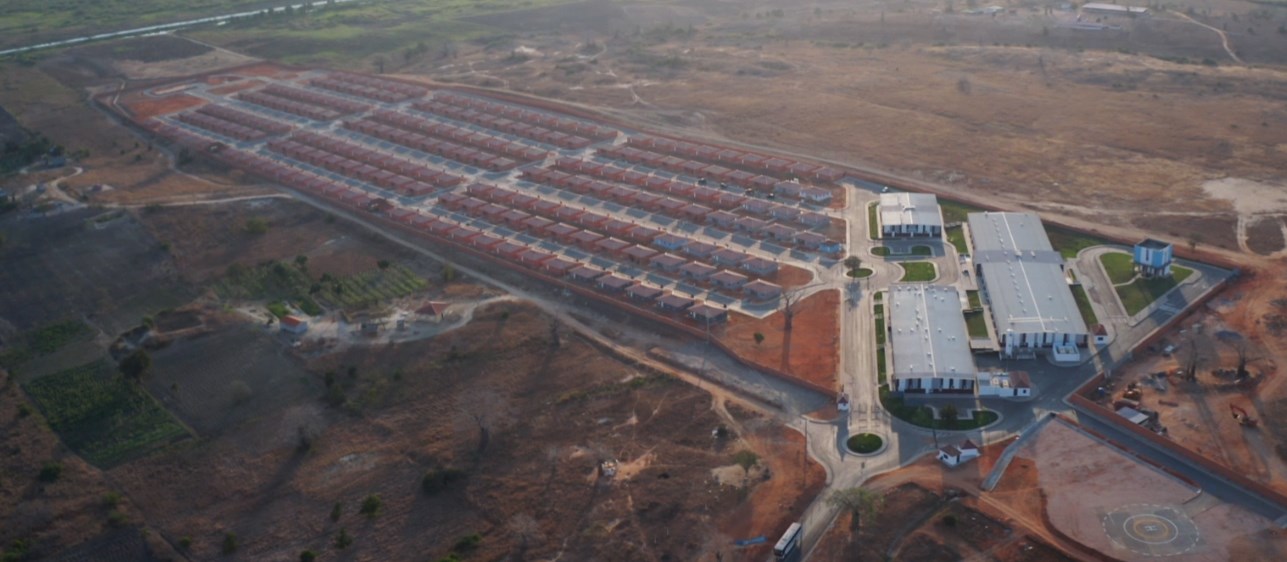 Date30.11.21
Companydar
LocationAngola Africa
On November 11th, 2021, His Excellency João Manuel Gonçalves Laurenço, President of the Republic of Angola, inaugurated the first phase of The Specialised Centre for the Treatment of Endemic Diseases and Pandemics (Centro Especializado do Tratamento de Endemias e Pandemias - CETEP).

Converted from an existing residential compound over a period of 12 months, the 1,376-bed centre will serve as a frontline for the treatment of contagious infections and diseases, such as COVID-19 as well as future endemics and pandemics. It is now the medical unit with the largest capacity in all of Angola. It incorporates more than 200 houses for various purposes as well as an intensive care unit (3,485 m2) that comprises 73 beds for intensive care and 92 beds for intermediate treatment.

In the short run, the other complementary phases will be constructed to deliver coordinated and leading-edge care to patients. To be at the forefront of patient care and steadfast commitment to the community, medical services at the centre will be fortified by creating an innovative seamless system which comprises additional services such as emergency, imagology, surgery cells, operation blocks, intensive care units, administrative areas, auditorium, central laboratory, and vaccine storage.