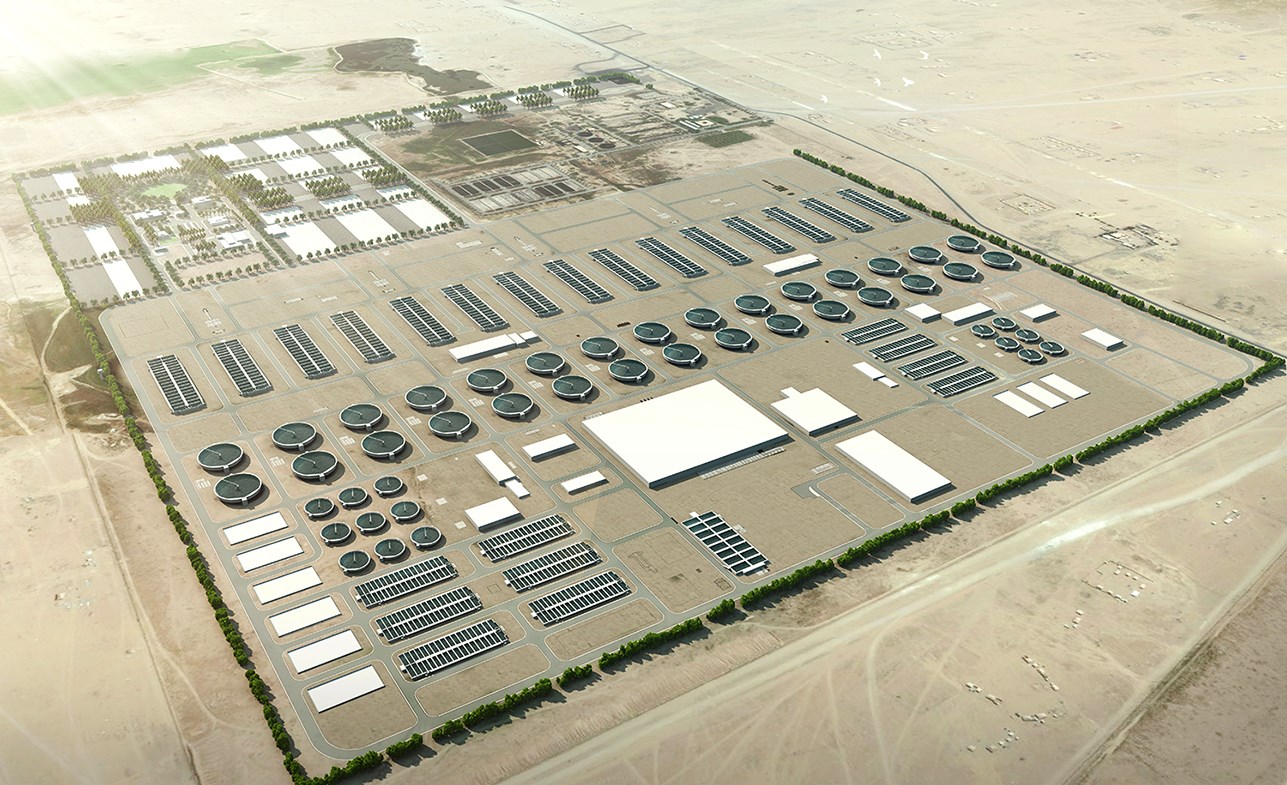 Expanding a Kuwaiti Sewage
Treatment Plant
The Kuwaiti Ministry of Public Works commissioned Dar to expand the existing Umm Al-Hayman Sewage Treatment Plant in Kuwait. We designed and supervised the construction of the new sewage treatment plant with sludge management and tertiary treatment facilities for the removal of nitrogen and phosphorus.
650,000
m³/day treatment capacity
Dar conducted a complete supervisory control and data acquisition (SCADA) system for all project facilities. We also upgraded the pumping station that had a maximum hydraulic capacity of 466,000 m³/day. Our teams supplied, installed, tested, and commissioned the necessary mechanical, electrical and control and instrumentation works for the existing pumping station. Our design also included an emergency sea outfall bypass of a total length of about 50.5 km from Umm Al Hayman Wastewater Treatment Plant to the sea.