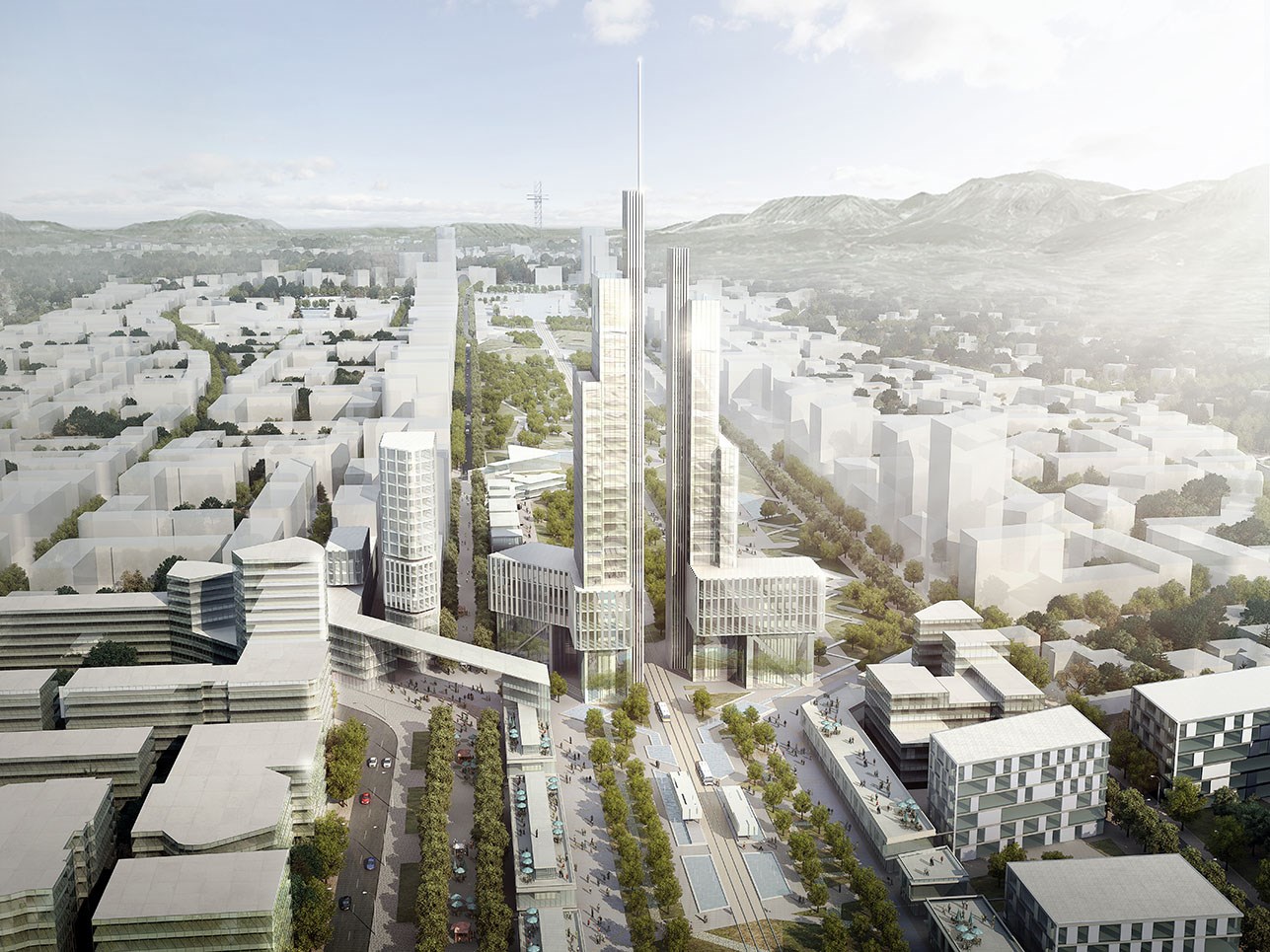 A design competition that required the development of Tirana's city centre by proposing a boulevard and river corridor. This was to enable the city to expand and unlock the potential of the North area of the city.
The boulevard transects as a series of activity nodes from the Gateway through to the Hub, library and wifi gardens, the University campus and a park in the north of the city.
The boulevard acts as a linear park to the city centre and combines pedestrian and cycle networks with commercial retail opportunities, designed to draw people up through the boulevard and into the surrounding neighbourhoods.