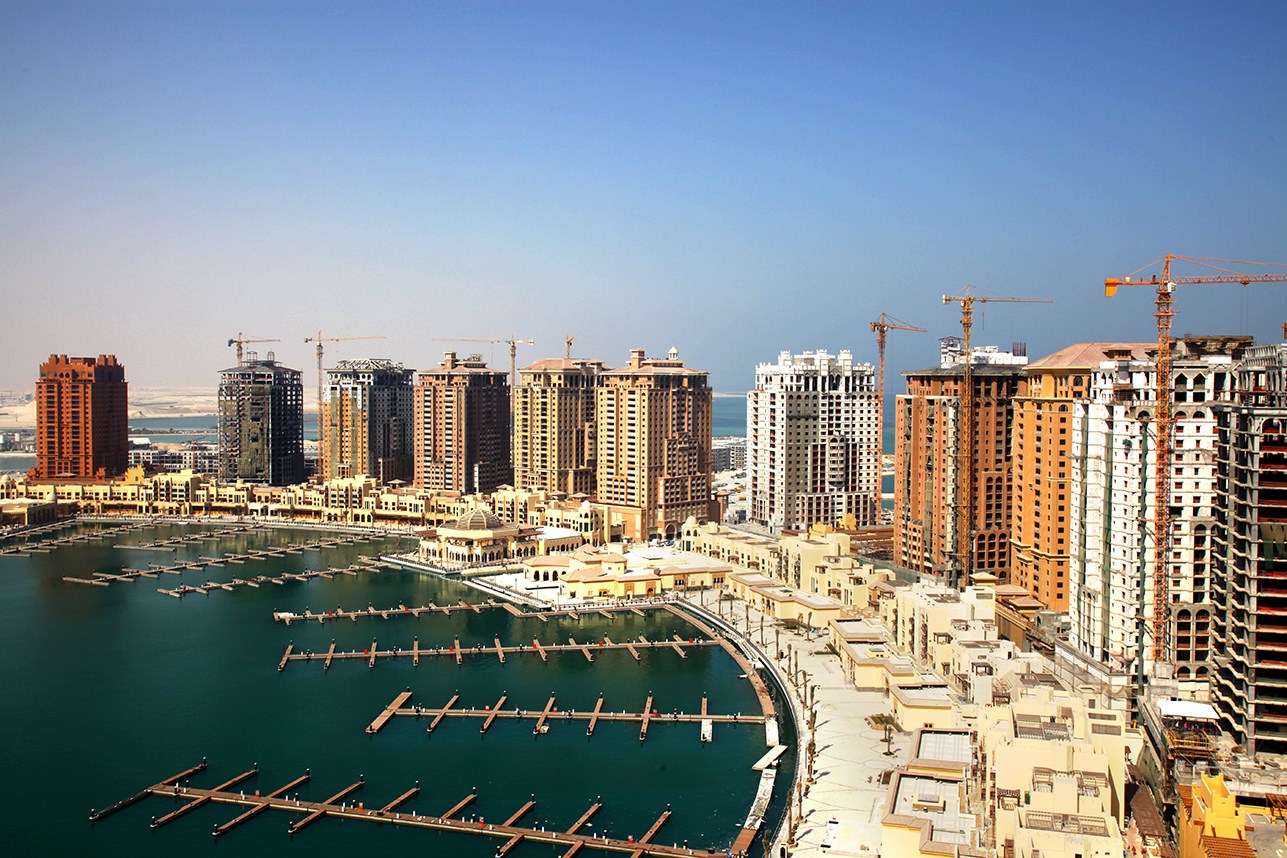 The Pearl is the largest real estate effort in Qatar.
This ambitious, multi-purpose project is home to 10 precincts housing 20 to 40-story residential towers, villas, townhouses, and restaurants, as well as communal spaces like schools, mosques, shopping areas, and entertainment centers that promote and ensure Qatar's vibrant and multicultural community spirit in all its different facets.
Dar led the detailed landscape design for the Pearl, which is a man-made island and one of the largest real estate projects in Doha.
The Pearl masterplan comprises of a meandering beachfront, maximising direct access to the sea, surrounded by several public parks, open spaces and recreational fields.