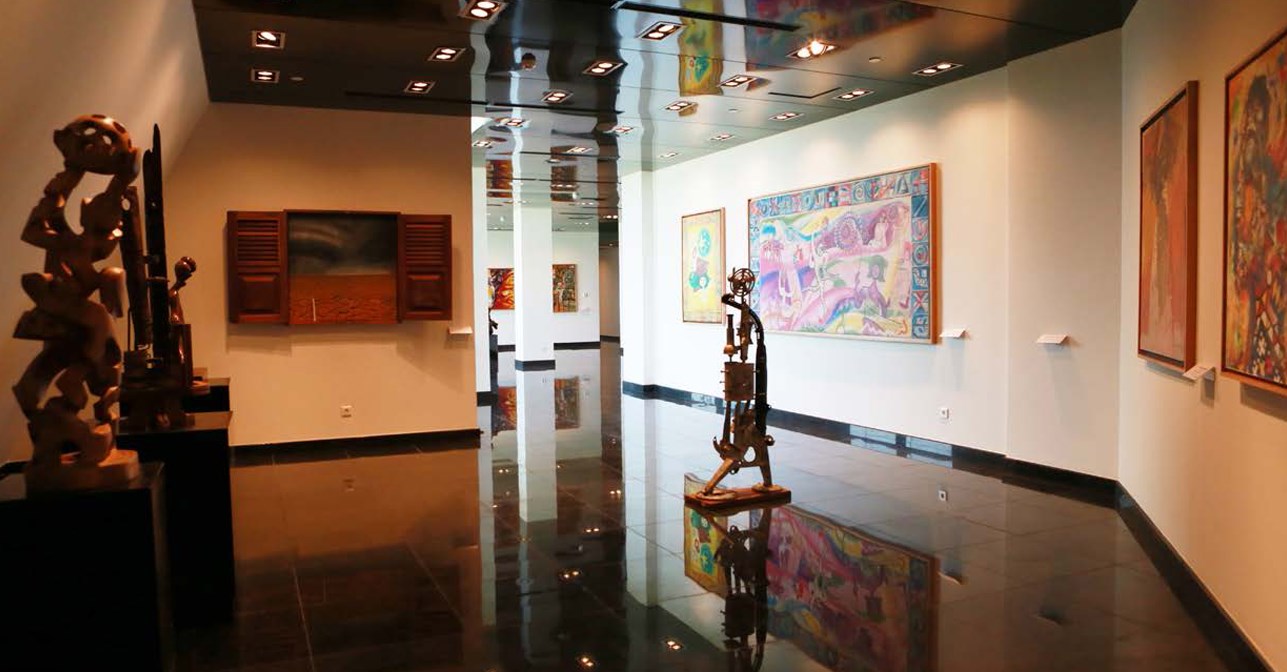 Dar provided consultancy services for the Arquivo National of Angola – the National Archive that aims to preserve the history and culture of the Angolan people.
The National Archive is part of the National Development Plan of Angola and was designed to accommodate and preserve historical records, rare books, documents, and other media that represent the memory, history, and culture of the Angolan people.
The project has a built-up area of 36,995 m2 and comprises dedicated facilities for general management, administration services, archives, laboratories, offices, an auditorium, and parking. The laboratories include a primary inspection laboratory for quarantine, disinfection, classification, and dispatch and are equipped with top-grade capabilities in restoring, reproducing, micro-filming, photographing, and others. The entire compound is also equipped with full security and life-safety systems, as appropriate to safeguard the invaluable collections hosted inside.
The National Archive will play a leading role not only in supporting historical research and scholarship but also in preserving priceless Angolan heritage for future generations.