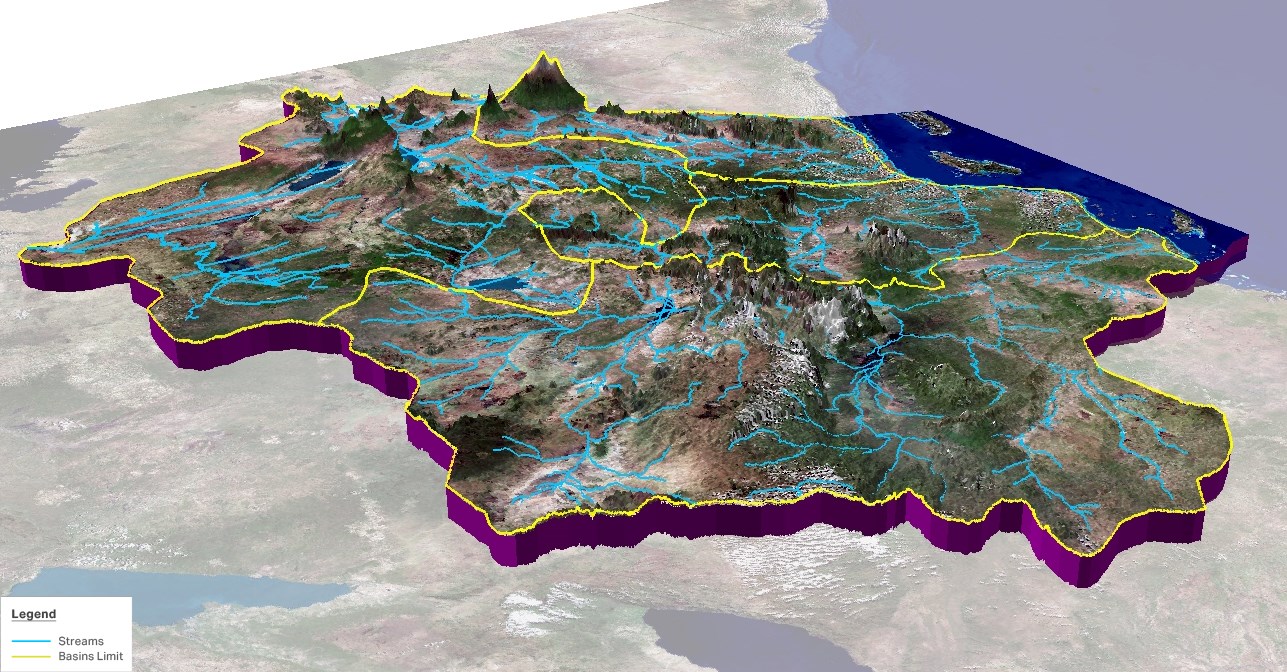 In 2019, the government of Tanzania assigned Dar to investigate and map out all groundwater aquifers in four of the nation's largest basins, including the Wami-Ruvu, Rufiji, and Pangani basins. The objective was to enable more informed water resource planning, management, and development and to ensure the delivery of efficient, reliable, and sustainable water supply and sanitation services benefitting the Tanzanian people for years to come.
Focussing on priority areas with critical needs, Dar provided a detailed assessment of Tanzania's groundwater resources, establishing availability, aquifer dynamics, historical changes, expected yields, and water quality parameters. To begin, our teams compiled all available hydrogeological and water quality data, including all existing information on groundwater levels and water quality.

Building on this foundation, Dar assessed the status of groundwater and water quality monitoring systems and networks in the four basins, introducing measures to optimise these networks and boost their data collection capabilities. The collected data, in turn, enabled our teams to use geo-information and GIS to produce digital maps that clearly depict and illustrate information on the groundwater resources. Dar also provided an extensive capacity-building program to enable local professionals to monitor groundwater and water quality, conduct data analysis, and produce hydrogeological products, including digital maps, for both basin- and national-level programs.