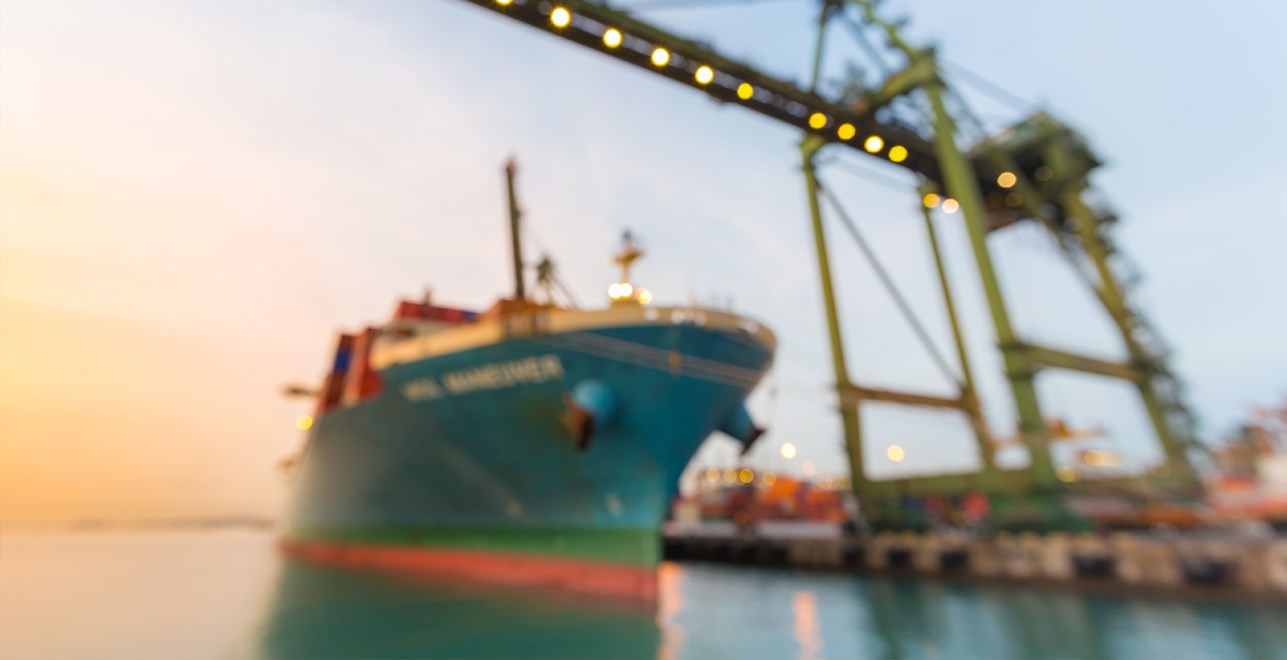 As the largest port in Zanzibar, the existing Malindi multipurpose port currently handles over 90% of Zanzibar's cargo throughput. However, the port is highly congested with insufficient handling equipment and storage facilities and serious traffic jams that lower the handling throughput capacity of the port. As such, the port cannot meet the growing trading target, which hinders the development of the Zanzibar economy. The Mangapwani multipurpose port is a new cargo port designed to cater to the East Africa and international markets and to support the existing Malindi port in meeting Zanzibar's growing trading target and supporting the development of the national economy. In 2021, Dar was commissioned to review and significantly update the master plan for the new port.
Dar's scope will include revising the master plan so that it provides a clear demarcation of all types of multipurpose seaports that could make up the Mangapwani Port development. These include a supporting satellite city as well as an industrial and logistic hub, along with various deep-sea berths, terminals, and storage facilities for handling deep sea fishing, oil and gas tankers, container ships, bulk and dry cargo, vessel and ship repair facilities, upstream oil and gas service base, and an industrial business park.
To achieve this goal, Dar will first review the existing demand analysis and provide a new and updated demand and traffic forecast analysis covering both transshipment and gateway traffic as well as all possible types of cargo identified in the previous master plan.
The company will also review and interpret available geotechnical and environmental information on the area and complement it, where necessary, by undertaking topographic and bathymetric surveys and other related surveys, especially a bathymetric survey of the affected shoreline, covering the necessary dredging works in the channels and turning basins.
Based on these studies, Dar's team will prepare and develop a viable multipurpose port layout with provisions for a transportation network and possible connections between the Mangapwani Port and other modes of transport. The plan will also include a layout of the required infrastructure and supportive facilities.