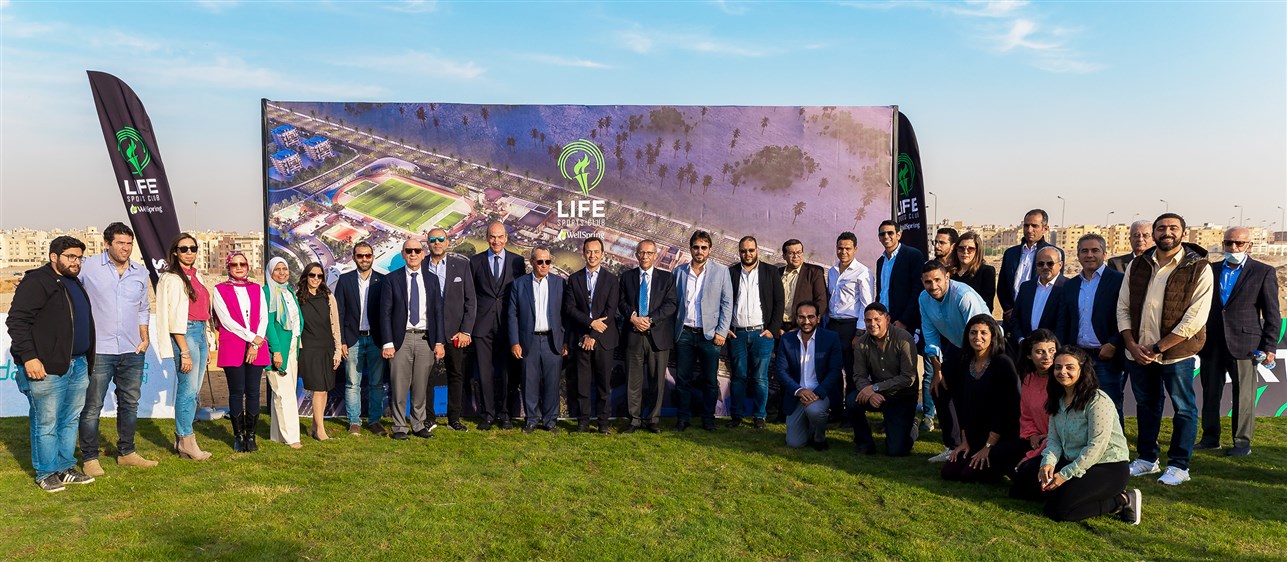 Cairo's newest sports and social club, Life Sports Club, will soon be launching its premises in New Cairo. Envisioned as an innovative and sustainable gamechanger in the sports club experience, Life Sports Club's main aim is to transform every child, family and athlete by growing champions in life. Located in a premium location in New Cairo, the club is set to be a destination for sports, community, health, progress, and development for everyone. The club aims to prepare and qualify youth athletes to compete on the international level and is all set to transform the sports industry both in Egypt and beyond. As the technical design consultant, Dar was responsible for providing the architectural and engineering design of this exceptional new project.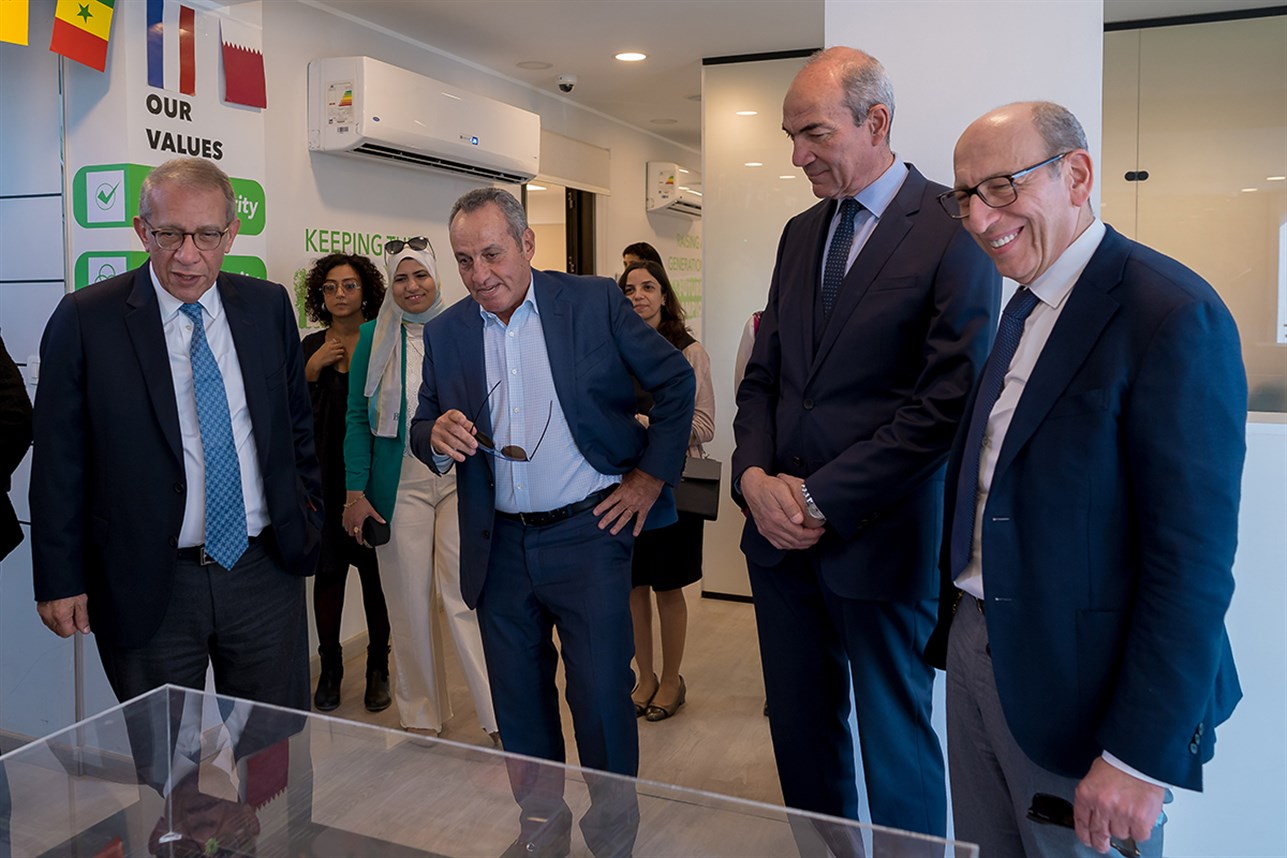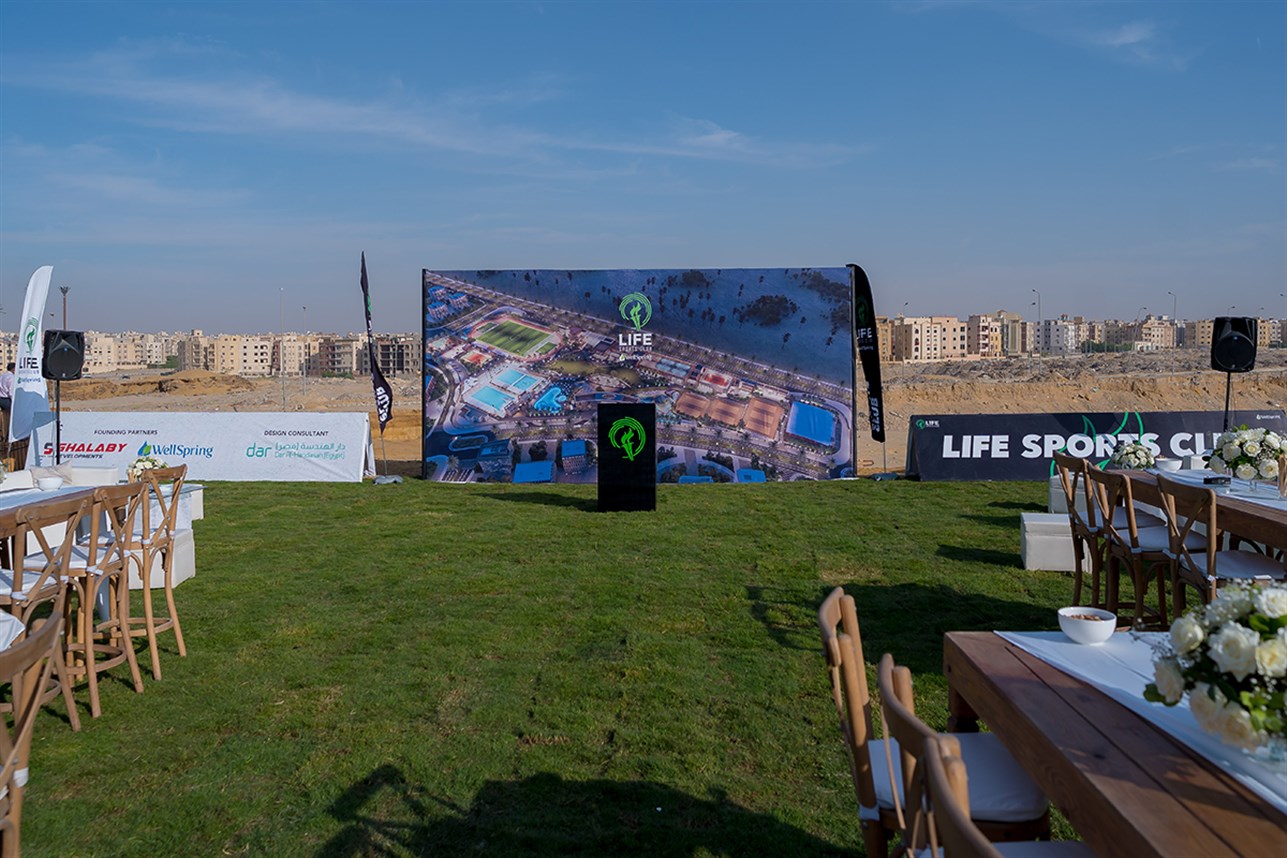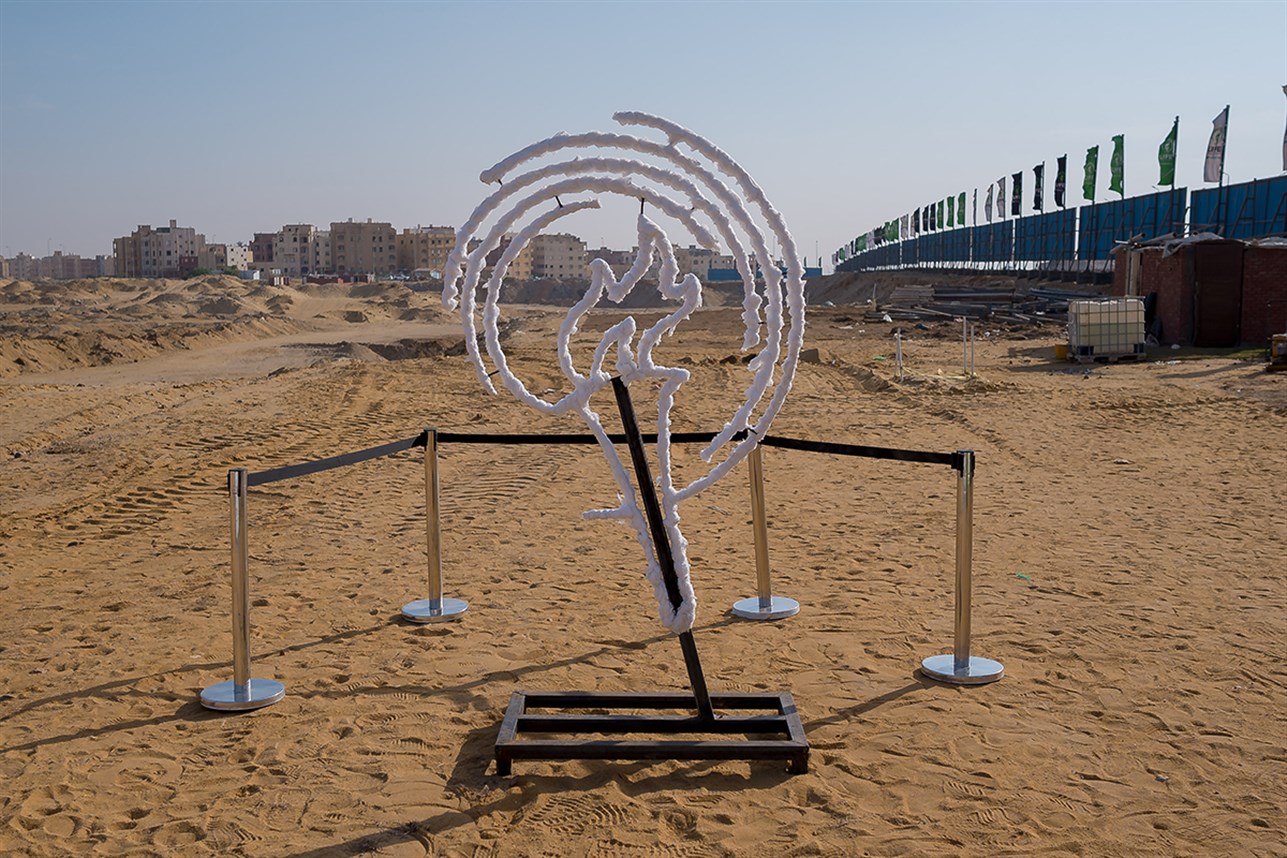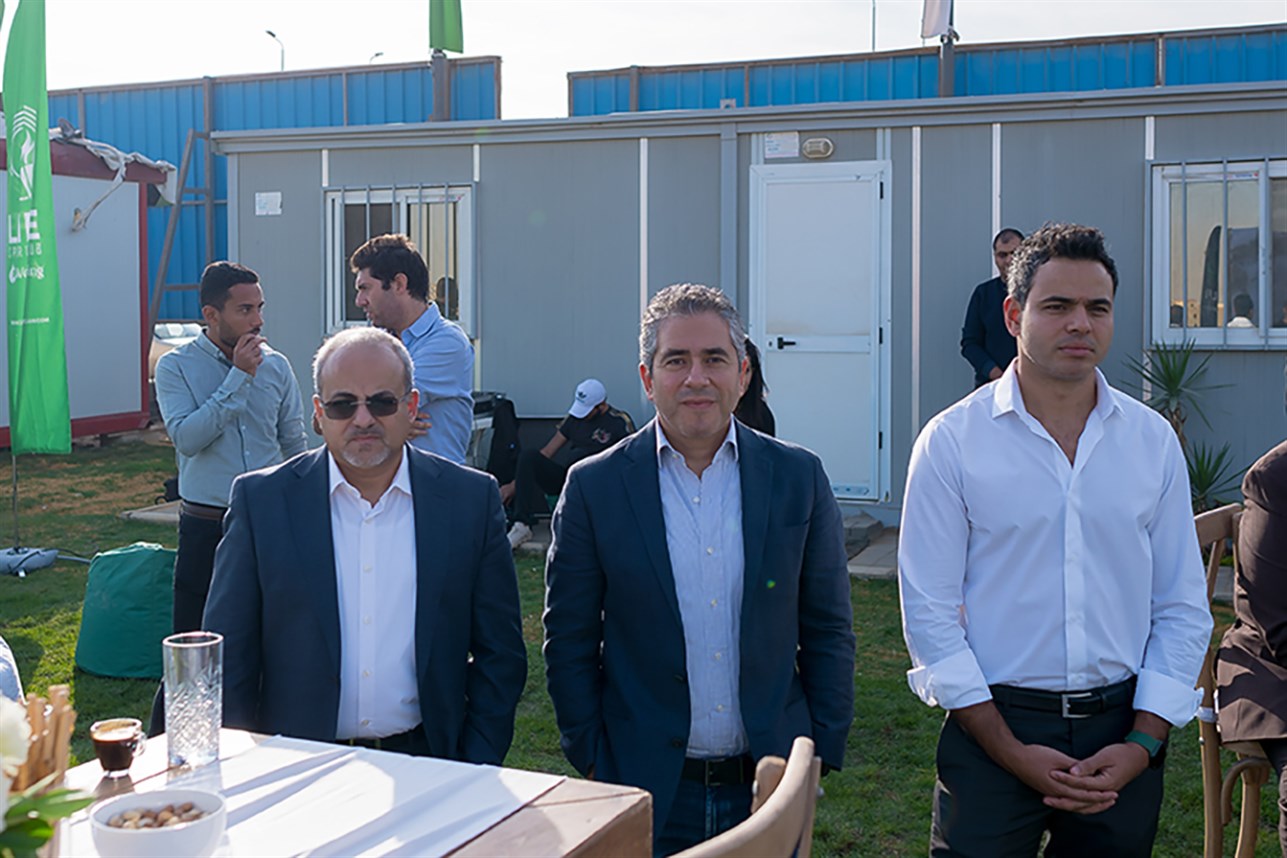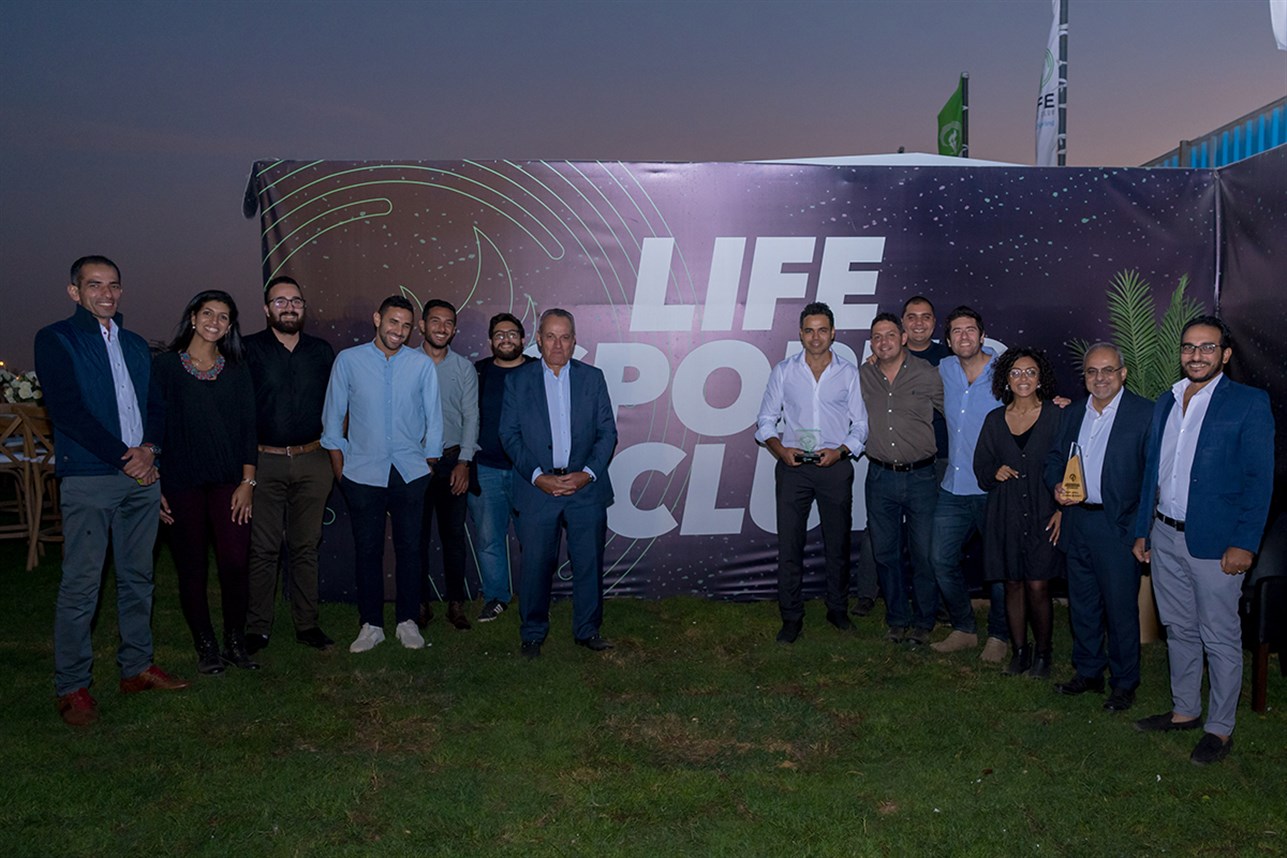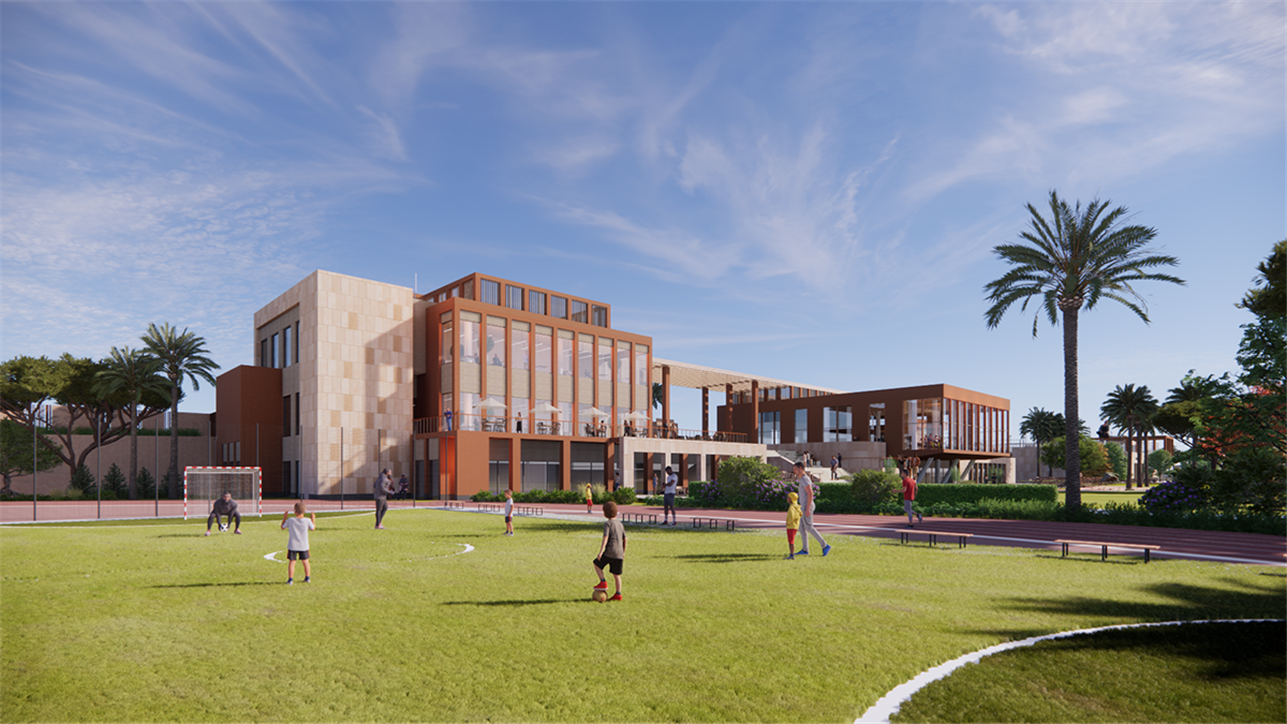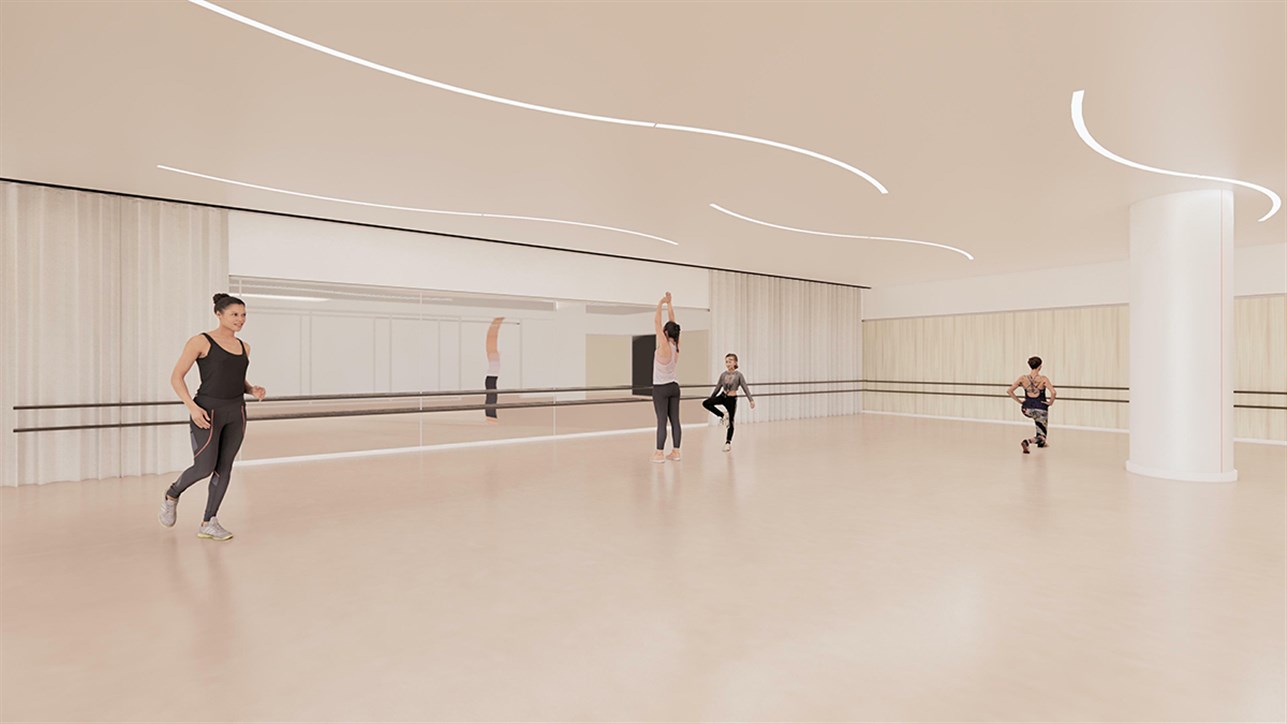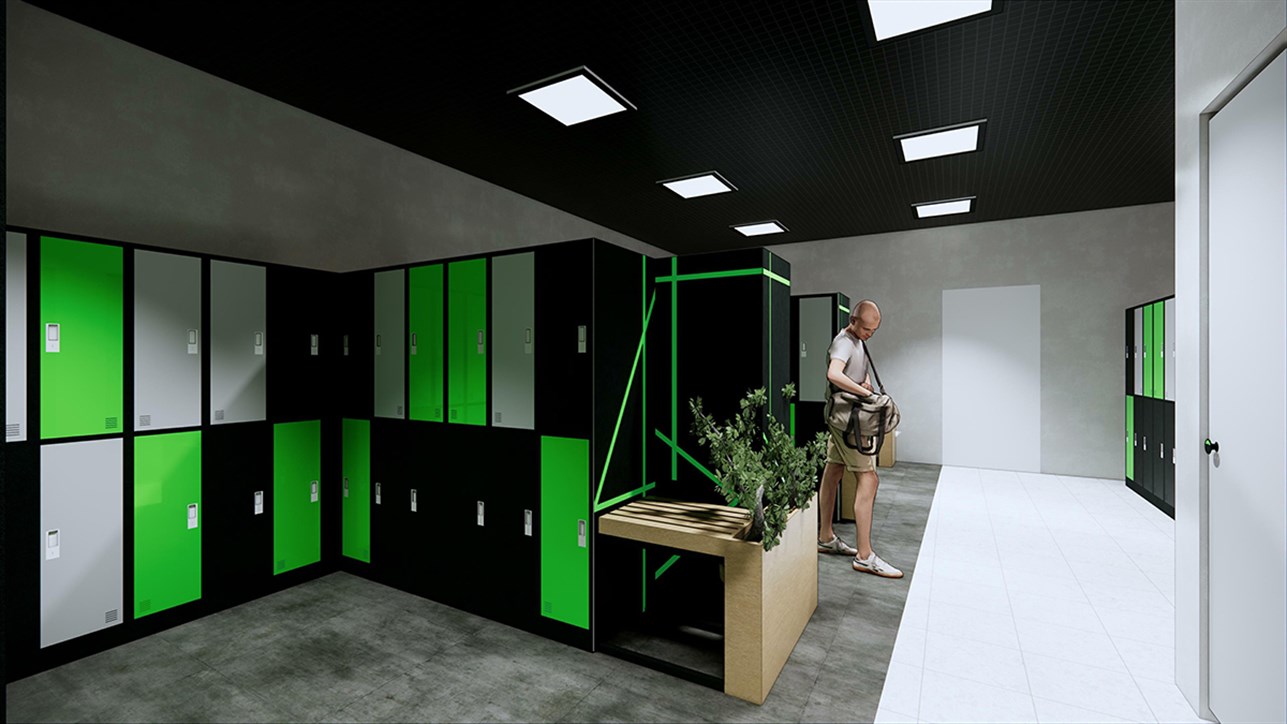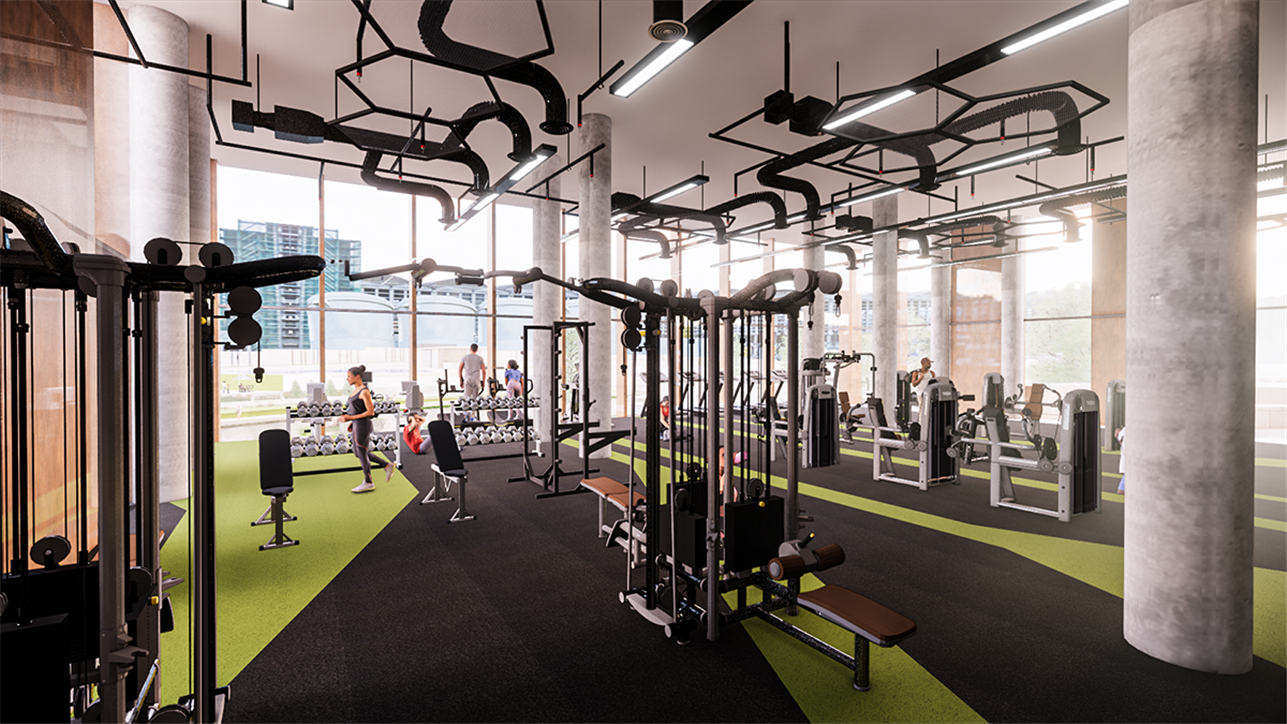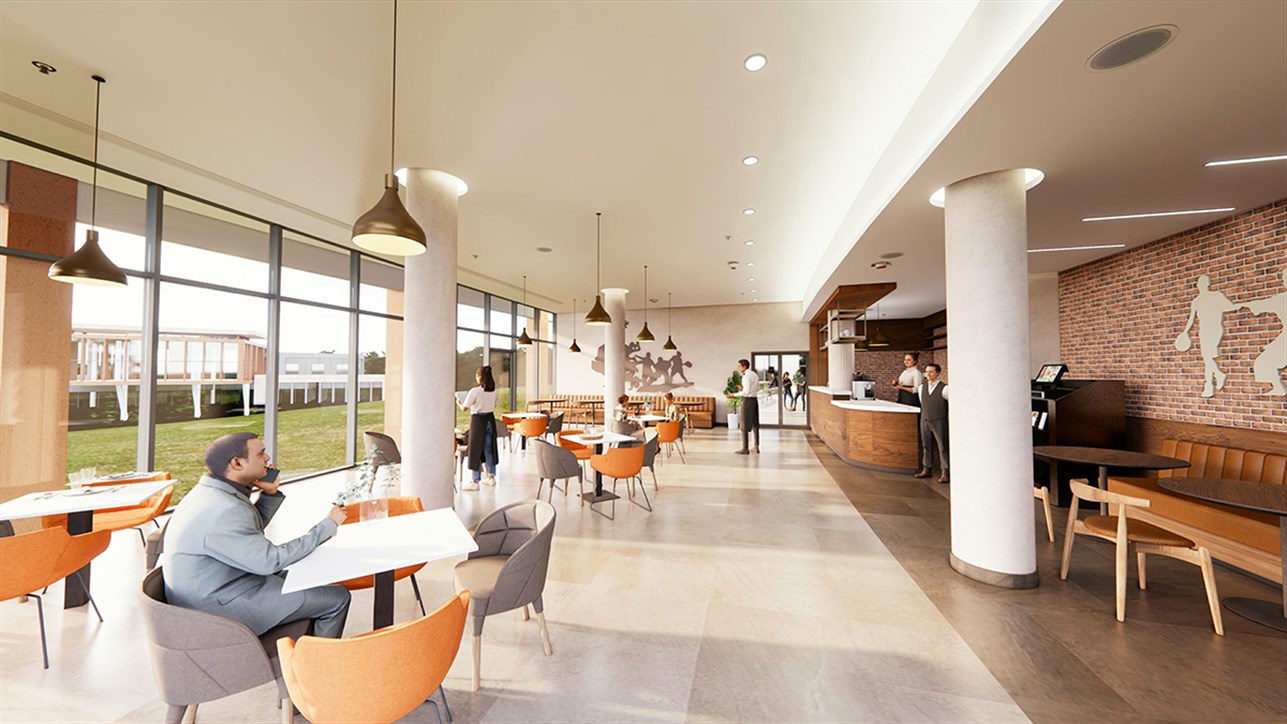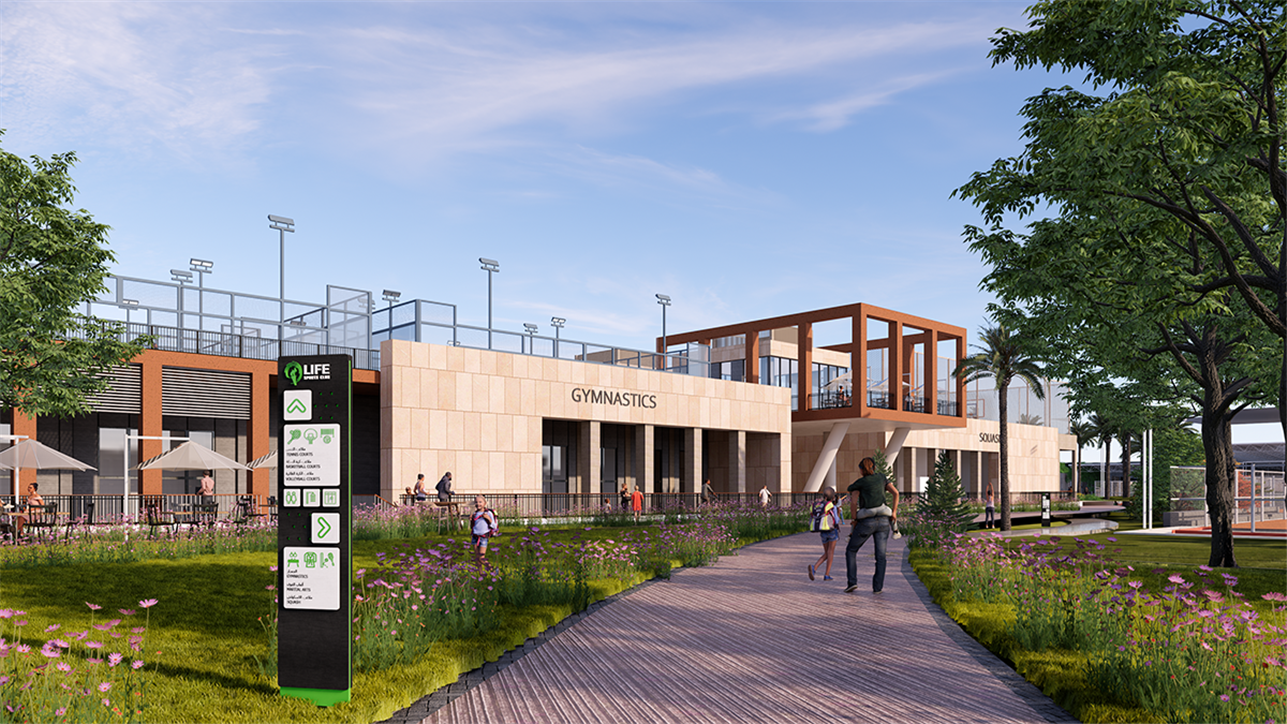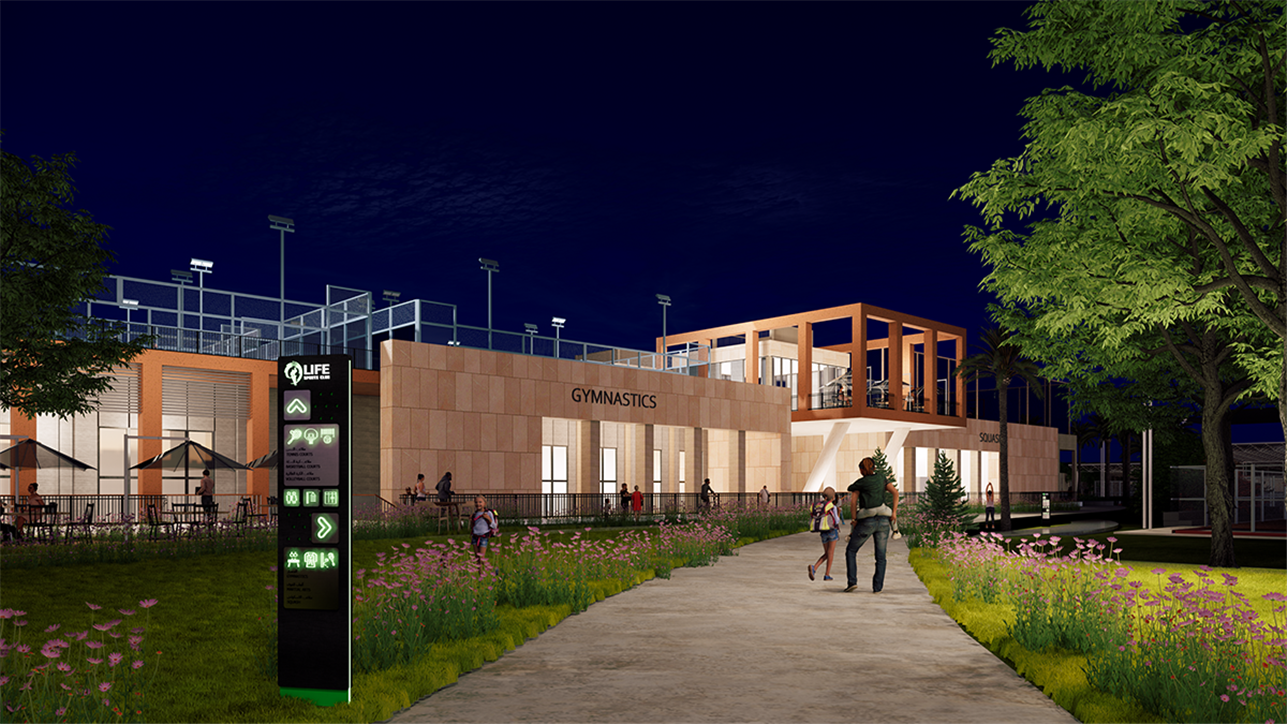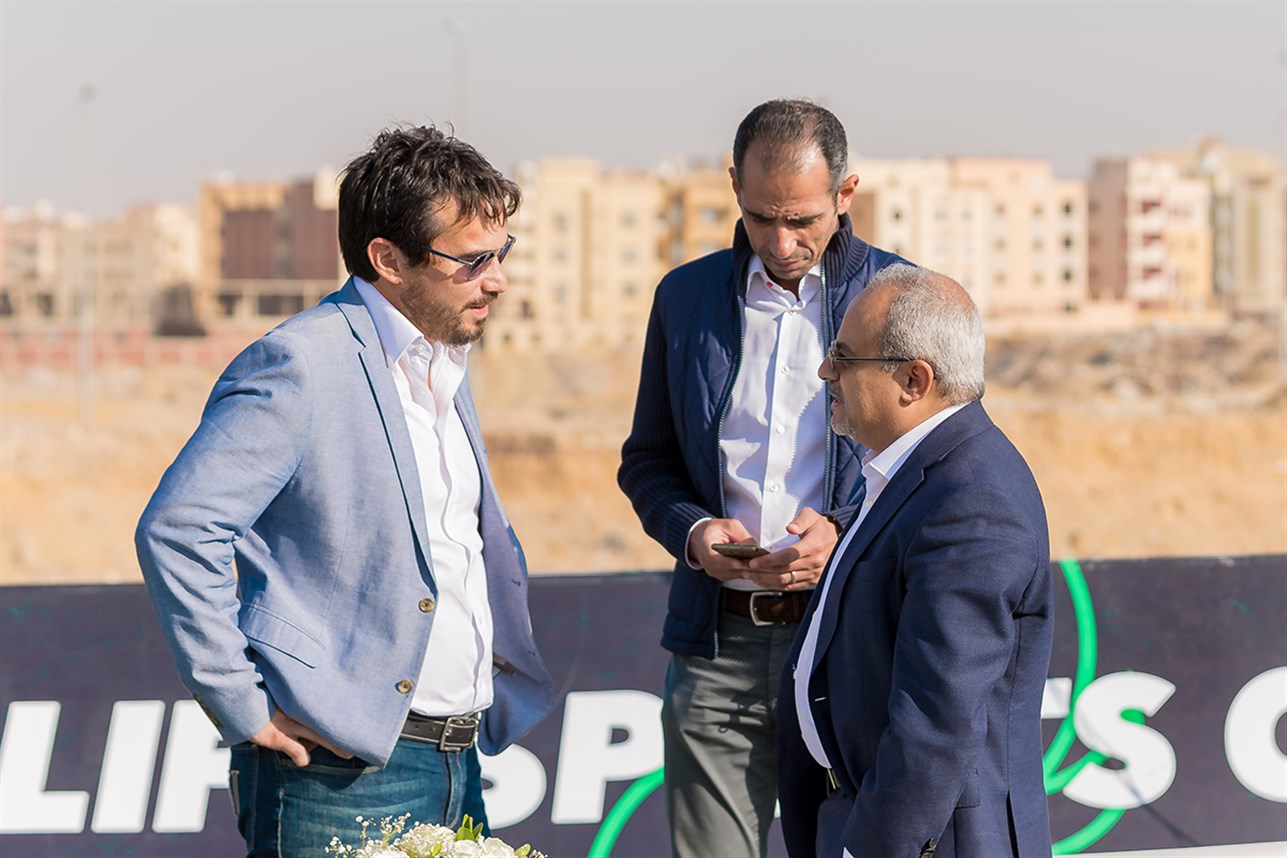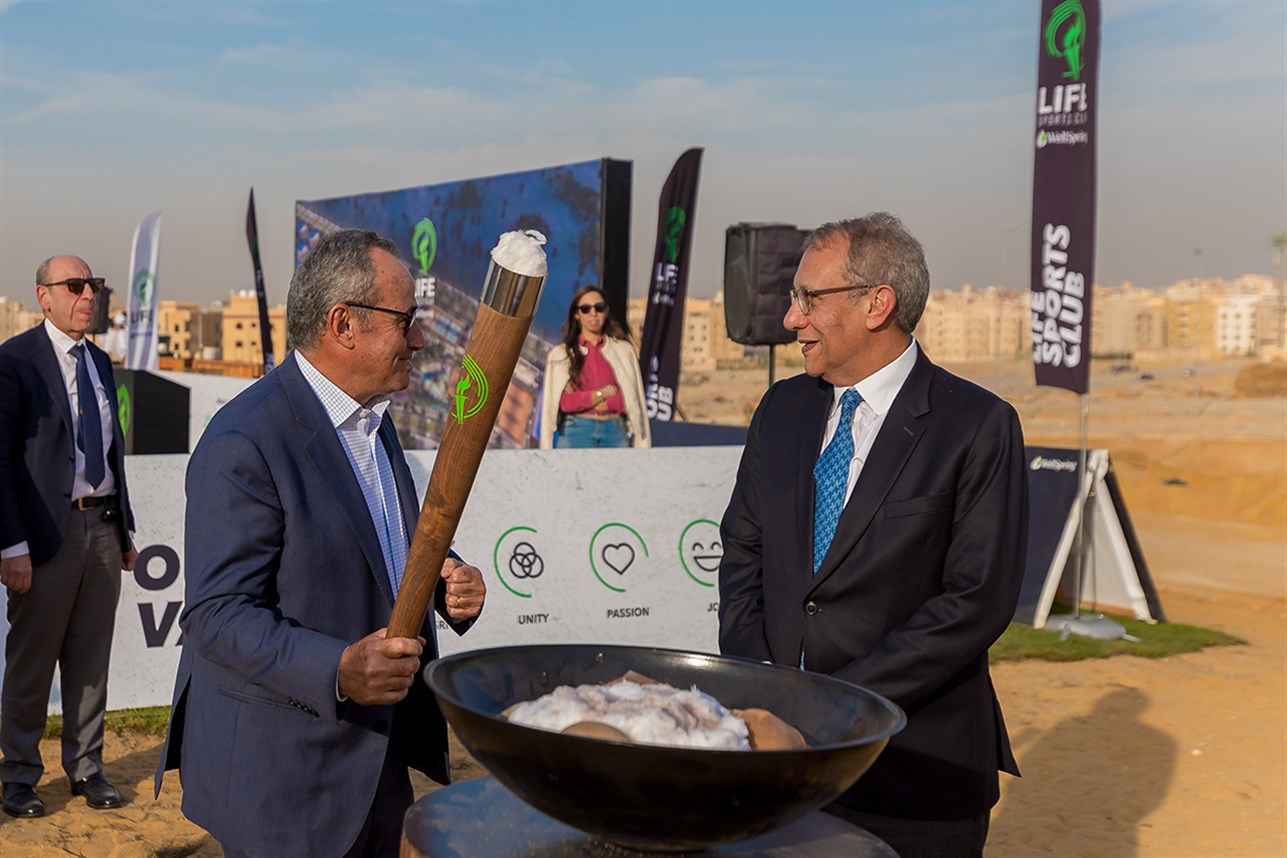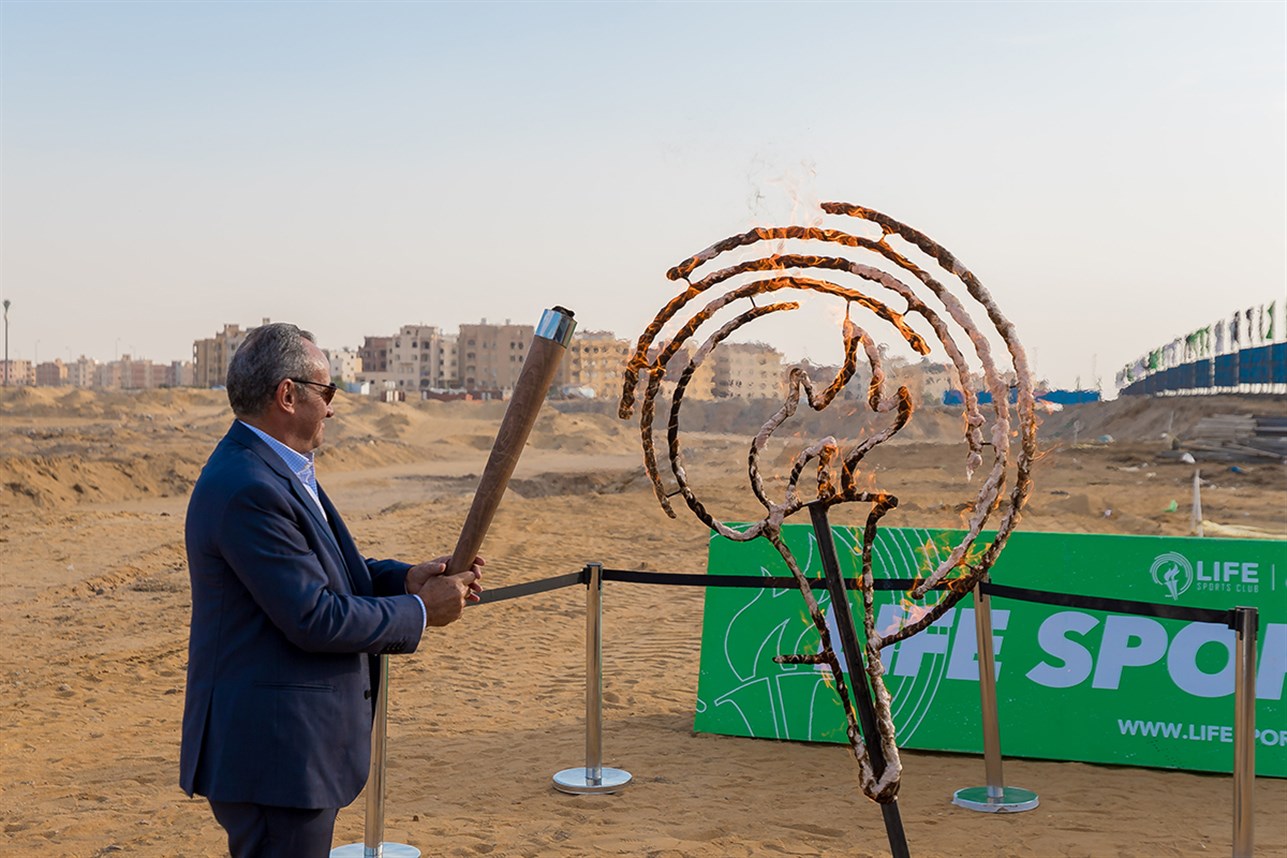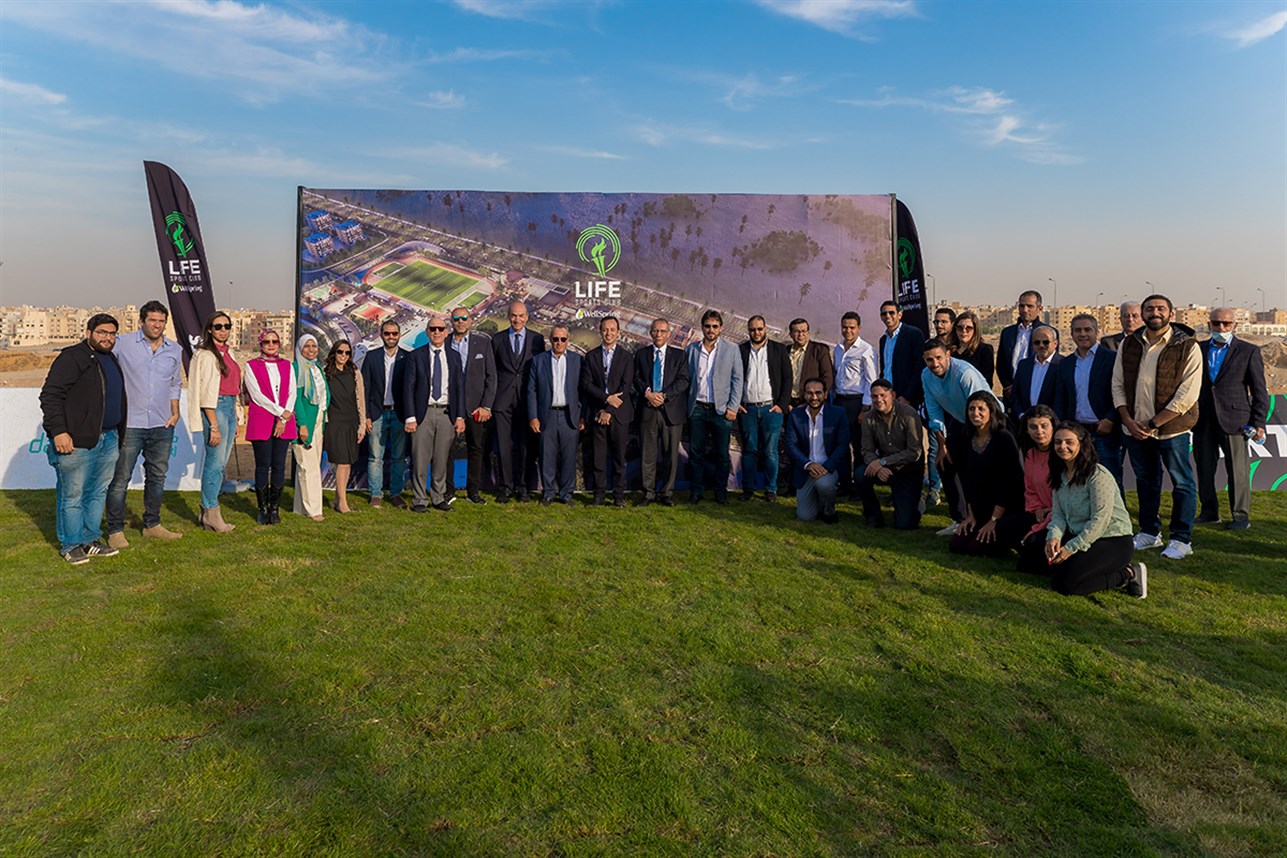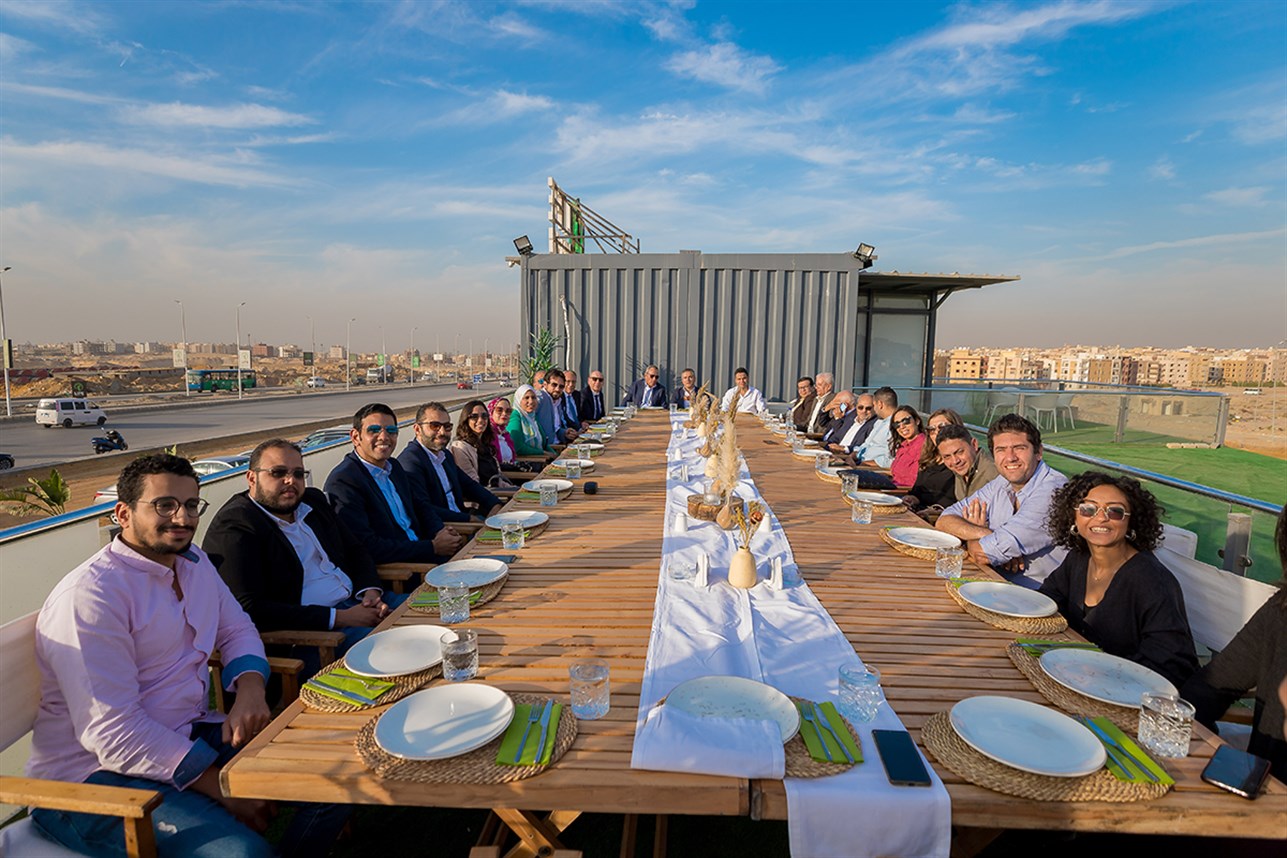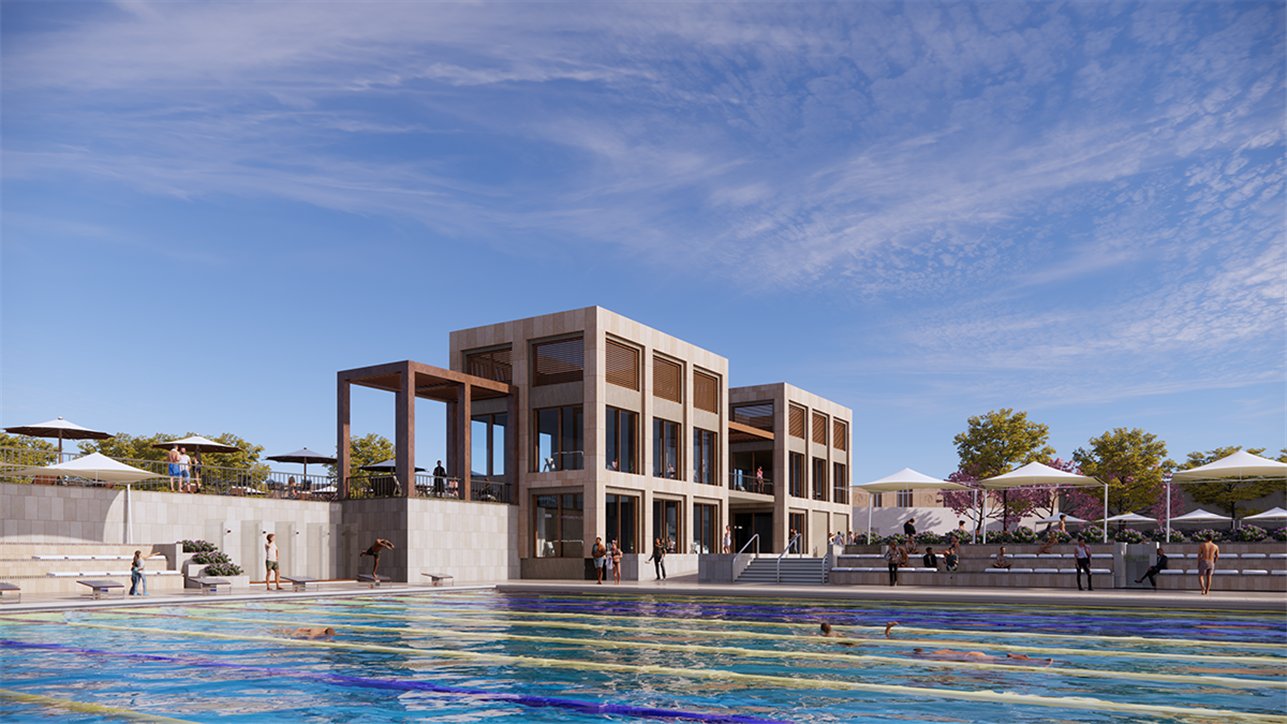 Launched in 2021, Life Sports Club is a partnership between WellSpring and Shalaby Developments, who have joined forces to provide a revolutionary experience in the sports industry, for young athletes, families, and coaches alike, through athletic programs with professional, internationally-certified coaches.

The club's premises is set on a premium location on the Mohamed Naguib Axis, less than five kilometres from the heart of new Cairo and 20 km from the New Administrative Capital. The club features a world-class design with top-notch facilities for more than 20 sports, including swimming, tennis, football, volleyball, basketball, paddle tennis, squash, martial arts, and other sports and fitness activities.

In line with the club's vision of becoming a community-oriented destination for the entire family, the new premises will also feature both indoor and outdoor spaces for kids as well as game halls and user lounges and even facilities for E-Sports. To boost the club's flexibility and adaptability, the premises will also comprise a commercial hub and an outdoor events space for hosting exceptional occasions.

Dar's design for the new sports premises incorporates everything from state-of-the-art technologies to sustainable design solutions and materials to offer a dynamic and interactive experience and create a social and athletic destination for all members of the community.