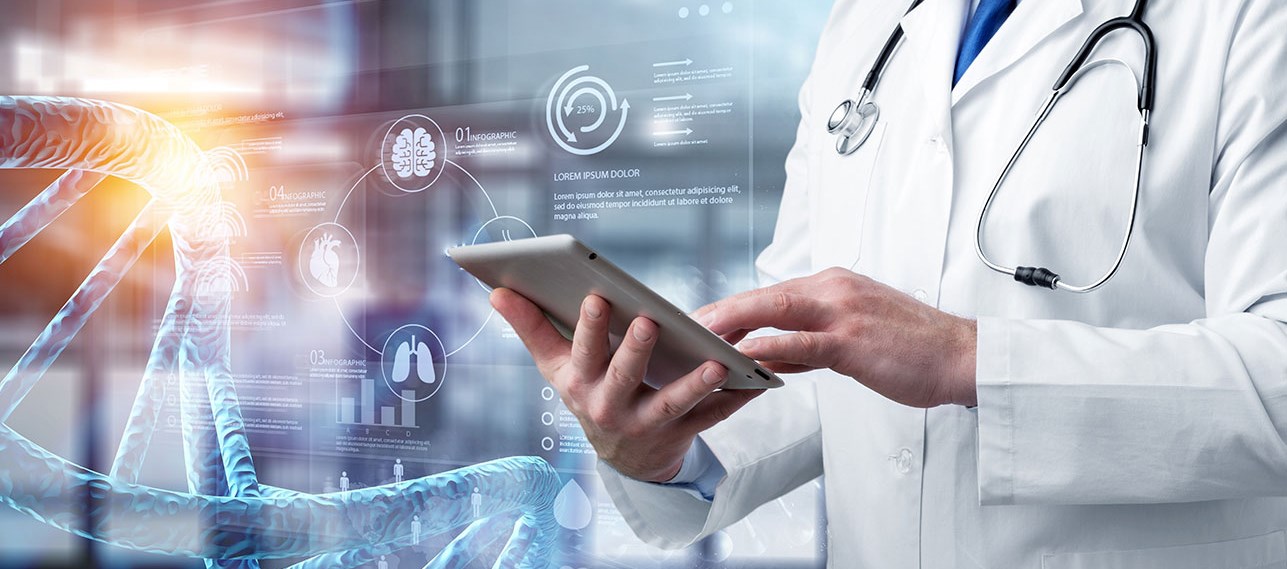 The Karantina Hospital was a strategic state hospital that provided essential healthcare services for Beirut's vulnerable residents and served as the home of Lebanon's national childhood vaccination programmes. The hospital was completely devastated by the two explosions that wrecked the Beirut Port on August 4, 2020. The Qatar Fund for Development (QFFD) intends to finance the complete reconstruction of the hospital. In partnership with QFFD, Dar will design the new Karantina Hospital.
The project comprises the complete demolition of the existing hospital building and the reconstruction of a new hospital, provisionally with a total built-up area reaching up to 10,000 m2, under the allowable built-up area in local regulations and in accordance with the set space program.
The hospital shall include an adult medical ward (15 to 20 beds), an adult surgical ward (20 to 30 beds), an eye and ENT ward (10 beds), a miscellaneous ward, a one-day hospitalisation ward for surgery and chemotherapy (20 beds), an emergency unit (eight beds and two monitor rooms), a cardiac lab (6 CCU beds), an intensive care unit (8 beds), a detoxification and stabilisation ward (10 beds), five operating rooms, a dialysis unit (8 to 10 chairs), and a central sterile service department (CSSD). The new hospital will also include facilities for radiology (MRI). Other medical facilities will include a radiotherapy centre, laboratory, blood bank, hospital pharmacy, and outpatient department and external clinics (10 rooms). Meanwhile, supporting facilities will include administration facilities, IT networking, finance and billing area, rest rooms and dorms for residents and fellows (10 rooms), auditorium and conference rooms, cafeteria, kitchen, and laundry.
The new building will be part of a compound that also includes a new hospital extension and a medication warehouse for the Ministry of Health, and, as such, one of the main design objectives will be to ensure smooth and fluid circulation within the site of the hospital and in relation to other related and surrounding facilities.