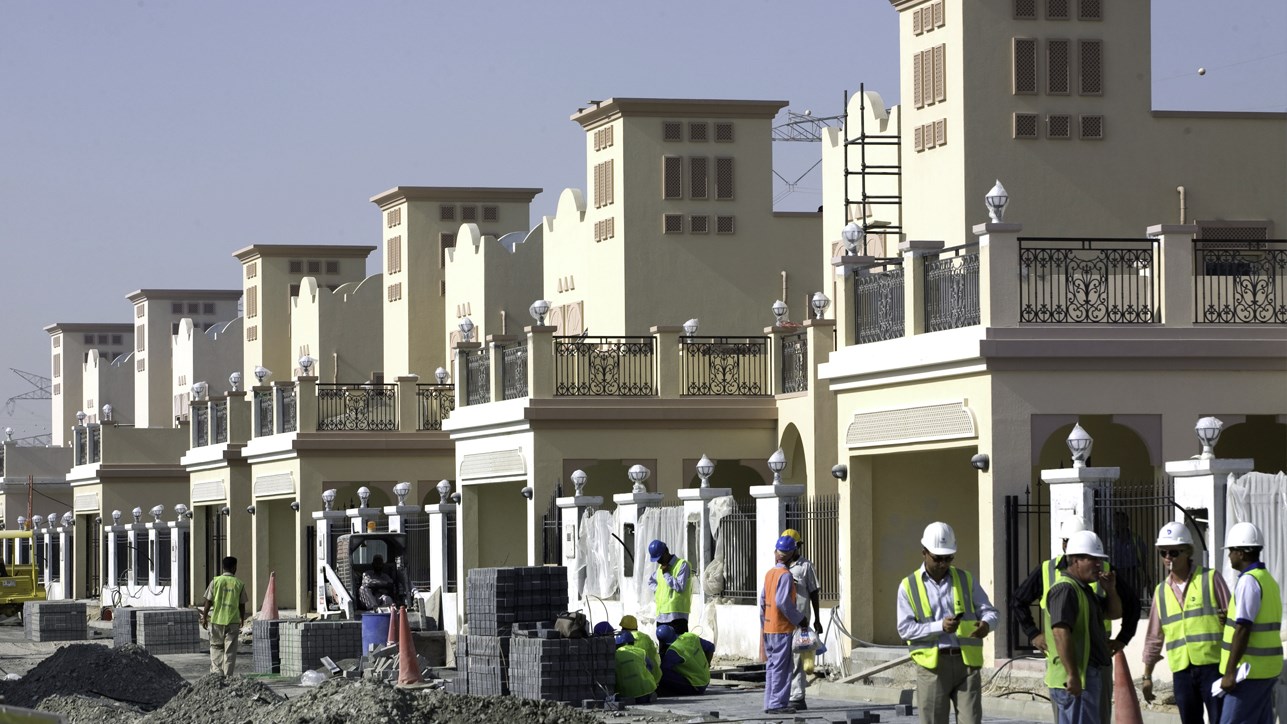 In the heart of Jumeirah Village Circle in Dubai sits a beautiful cluster of Mediterranean-style residential villas, offering a laid-back lifestyle perfectly fit for families. Dar prepared the detailed design of more than 1,500 villas for the development, expected to accommodate a community of over 30,000 people.
Jumeirah Village is a residential community located north of Emirates Road and west of Al Barsha road bisected by Al Khail Road into triangular and circular portions called Jumeirah Village Triangle and Jumeirah Village Circle.
Dar reviewed the land-use master plan and prepared the detailed design for 1,573 villas (two storeys each) as part of a residential development that covers a surface area of 250 ha in the heart of Jumeirah Village Circle and is planned to house a population of 34,000. Community is at the core of the development, which includes a variety of family-oriented public spaces, such as parks, children's play areas, and entertainment zones.
Dar's design also includes a shopping mall where residents can choose from retail options and food and beverage (F&B) outlets, including supermarkets, department stores, food courts, and cinemas. The built-up area is approximately 477,583 m2 in addition to the parking, which covers around 249,026 m2 on 2 levels of basements and 2 levels above retail areas.
The project covered the detailed infrastructure and engineering design for the development, including fine-tuning the grading plans, landscaping, internal road networks, lighting design, telecommunications and parking design. Dar provided MV and LV power supply and distribution and LPG system and network. As for water-related infrastructure, Dar designed the stormwater drainage, potable water supply and distribution, wastewater collection, and irrigation systems with all related pumping stations and reservoirs, in addition to firefighting networks and a chilled water system. A noteworthy landscape feature is the lake with fountains and their related pumps and filters.
Finally, the scope of this exceptional project included project management, preparation of tender documents, supervision of construction and quantity surveying.