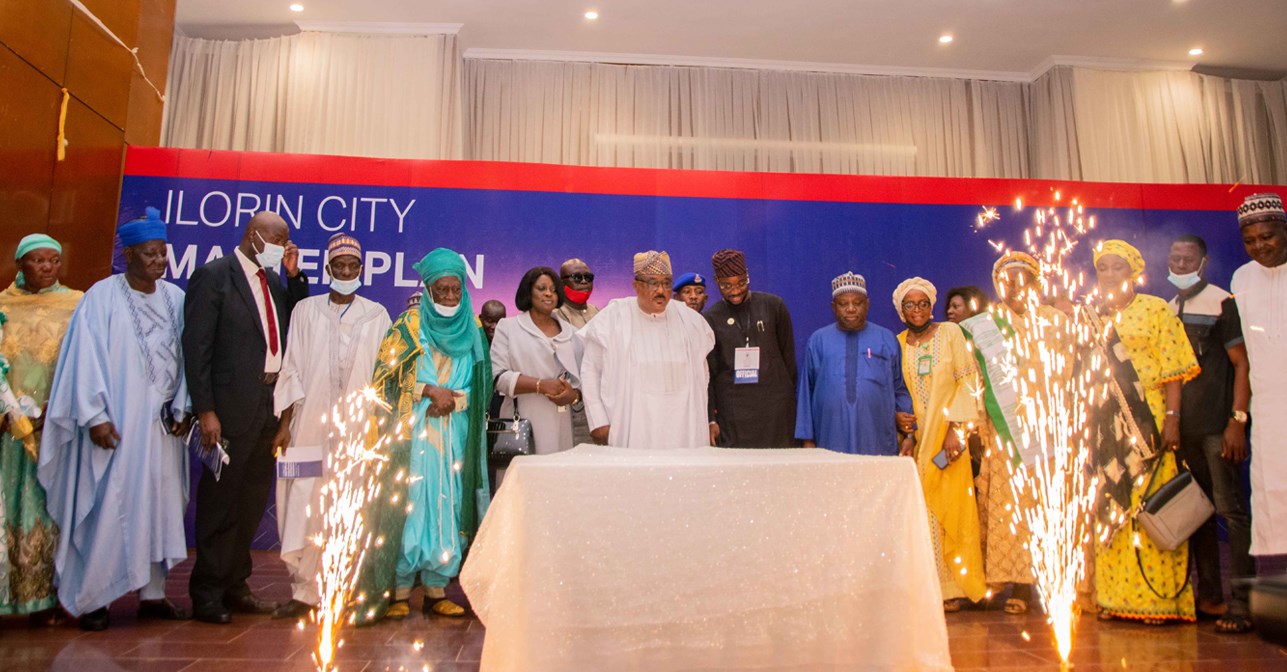 Ilorin, Kwara State, Nigeria, Africa
The Kwara State Government commissioned Dar to prepare a master plan to guide the sustainable growth and development of Ilorin, Nigeria's seventh largest city, and its surrounding areas. The city is facing multiple challenges including unregulated and haphazard physical development, natural disasters such as flooding, and indiscriminate and unsustainable waste disposal practices. Through a number of guided interventions, the master plan aims to balance and foster growth and development and create a framework for easing transportation challenges, generating employment opportunities, creating more serene and more liveable environments, and attracting local and foreign investment.
Following extensive research and data collection, Dar's urban planning team identified a number of pressing challenges, critical needs, and potential opportunities in the city and its surroundings.

The master plan that was then developed looked into promoting agriculture and especially urban agriculture in the state, improving healthcare services and education offerings, enhancing social infrastructure, and creating a conducive environment for gender equality.

In terms of infrastructure, the master plan sets provisions for sustainable waste management practices, explores mass transit and other sustainable transportation options to reduce traffic, stipulates a better road network, and lays out a framework for expanding Internet access, ensuring equal distribution of electricity, and renovating and extending water lines.

The master plan development process comprised an extensive stakeholder consultation and community engagement period. Dar's team and local consultants solicited, collected, and have implemented the comments and insights of community representatives and stakeholders, in order to create a workable master plan that meets the aspirations of the people of Ilorin both now and in the future.

The Draft MasterPlan was presented to Local Government Officials, to the Deputy State Governor, and to members of the public in the official Opening Ceremony for a public exhibition showcasing the master plan and its accompanying recommendations.