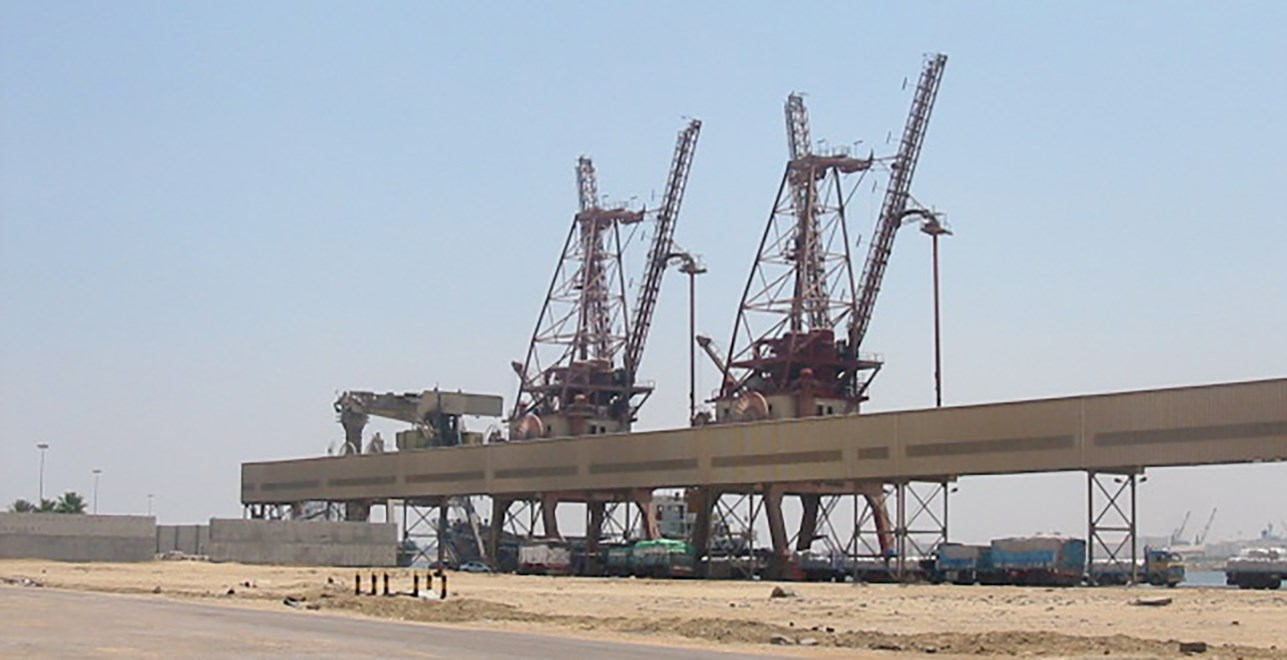 Strategically located near the northern entrance of the Suez Canal, the Damietta Port is one Egypt's leading ports in maritime transport, logistics, and marine services. To enhance the port's operations and boost its capacity, the Egyptian Ministry of Transport commissioned Dar to design, manage, and supervise the construction of new container terminals, as part of an integrated logistics corridor that can boost direct shipping services to the port, increase its competitiveness, and attract foreign direct investment.
The project site covers a water area and land spit/breakwaters with numerous port operations in the Damietta basin. The project itself contains various components that can be broadly classified, as follows:
The South Container Terminal: a 1000-metre-long terminal equipped with STS gantry cranes and berthing facilities.
The East Container Terminal: a 300-metre-long terminal without gantry cranes or berthing facilities.
The North Container Terminal: a 670-metre-long terminal with STS gantry cranes and berthing facilities.