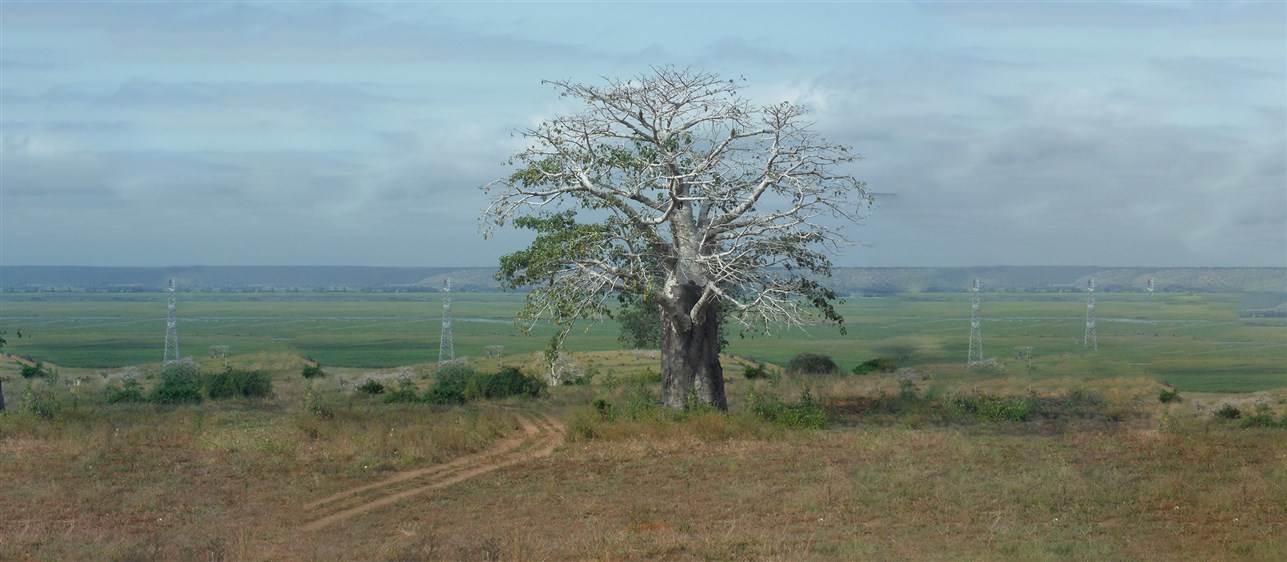 Dar will be providing consultancy services to support the delivery of one of the major water systems – the Bita (S4) water supply system – that is intended to provide reliable access to safe potable water for regions across Angola, serving millions of people, delivering positive social benefits, whilst minimising any negative environmental and social impacts.
The Bita water supply system comprises a water intake structure, intake channel, raw water pumping station, raw water force main, and water treatment plant with a capacity of 3 m3/s treated water as phase 1 and upgraded to 6 m3/s in phase 2 (taking into consideration future expansion to 9 m3/s treated water) along with a treatment plant for the process residuals.

Water from the treatment plant is stored in a main storage tank (CD Bita) with a capacity of 50,000m3. From the CD Bita, treated water will be conveyed through transmission pipelines to various proposed/existing distribution centres.

CD Cabolombo, CD Ramiros and CD Mundial are proposed distribution centres to be constructed as part of the Bita system with varying capacities of 30,000m3, 10,000m3 and 10,000m3 respectively. CD Camama and CD Benfica II are existing CDs that will be supplied from the system. Each proposed distribution centre is equipped with ground reservoirs, an elevated tank, pumping station, chlorination room, electrical and generator room, and service buildings.

From the various distribution centres, water will be conveyed through new proposed distribution networks to the end users.