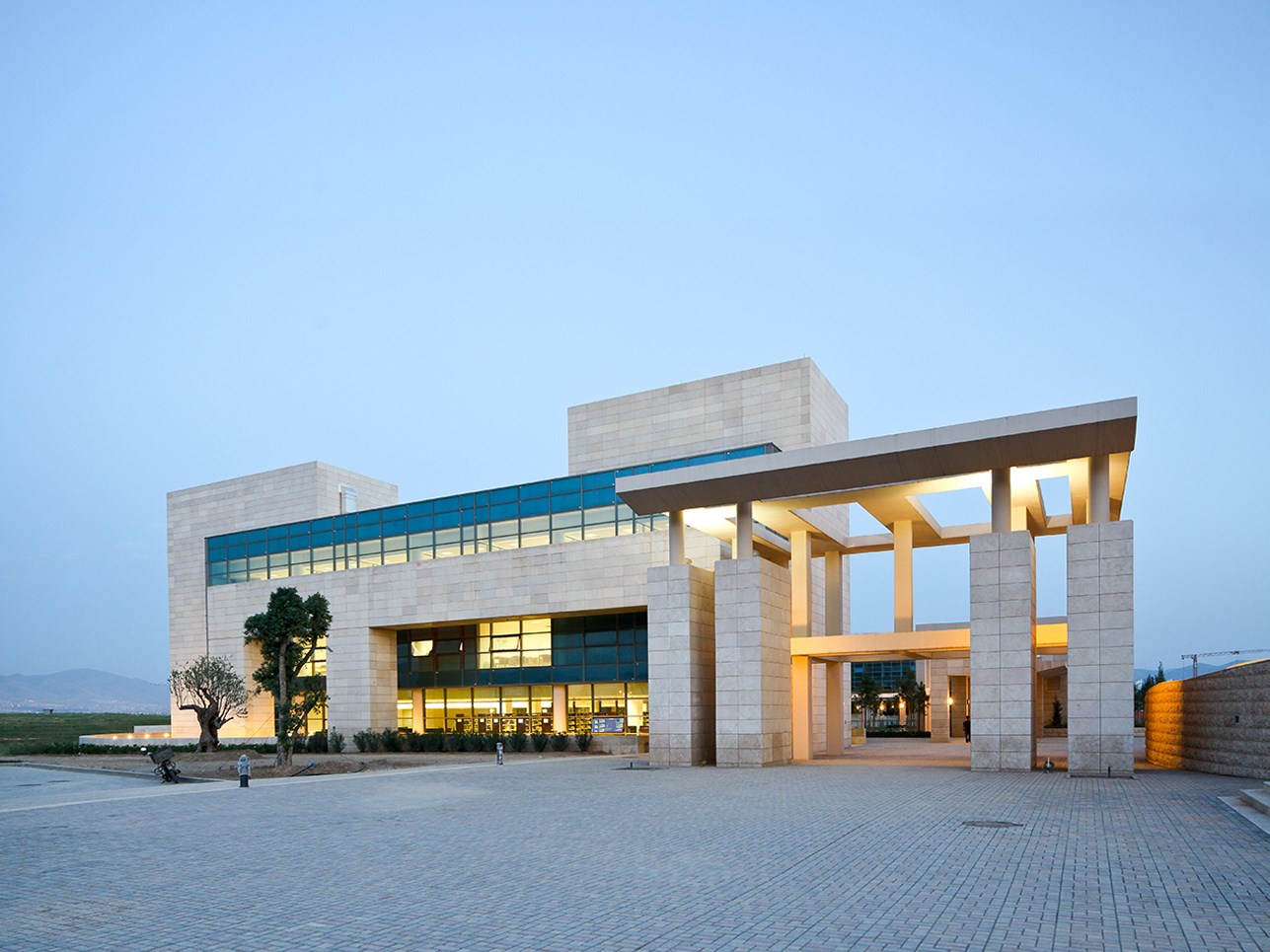 Designing a University and a Hopeful Future for Iraq
The American University in Iraq – Sulaimani commissioned Dar to design and supervise the construction of the university holding the same name. Located about 250 km away from Baghdad, the university is meant to compensate the lack of modern higher education institutions in war-torn Iraq. The first American university in Iraq, the institution will offer a broad range of disciplines ranging from the sciences, humanities, economics to art and computer and information sciences. As such, the university gives Iraqis a more hopeful future and raises a beacon of hope.
Our planners have developed an academic village concept to facilitate the learning experience. They have designed the master plan to included four main building complexes with a museum and a conference centre, and a main ring road surrounds the whole site. Their design transforms the site into a model green campus. Our Dar team also providing the university with complete design services that include infrastructure.