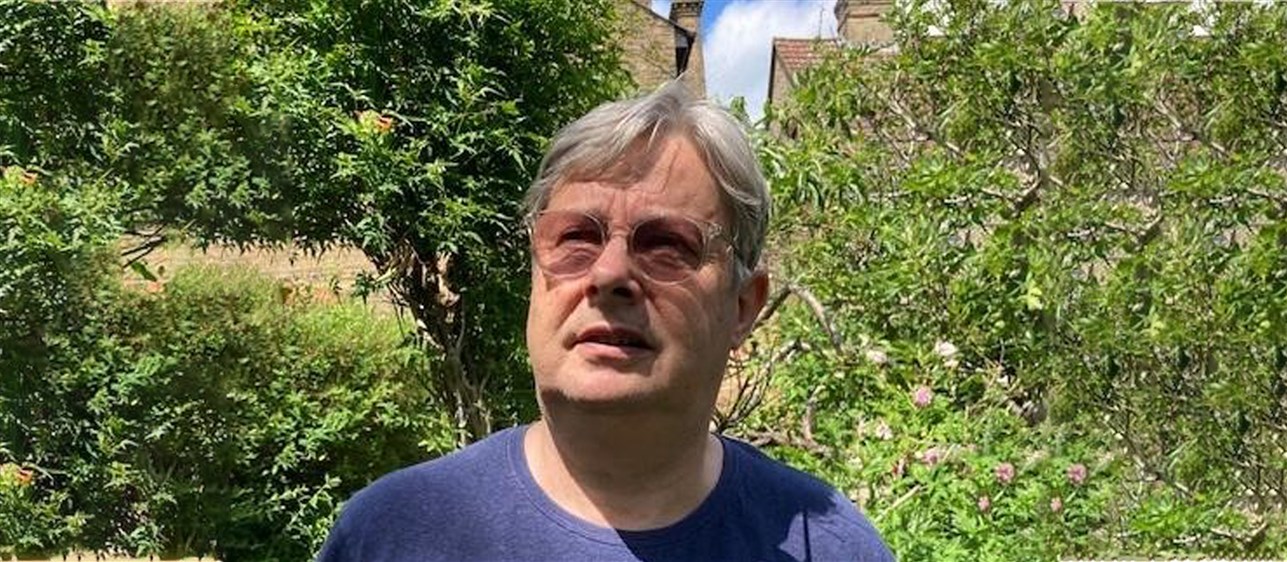 Date02.08.21
LocationUnited Kingdom Europe
Welcome to the next in our new series of People Portraits, where we discover more about who's who in Dar's London office. And today we're talking to Peter Watson, Director of Transportation.
1. Hello Peter, and thank you for agreeing to be interviewed. So, can you tell us how you became Director of Transportation in London?
I originally started my professional life as a cartographer working with engineering consultancies but, after doing an MSc in Economics, I gradually moved across to become a transport economist. And then I worked as a freelancer for about 25 years, mostly doing overseas projects, as both a transport economist and as a project manager before joining Dar in 2004.
2. Can you tell us a little more about what the Transportation team actually does? What services do you offer? What does a typical day look like?
We have a transportation team of four staff in London but we work in conjunction with about 140 other transport professionals in the other Dar offices worldwide. The type of work the London team covers includes transport planning, highway design and feasibility studies. At any one time, we could be working on a range of projects and commercial bids across the globe.

3. What would you say are the biggest challenges in Transportation right now?
For our overseas work, providing solutions to the challenge of getting huge volumes of people to work in urban areas in the developing world both efficiently and cost-effectively, and with as little adverse environmental impact as possible.

4. And what are you most excited for, looking ahead?
Technology changes will impact on people's movements, both for work and for leisure. And adapting transport systems for this change is the next big challenge.
5. Can you tell us about any project(s) the team are working on right now?
One particular project concerns the construction of a railway, in Jordan, from the port of Aqaba to Amman. This will remove a high proportion of trucks from the existing highway network, significantly reducing both road traffic accidents and air pollution. The railway was originally proposed to start in 2023, although the pandemic will likely delay implementation. Key challenges were the limited space along the coastline for the railway and the steep incline leading out of the port of Aqaba.

The team have recently been involved in several projects in Angola including the port of Luanda master plan and the Barra do Dande free trade zone. They also previously undertook the national transport master plan for the whole country.
6. What's been the highlight of your career at Dar to date? And what do you enjoy most?
The problems in developing countries are immense and working with a company that is committed to improving living conditions, through better transport systems, is very rewarding.
7. What would you say to anyone considering a career in transportation planning and design?
Technology changes such as driverless vehicles, more environmentally friendly modes of transport, drone technology and hyperloop systems will challenge young transport professionals to adapt and provide solutions to shape future transport planning needs. And in particular, ensuring that the sector plays its role in combating climate change. If being involved in creating smart, sustainable transport solutions is something that appeals to you, then there's no better time than now to join this sector.