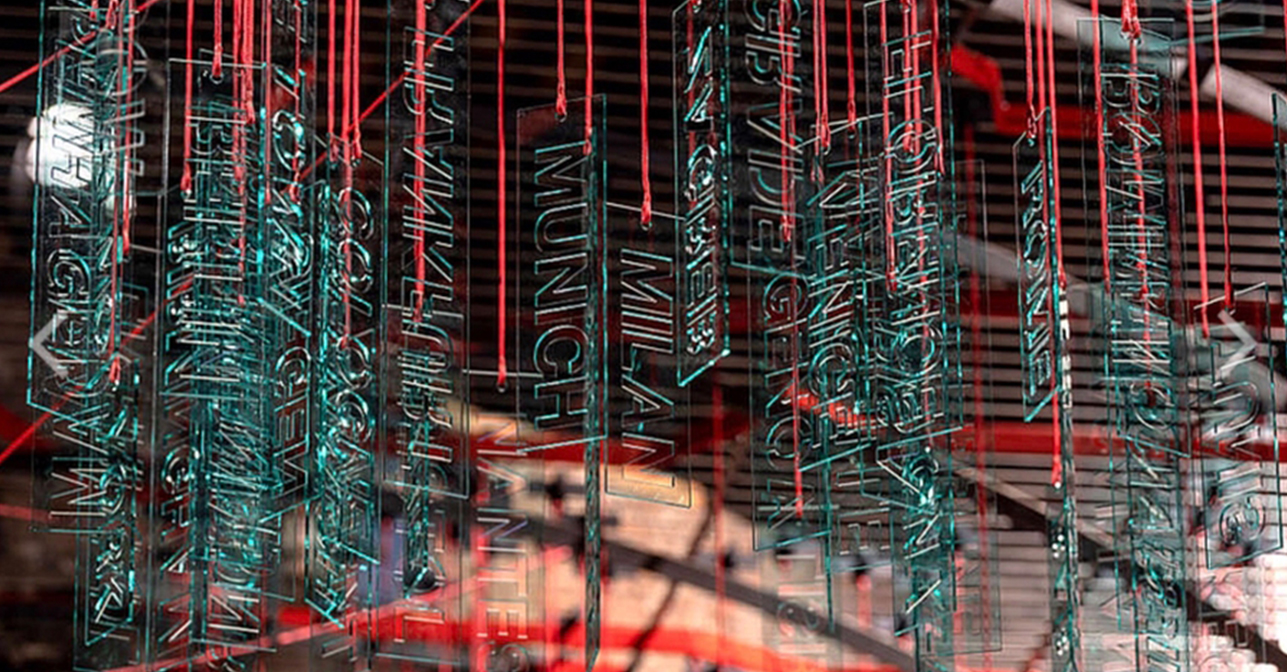 Dar, a dedicated advocate for sustainable urban development, has made a significant contribution at the Venice Biennale 2023 through their collaboration with MIT on initiatives aimed at rebuilding Beirut after the devastating explosion at the Port of Beirut in August 2020.
The Venice Architecture Biennale, the world's largest architectural exhibition, aims to promote architectural creations that address current societal and technological issues. Curated by Ghanaian-Scottish architect, academic, and novelist Lesley Lokko, this year's biennale is showcasing impactful projects based on the theme of "The Laboratory of Change."
Housing as Infrastructure - A Vision for Equitable Recovery
In collaboration with MIT, alongside Adèle Naudé Santos and Mohamad Nahleh, Dar is working to redefine the role of housing in post-explosion Beirut. The blast left over 200,000 housing units damaged, adding to the challenges posed by an already struggling housing sector.

The project envisions housing as a fundamental component of urban infrastructure. Shared open spaces connect housing units, emphasizing energy efficiency and climate responsiveness. Practical elements like cross-ventilation, solar panels, and modular units are integrated to ensure sustainable and inclusive living conditions. This approach reimagines housing not just as shelter but as a means of community empowerment and renewable energy generation.

Rebuilding Beirut: A Data-Driven Approach
Dar is also participating at the European Cultural Center's sixth biennial architecture exhibition , "Time Space Existence," by collaborating with MIT and SA+P faculty, researchers, and students to support Beirut's rebuilding efforts through three projects: "Living Heritage Atlas," "City Scanner," and "Community Streets." These projects are made possible thanks to the Dar Group Urban Seed Grant Fund at MIT's Norman B. Leventhal Center for Advanced Urbanism.
These projects are not only a testament to the collective resilience and expertise of the teams involved but also offer a glimpse into a more sustainable and inclusive future for Beirut—a city on its path to recovery.
Read the full article by MIT News here: MIT at the 2023 Venice Biennale | MIT News | Massachusetts Institute of Technology