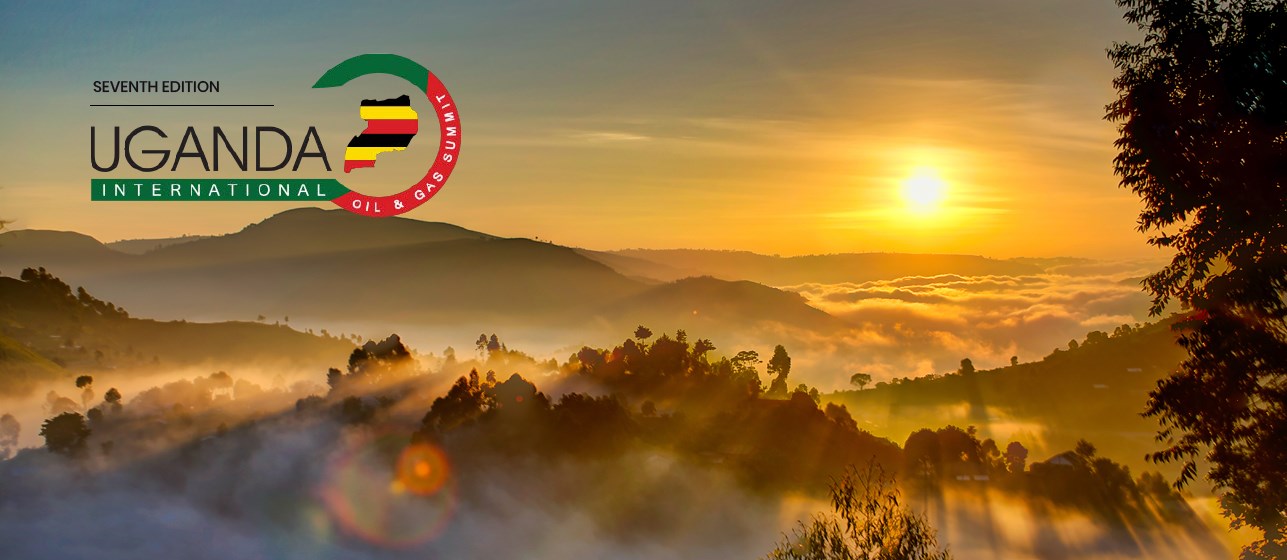 Date26.09.22
CompanyDar
Location Africa
The Uganda International Oil and Gas Summit is taking place on the 27th and 28th of September, 2022, at Kampala Serena Hotel in Uganda.
Hosted by the Ugandan government, the Summit brings together the Ministry of Energy and Mineral Development, the Petroleum Authority of Uganda, the Uganda National Oil Company, major international and local oil companies, and various multi-sector companies to promote collaborations and investments in Uganda's oil and gas industry and its related sectors.
Following the recent discovery of an estimated 6.5 billion barrels of oil, the Ugandan oil and gas industry has begun to take shape with new major pipelines and facilities in the making to be connected with neighbouring countries like Tanzania and the Democratic Republic of the Congo.
Dar is sponsoring the event as a Bronze sponsor, with Tariq Al-Qanni – Director of Operations in DR Congo, Ethiopia and Uganda – set to deliver a speech about the importance of a sustainable and community-oriented approach and Dar Group's capabilities to support the launch of a thriving oil and gas industry for Uganda through informed, sustainable, and innovative practices.
For more information on the event, visit: https://uiogs.com/