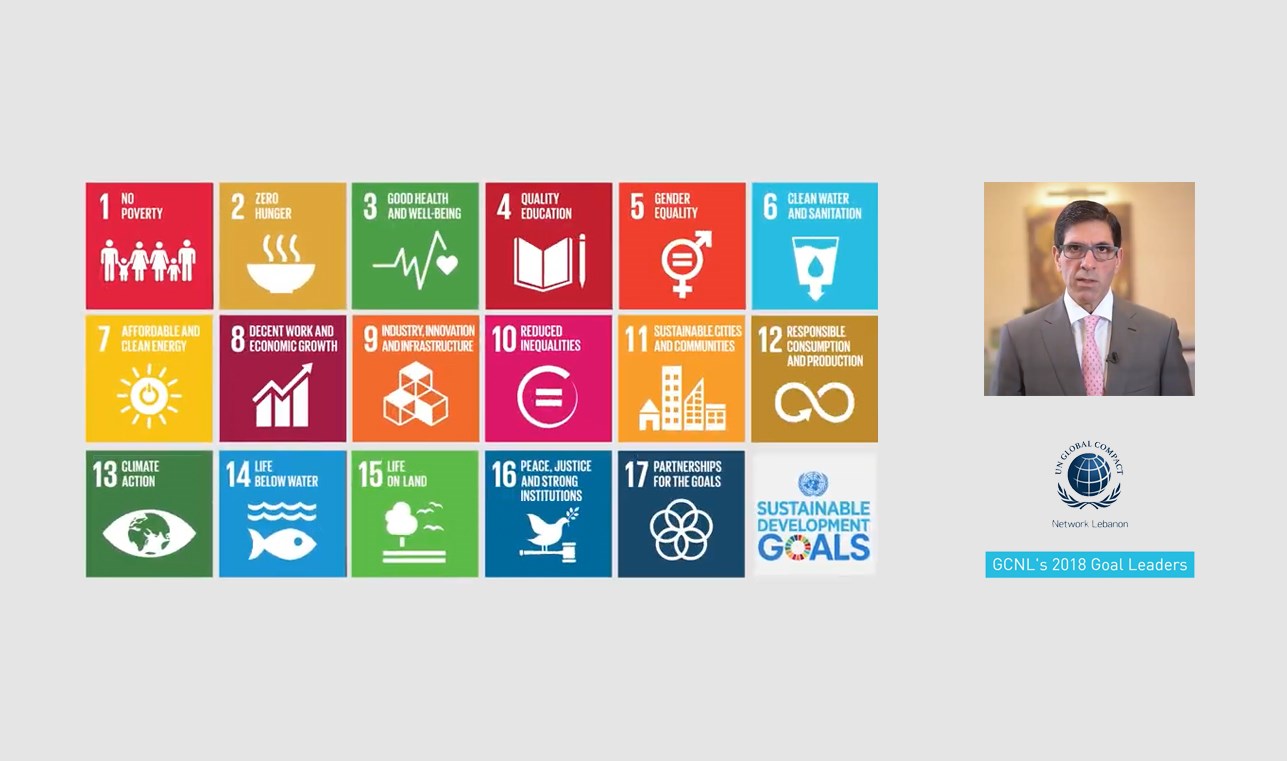 Date21.01.19
CompanyDar Al-Handasah ( Shair & Partners )
LocationBeirut, Lebanon Middle East
Dar is honoured to announce that it has signed the United Nations Global Compact (UNGC). The UNGC is the world's largest voluntary corporate sustainability initiative, a compact between the United Nations and the world's businesses to drive global progress towards sustainability. Signatory companies everywhere commit to aligning their corporate strategies and operations with the UN's Ten Principles, values that emphasise human rights, labour rights, environmental responsibility, and anti-corruption.
Moreover, Dar will be among those promoting the implementation of the United Nations' 17 Sustainable Development Goals (SDGs) in Lebanon. Chairman and CEO Mr. Talal Shair will join the SDG Council of the UN Global Compact Network Lebanon (GCNL) and serve as the Goal Leader for SDG 16 – Peace, Justice, and Strong Institutions.
The Council's mandate is to use its members' private sector leadership to support and guide the GCNL in its efforts to make progress towards the SDGs, whether through advancing policy dialogue, advocacy, and lobbying or through promoting relevant research and related projects.

Dar's pledges to the UNGC and the GCNL come as a natural outcome of the company's own proactive commitment to the highest levels of corporate social responsibility and its mission to transform the world, one sustainable community at a time.
Click here to view a video that highlights the vision of Mr. Talal Shair and each of the other SDG Goal Leaders serving on the GCNL board in 2019.