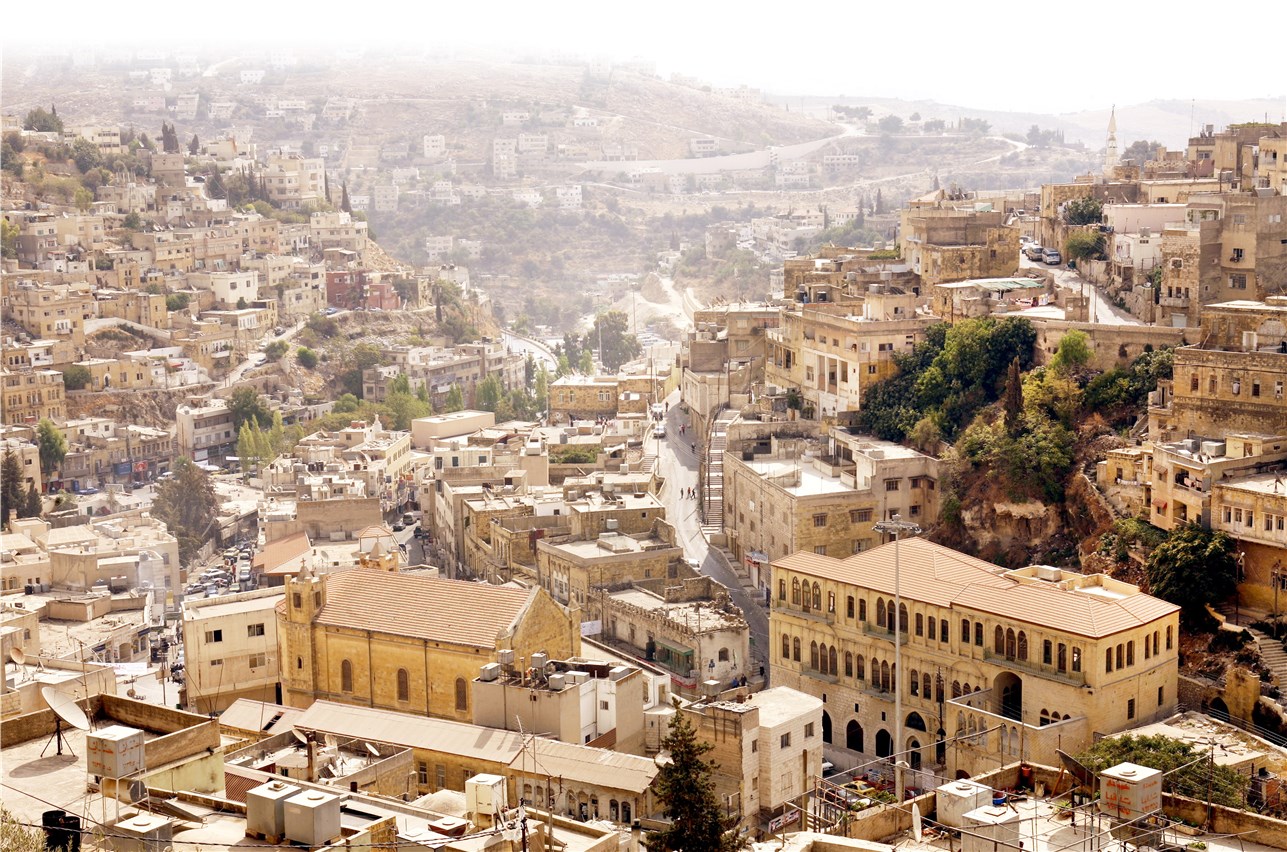 The Salt Development Corporation and the Greater Municipality of Salt in Jordan commemorated Dar Al-Handasah founder Dr. Kamal Shair in a ceremony held at the Salt Cultural Center on August 22, 2016. Our Chairman Talal Shair and members of the Dar family attended the event.
The patron of the ceremony, His Excellency Marwan al-Hmoud, member of the Jordanian senate and chairman of the board of directors of the Salt Development Corporation, gave the event's opening speech.
The Mayor of the Greater Municipality of Salt Engineer Khaled al-Khushman and Our Chairman Talal Shair also paid tribute to Dr. Kamal Shair who is originally from Salt.
As a founder of the Salt Development Corporation, Dr. Shair has played a key role in the development of city of Salt and the Jordanian economy.
The organizing committee honored Dar Al-Handasah in a short video, and presented both Dr. Shair's family and the firm with awards of recognition.
Dr. Kamal Shair left us on August 22, 2008.
His vision, persistence and belief in partnership have made Dar Al-Handasah one of the most successful design firms in the world.