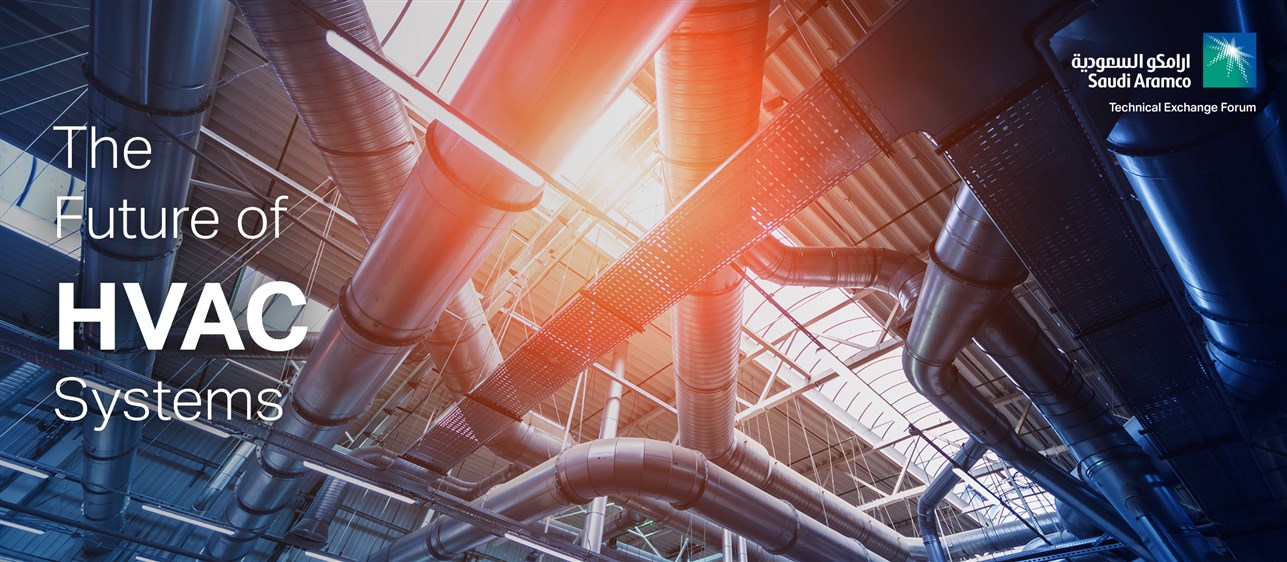 Date28.07.22
CompanyDar
LocationSaudi Arabia Middle East
Saudi Aramco has awarded certificates of appreciation to two of Dar's mechanical engineers, in recognition of their outstanding effort and knowledge sharing during the Technical Exchange Forum held by Aramco's CS Technical Support Department earlier this year.
Dar's workshop focused on the future of HVAC systems, specifically tackling thermally-driven HVAC systems. By using heat energy instead of natural gases for cooling, such systems provide a sustainable cooling solution in extremely hot weather conditions.

Through the forum discussions, Dar's team was able to share their extensive technical expertise in sustainability, HVAC systems, and energy systems and explain how solutions such as thermally-driven HVAC systems can contribute to the achievement of many of the goals of Saudi Arabia's Vision 2030.

The capacity-building workshop was a natural extension of Dar's readiness to implement next-generation innovative technologies in the drive towards maximising efficiency and promoting sustainable solutions and policies throughout the region.