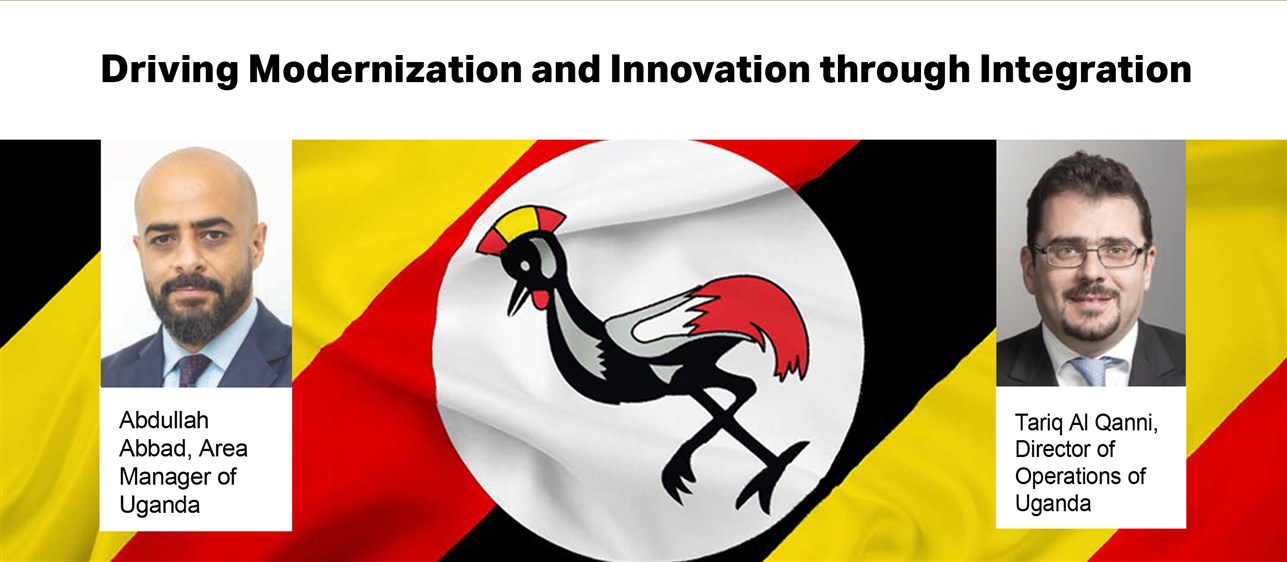 Date22.05.23
CompanyDar
LocationUganda Africa
Since its launch in 2013, Uganda's Vision 2040 has already made significant progress towards what the Ugandan government called a "Transformed Ugandan Society." Strides have already been made in major sectors towards a more sustainable, energy-efficient, and digitalized economy.

Fortune Magazine's April/May Country Report focuses on Uganda and this transformative progress, as well as the challenges facing the country and the next steps that will turn Vision 2040 into a reality. Prepared by REO Communications, the edition highlights Uganda's most recent improvements in policy reforms, economic growth, infrastructure development, and sustainable energy.

In one insightful interview titled "Driving Modernization and Innovation through Integration," Dar Group's Area Manager, Abdullah Abbad, and its Director of Operations, Tariq Al Qanni, spoke about the commitment of the company to Uganda's growth, sustainable development, and resilience.

Dar Group has been present in East Africa since 2014, and in Uganda since 2015, supporting the country in its development efforts through their services in multiple sectors, including aviation, transportation, energy, buildings, urban planning and more. Abdullah Abbad shared Dar Group's mission "to use our design and engineering expertise to empower people and create thriving, resilient communities in East Africa."

When asked to share their most notable achievements, Tariq Al Qanni replied: "the integration with the communities in which we operate is our biggest achievement. When you think of the added value upon completion, and you know that what you do is ultimately going to save lives, save assets, and make these markets more livable, more usable, more efficient, and more climate-resilient, that's something to be proud of."
Read the full interview here: https://customcontentonline.com/download/reo-communications-uganda/