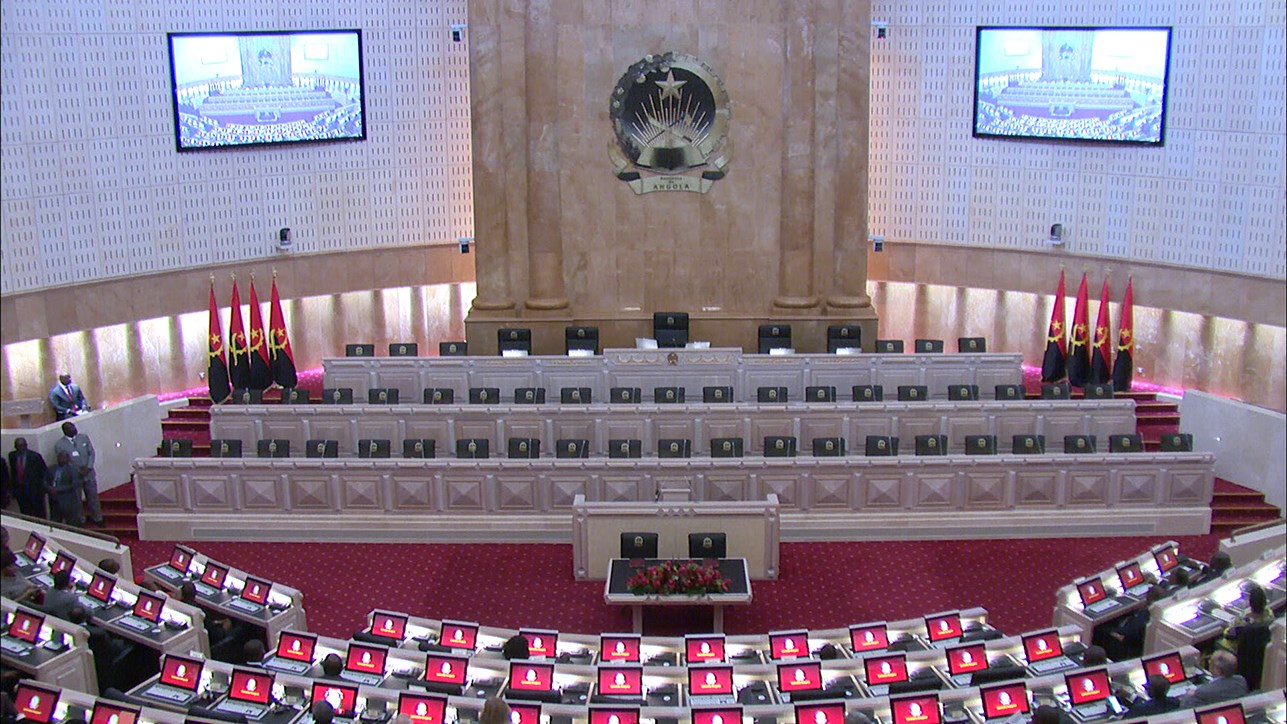 Date03.11.15
CompanyDar
LocationAngola Africa
The President, José Eduardo dos Santos, inaugurated in Luanda the new premises of the National Assembly on November 10, 2015.
The ceremony was witnessed by the National Assembly speaker, by representatives of the political, legislative and judicial powers, church officials and members of the civil society as well as Presidents and Diplomats from 21 countries worldwide.
Dar Al-Handasah had designed the 76,000m2 project and provided the construction supervision during the 5 year construction period.
Click here for media coverage