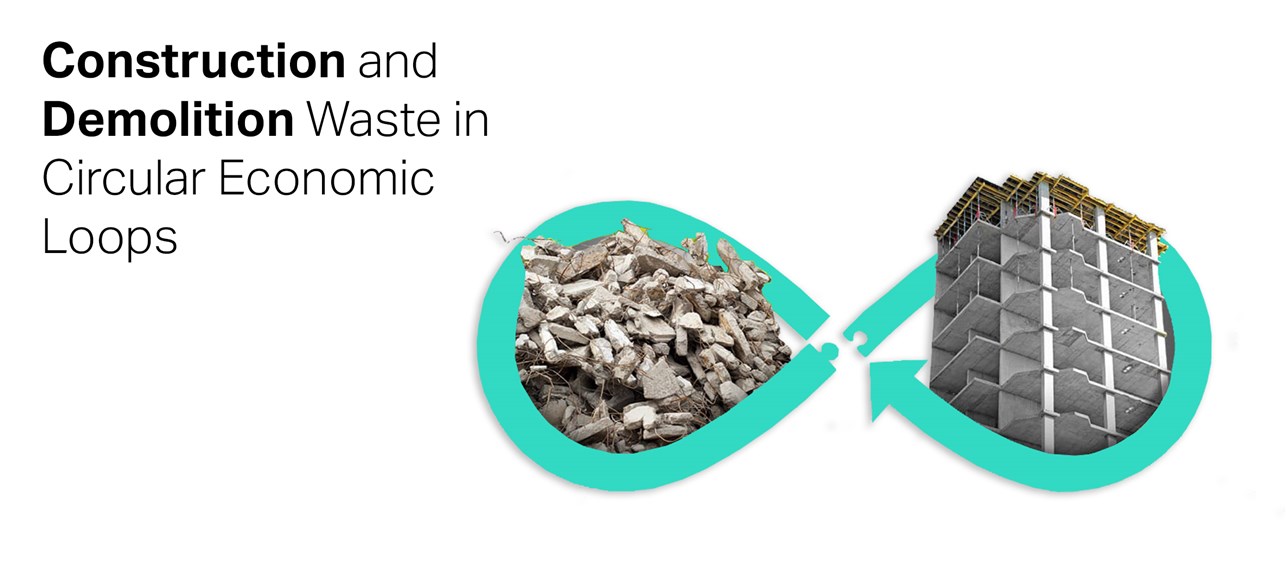 Date14.06.23
CompanyDar
LocationItaly Europe
Dar was invited to take part in the Launch of the RE-MED Community Platform "Construction and Demolition Waste in Circular Economic Loops," which took place in Palermo on May 15, 2023.
The seminar was part of the RE-MED project, co-funded by the European Union (EU) in partnership with Regione Autonoma de Sardigna and ENI CBC MED, a Cross-Border Cooperation (CBC) initiative implemented by the EU under the European Neighbourhood Instrument (ENI). The initiative aims at promoting innovative, equitable and sustainable development of the road sector across Mediterranean countries by addressing environmental and social challenges in the area.
RE-MED is a project involving partners from France, Italy, Tunisia and Lebanon. It addresses the management of construction and demolition waste and promotes its use as a resource for the construction and maintenance of roads. The project supports decisions on regulatory changes to develop the use of recycled aggregates in the pavement industry. It also aims at supporting the Tunisian and Lebanese authorities in opening up a construction waste market with at least 20% of recycled materials used in road construction.
In collaboration with Mr. Bashar Rihani, Director of Transportation, and Mr. Nadim Haddad, Head of Geotechnical and Heavy Civil Engineering, Dar's insight was given in the seminar through a presentation entitled "Sustainable Pavements: Design & Material Selection." The potential environmental, social, and economic benefits of implementing sustainable pavement structures were highlighted focusing on the efficient use of recycled aggregates from construction and demolition wastes. Such benefits include the preservation and restoration of surrounding ecosystems; optimisation of financial, human, and environmental resources; and meeting human needs. Dar explained that sustainable pavement design requires creative and well-researched material selection that, combined with innovative technology, can produce the best possible outcomes in terms of longevity and performance.
The event was also attended by organizations and ministries from various Mediterranean countries as well as researchers and industry leaders in the field of sustainable engineering.