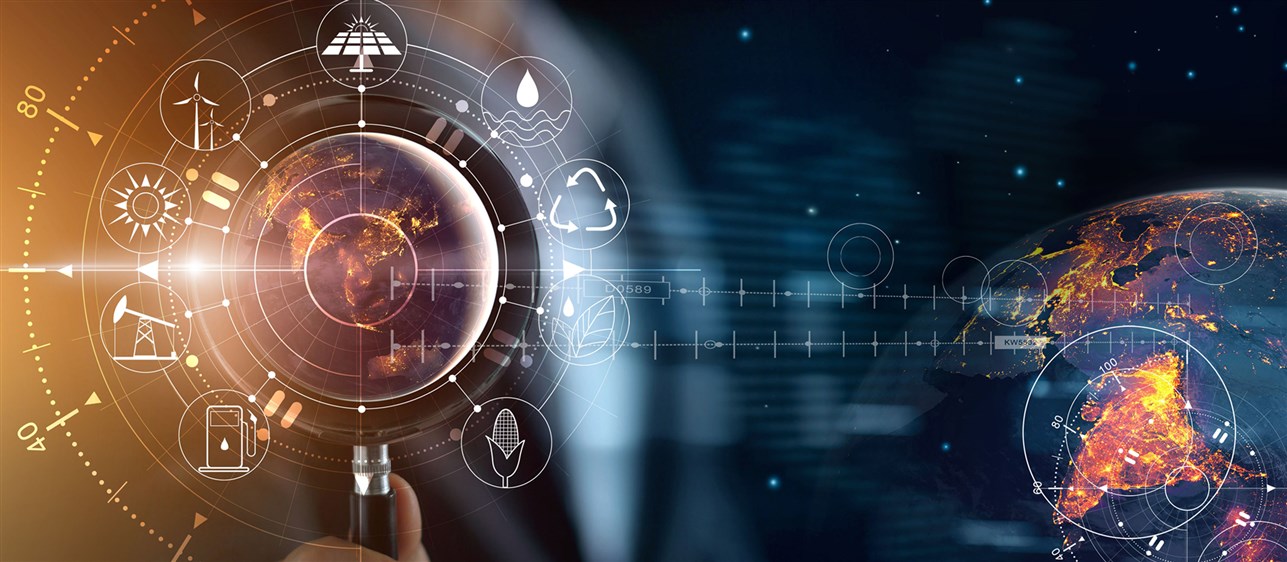 The Energy Strategies Summit 2020, the Lebanese energy industry's most important autumn event, will be held on the 5th of November 2020 in the Order of Engineers and Architects, Beirut, and Dar will join the event as a Sustainability Partner. Held in a hybrid format, this year's edition will bring together the local industry's most influential decision makers and brightest female leaders for an extensive analysis of national, regional, and corporate strategies.
Representing Dar are Balsam Nehme (Head of Buildings Sustainability Unit) and Ghina Annan (Senior Sustainability Specialist) who will feature as women leader panellists in the 2nd Plenary Panel: Strategies for Sustainability.
The event is organised by the 3rd Branch (Electrical Engineers) and the Women Engineers Committee of the Lebanese Order of Engineers and Architects, in collaboration with World Elite Solutions, the publisher of The Exclusive Lebanon's Business Guide. Over 30 speakers – senior officials from the government and various institutions, top managers, representatives of professional organisations, and both Lebanese and foreign experts – will be taking part in the event.
These experts will address various hot topics within the Lebanese and regional energy industry, in four thematic sessions on strategies for integration, strategies for sustainability, strategies for technology, and strategies for cooperation with a focus on the most prominent sectors, including oil and gas, renewables, fair competition, power generation and distribution, smart cities, energy efficiency, cogeneration, and e-mobility.
Join the discussion by registering for the event at the link below.