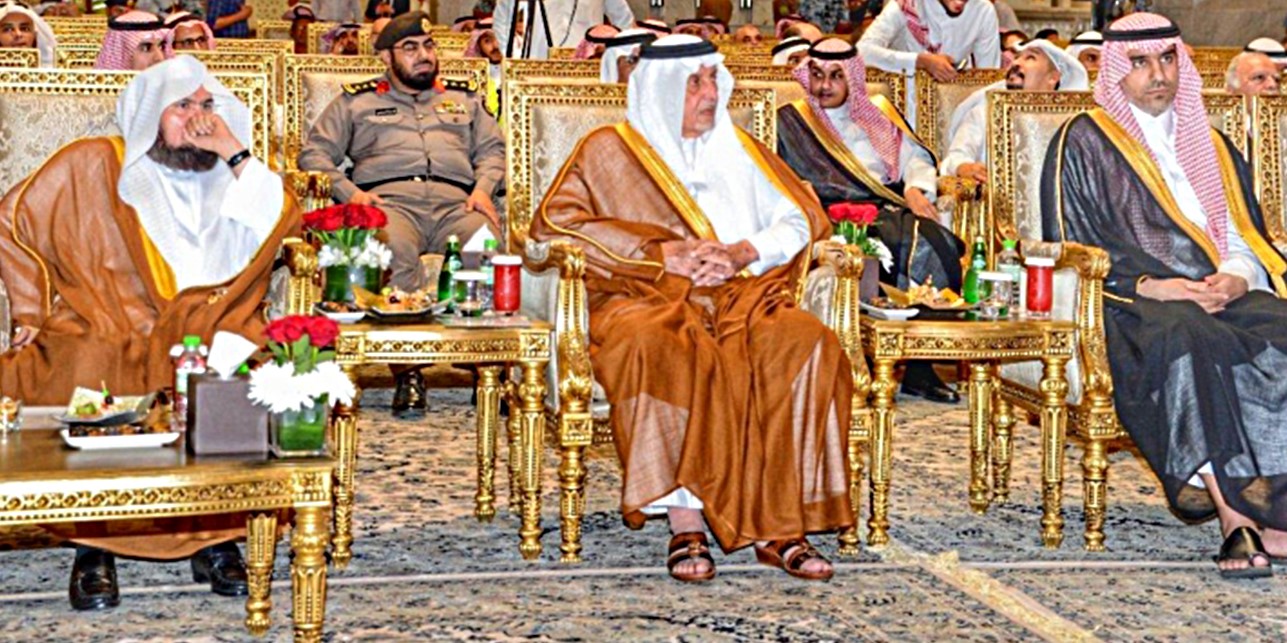 Date05.04.18
CompanyDar
LocationKSA, Makkah Middle East
On March 27, 2018, Prince Khalid al-Faisal bin Abdulaziz, Governor of Saudi Arabia's Makkah province, headed the opening celebrations of the Zamzam well and surrounding areas' rehabilitation works.
The project is a part of a general scheme for rehabilitation and expansion across the Saudi Kingdom and was especially praised for being completed in under six months.

Dar is proud to have led the rehabilitation project, providing supervision of construction, electro-mechanical, and infrastructure services along the way.

Click here and here to read coverage of the event.