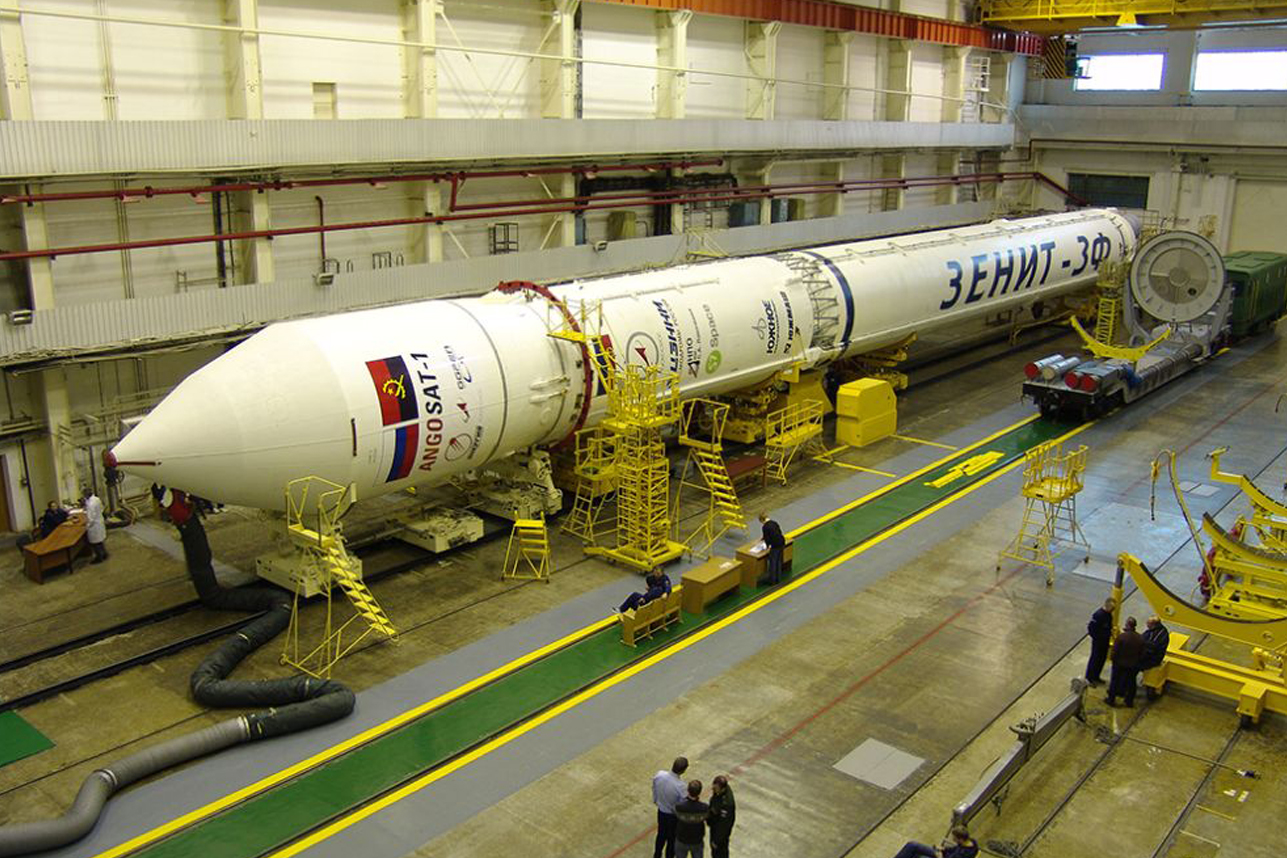 2017 ended on an especially high note for the government and people of Angola with the launch of the country's first ever satellite, the Angosat 1, into space on December 26, 2017.
Dar took part in the project, designing and supervising the construction of the infrastructure of the MCC Control Building Land. We also provided design review and supervision services for the MCC Control Building, which was designed by the Russian company Energia Telecom, the holder of the Engineering, Procurement, and Construction (EPC) contract for the satellite.

The Angosat 1 embarked on its 15-year journey thanks to the efforts of all those involved, and Dar is immensely proud to have been part of its success.