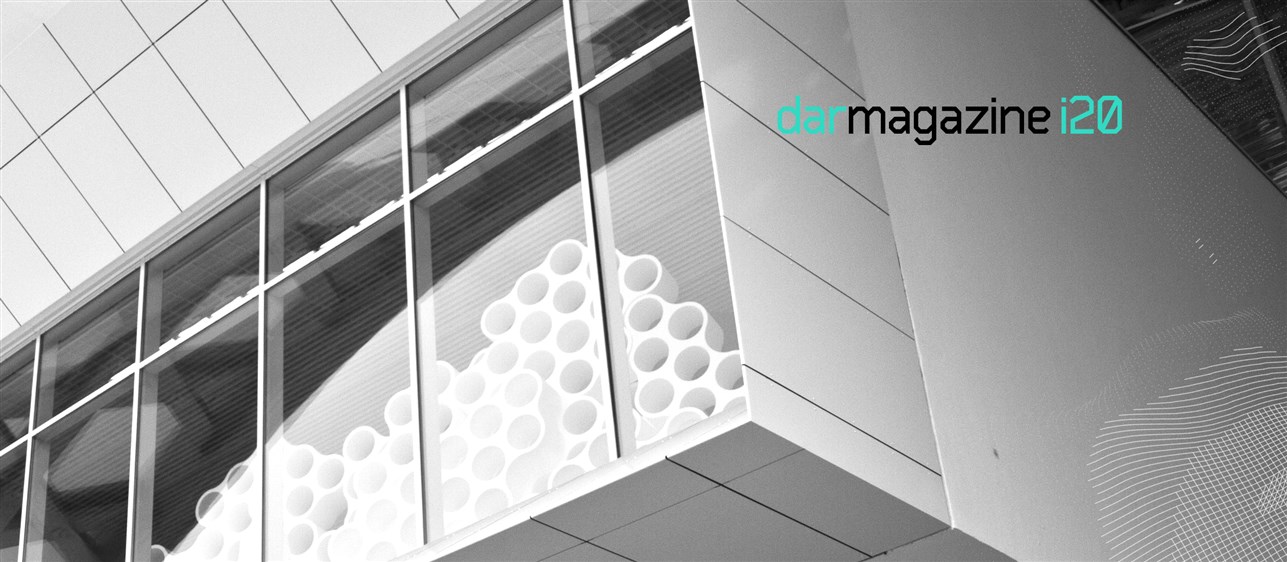 At a moment of transformation, discover how Dar Group companies are collaborating with museums and other cultural organisations to generate more creative and flexible ways of experiencing heritage.
Within this issue, Dar introduces its new stakeholder engagement core values; explores how renewable energy can bring fresh water supplies, resilience, and self-sufficiency to remote and isolated communities in Angola; discusses designing a major new landmark in corporate headquarters for pharmaceutical giant Hikma Group in Amman; and oversees the implementation of a new construction technique in Egypt's New Administrative Capital.
Elsewhere, Integral Group showcases a new, comprehensive way of thinking about and incorporating sustainability; T.Y.Lin unveils the Dublin Link; Currie&Brown outlines reaching for the dazzling heights of seven-star luxury hotels; and GPO Group explains and forecasts new frontiers in railway safety and technology.
The full issue may be found here.