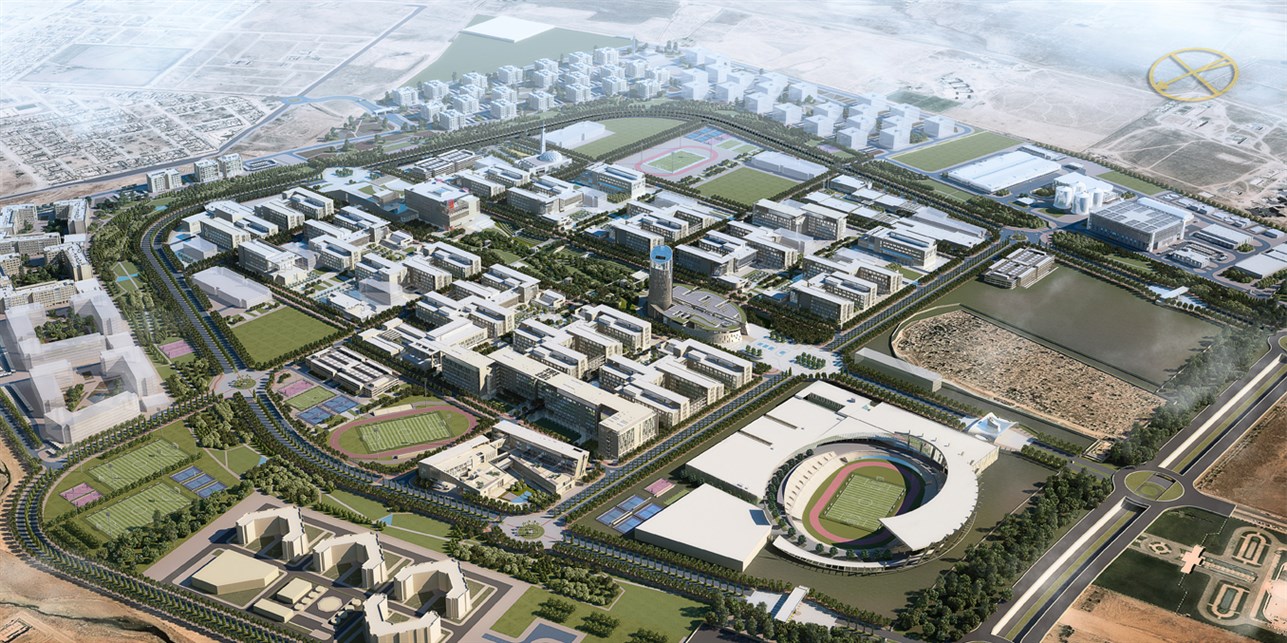 We are proud to announce that Dar has joined the collection of world-class companies that constitute the Iraq Britain Business Council (IBBC).
IBBC brings together business, trade and investment for the benefit of Iraq and IBBC members.
Our membership in the council affirms the high levels of regard and respect that we're held in, as the IBBC is a powerful network of some of the most important global corporations, enjoying the highest-level of support from governments and the European Union.
Moreover, through this move, we emphasize, once again, our commitment to quality and social responsibility, given that IBBC promotes best practice and international standards.
Click here for more info