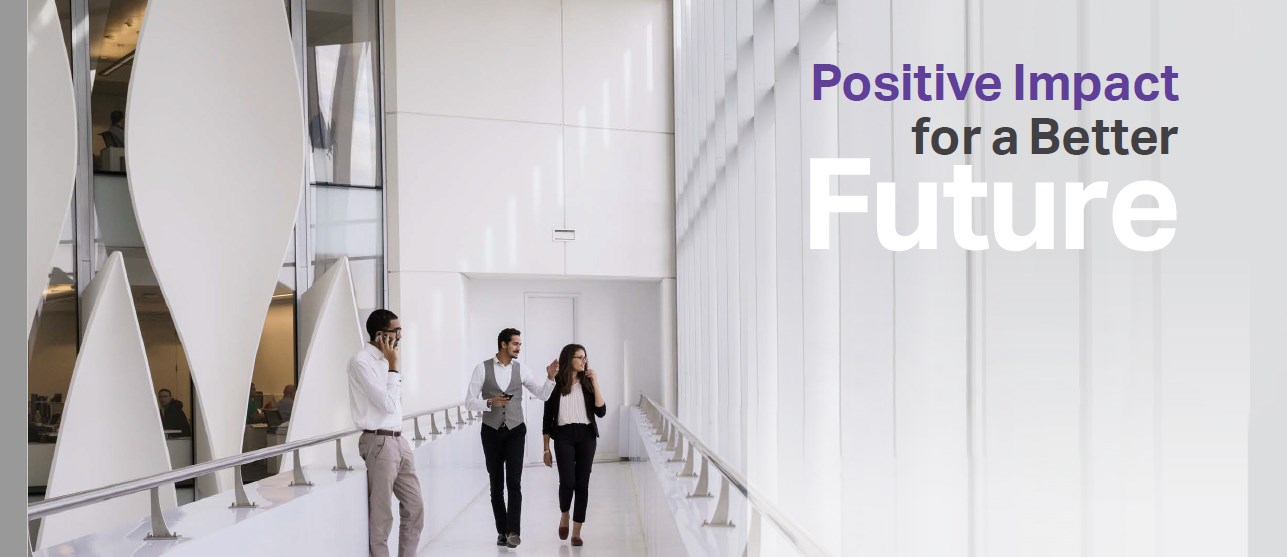 Dar Group is proud to announce that the Annual Report for 2018 is now available.
This report seeks to build on the inaugural 2017 Annual Report in establishing an enhanced and impactful Group narrative. The 2018 Annual Report is therefore based on people-centred storytelling organised around two specific editorial themes: Innovating with Technology and Positive Impact for a Better Future.
The Report contains a soft narrative, originating from our people's work across the Group and identifying how our projects and initiatives have benefitted the communities in which we operate and improved people's lives.
The full report may be found here.
We hope you enjoy reading it!