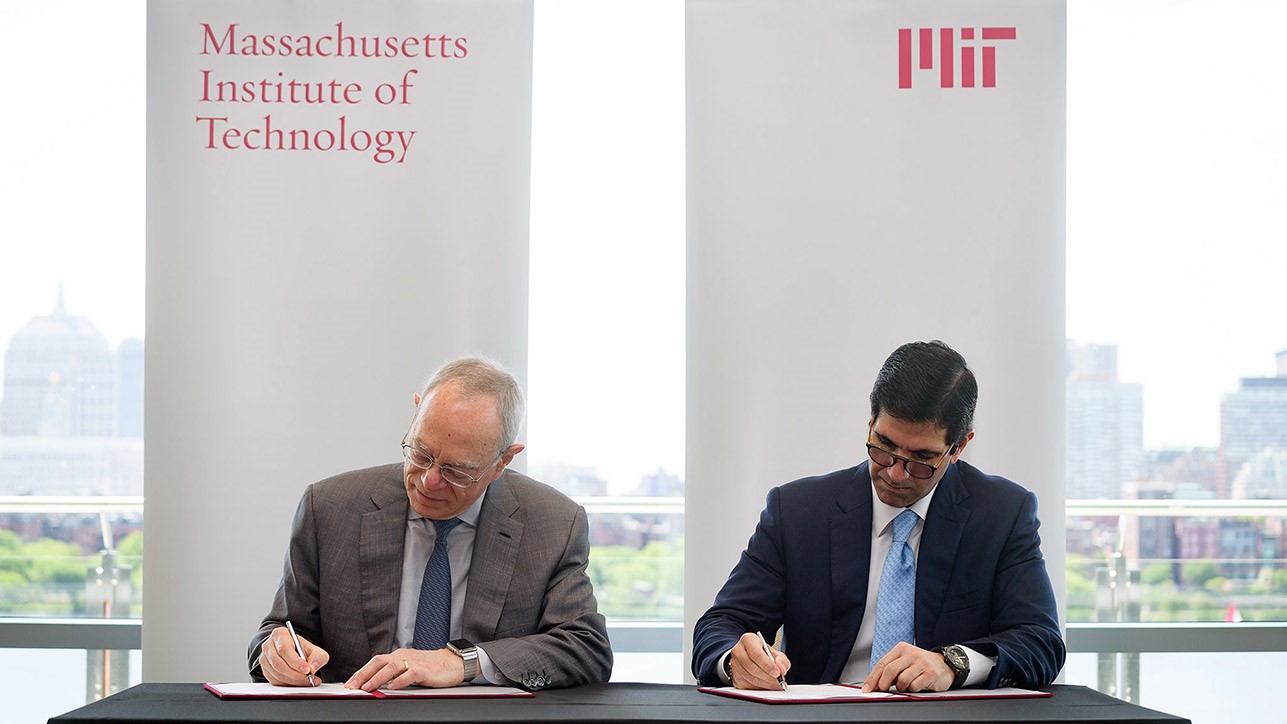 Date27.06.18
CompanyDar Al-Handasah
Location Americas
In a ceremony earlier in June at the Massachusetts Institute of Technology (MIT), Dar Group CEO Talal Shair signed a collaboration with MIT's School of Architecture and Planning (SP+A) supporting the renovation of the historic Metropolitan Storage Warehouse on the university's main campus as well as the building of 18,580 m2 worth of space for facilities including classrooms, an auditorium, workshop areas, and studios.
This collaboration marks a big step forward both for Dar and for MIT, and is part of growing efforts within Dar Group to encourage future generations of engineers and architects and pave the way for their success.

Shair expressed his pride in taking part in a collaboration that reflected the core values of Dar Group. "At Dar," he said, "we believe that with sufficient imagination, commitment, and determination, our most ambitious goals are within reach. This project enables us to join with MIT in that spirit and make a lasting contribution to our field and to the world."

Dean of SP+A Hisham Sarkis also chimed in, expressing his gratitude and excitement to embark on what will be a game-changing new time for his department and for MIT.
To read more about the collaboration, click here.