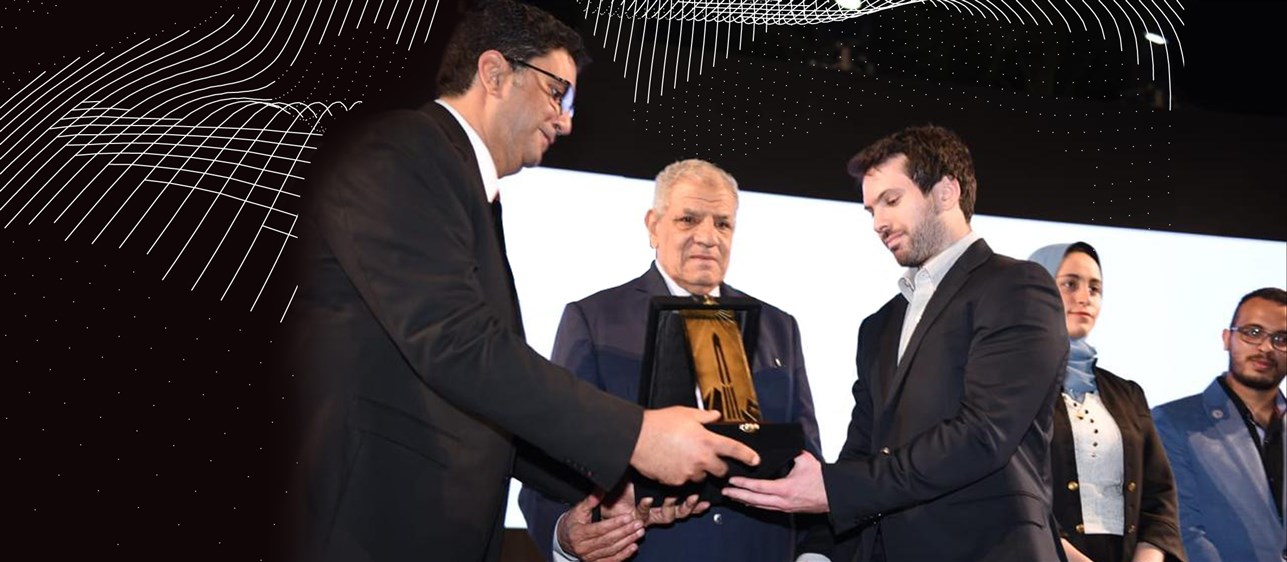 During its Urban Development and Sustainable Construction Summit for 2021, the Cairo Construction Hub recognised and honoured Dar Founder Dr. Kamal Shair with a special lifetime achievement award for his immense contributions to the construction sector in Egypt.
One of the most prominent and impactful business entrepreneurs to emerge from the Middle East, Dr. Kamal Shair was the Founder and Managing Director of Dar and the wider Dar Group. He was also an incredibly passionate advocate for progress and sustainable development in the Middle East, with his activism qualifying him for some of the highest civilian honours in both Jordan and Lebanon.
The special recognition was awarded during the closing ceremony of the summit, which was held from the 10th to the 13th of June in the Cairo International Conference Centre. Faisal Shair, the grandson of Dr. Kamal Shair, received the award on behalf of the family and the company.
Dar was also represented at the event by Dr. Sameh Gaawan, who gave a session on the design vision for Egypt, covering topics such as automation and urban integration.