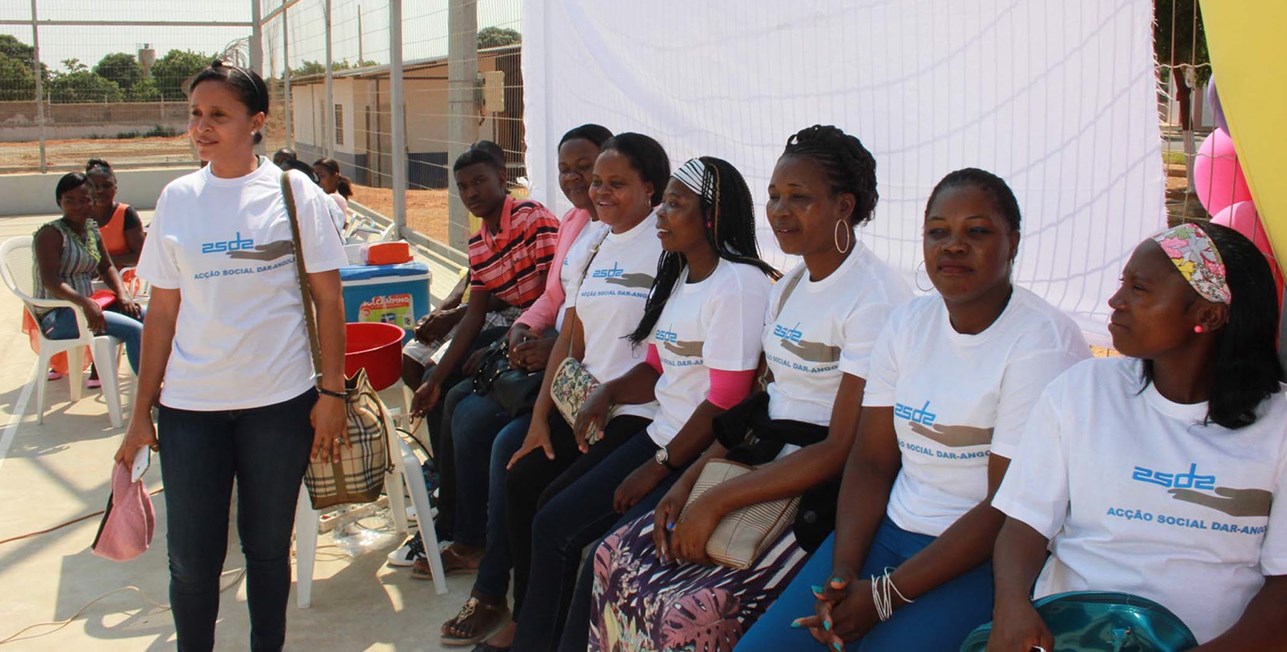 Date02.12.15
CompanyDar
LocationAngola Africa
Dar Angola has taken Dar's commitment to social responsibility to the next level through establishing Dar Angola Social Action (ASDA), a philanthropic organization that serves the people of Angola!
ASDA upholds the principle of "it is more blessed to give than to receive" and organizes cultural and educational events that have charitable aims.
In December 2014, Dar supported and participated in the solidarity campaign to provide support for 59 children from Saint Isabel's Children's Charity children's home in the urban district of Viana in the Province.In June 2015, the creation of ASDA, it hosted a festivity for the International Day of the African Child with games, amusements, awards, and entertainment for the children of Dar Angola's employees.
In November 2015, ASDA carried out visits and delivered donations to the Irma Assunta Youth Library and the Arnold Janssen Children's Home.
In December 2015, on the occasion of the festive season, and on a Saturday afternoon, ASDA brought together the female employees of Dar Angola to enjoy, socialise, and bond.
Visit and Delivery of Donations
Saint Isabel's Children's Charity - December 2014
Festivity
Celebrating the International Day of the African Child - June 2015
Visit and Delivery of Donations
Irma Assunta Youth Library - November 2015
Arnold Janssen Children's Home - November 2015
Get-Together Lunch
Dar's Female Employees - December 2015