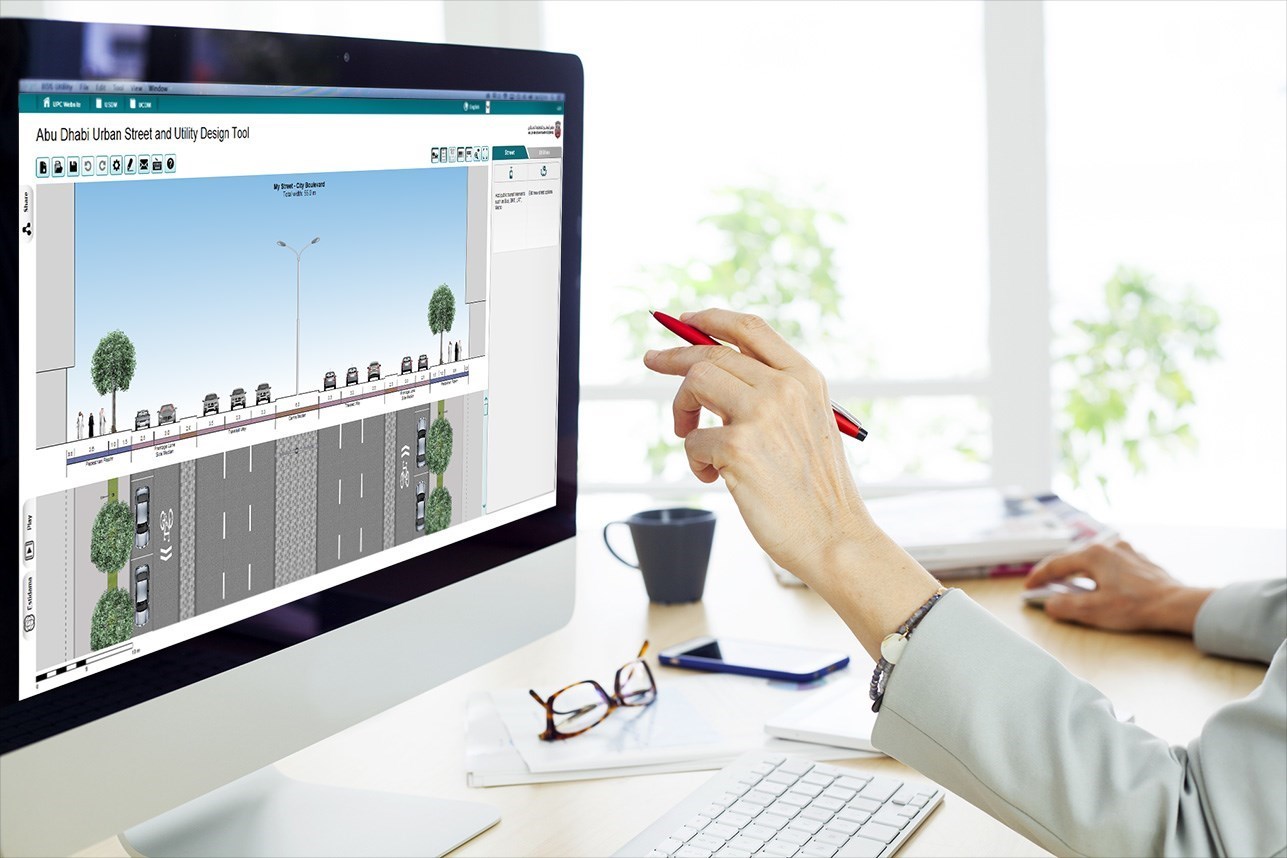 With the help of Dar Al-Handasah, the Urban Planning Council of Abu Dhabi has come up with a new and improved online tool that assists planners and engineers in the design of streets and infrastructure.
Dar helped the Council update the app and incorporate more of its manuals into one tool – including the Abu Dhabi Utility Corridors Design Manual (UCDM), the Abu Dhabi Public Realm Design Manual (PRDM) and the Estidama Pearl Rating System (PRS); to make urban street design quicker and more efficient.

Read more about the story here or click here to access the tool.