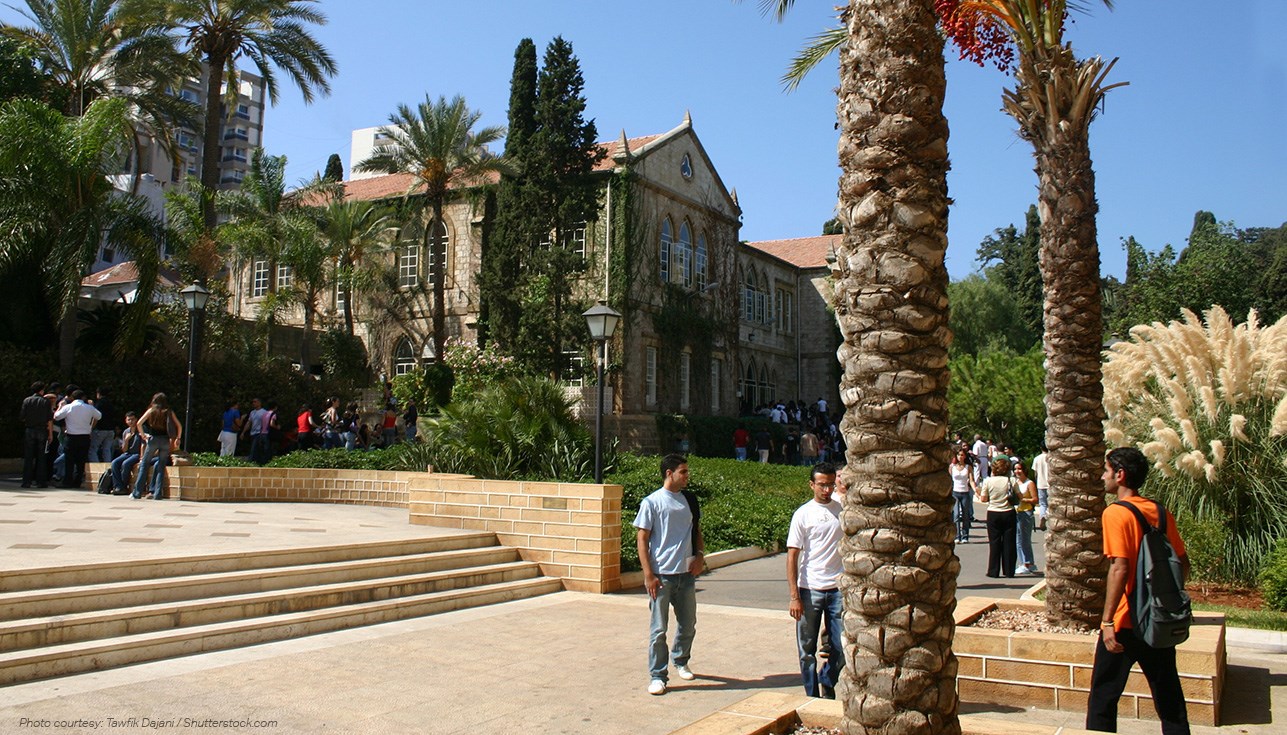 A contribution is set to transform the Arab world's most illustrious university, thanks to Dar Al-Handasah's generosity and vision.

Chairman of Dar Al-Handasah and AUB Trustee, Mr. Talal Shair, has pledged to fully support the design of the American University of Beirut's (AUB) new medical center, as well as the development of a campus master plan.

President of AUB, Mr. Fadlo Khoury thanked Dar Al Handasah for the gift. In a long public message to the AUB community, he evoked the long and unwavering support of both Talal Shair and his father throughout the university's history, praised Dar's world-renowned excellence, and affirmed the deep bonds that unite these two organizations.

Furthermore, it was announced that AUB will name the Children's Pavilion in the new medical center in honor of Dar, in addition to a cutting-edge engineering lab at the faculty of engineering and architecture.

The gift comes at a highly significant time, as AUB celebrates 150th anniversary and seeks to establish itself as a world-class center of research.

Click here to read the full text of the President of AUB's message.