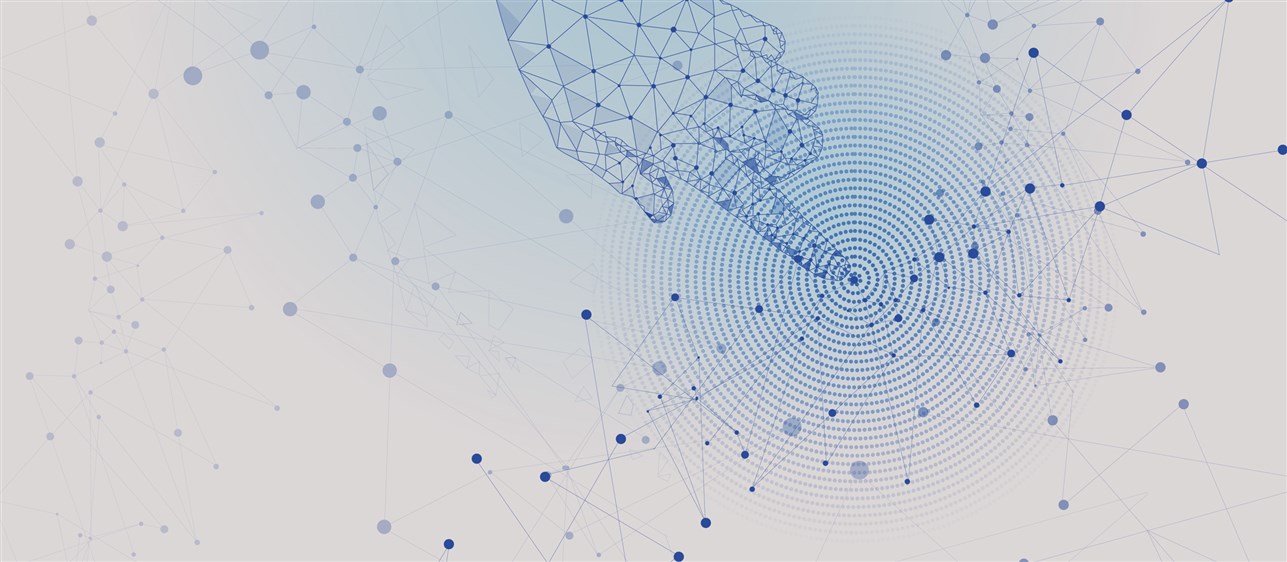 Dar is partnering with Flat6Labs, the region's leading seed and early-stage venture capital firm, and SIAC, a leading regional private construction firm, to launch "Makers" – a construction-tech (ConTech) innovation program designed to foster start-ups focused on construction technology solutions across Egypt.
The Makers ConTech program includes a pre-accelerator for early stage start-ups and an accelerator program with an investment component for more advanced start-ups. The pre-accelerator program aims to promote construction industry innovation through connecting and engaging with various stakeholders with extensive expertise. The program is focused on creating sustainable innovation ecosystems for construction-related challenges within the industry at large.
Faysal Shair, Head of Digital Practice at Dar, said, "We are incredibly excited to be partnering with Flat6Labs and SIAC to launch the Makers ConTech Innovation Program focused on empowering entrepreneurs to create technology-driven solutions and opportunities for the design and construction sector. We're looking to develop and support innovators who have the vision, ideas, expertise, and determination to reimagine this exceptionally complex sector and find ways to make it more sustainable, resilient, future-fit, and safer for workers and communities."
Discover more about Dar's new accelerator here.