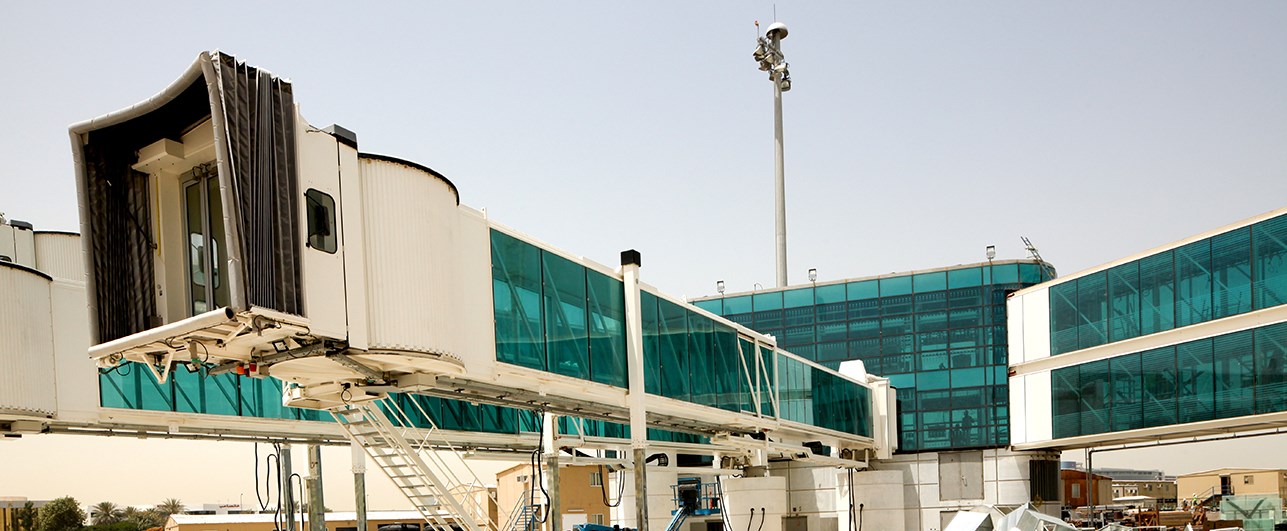 Dubai International opened its new Concourse D on Wednesday February 24th to increase its capacity from 75 million per year to 90 million. 70 international airlines are expected to operate from the new concourse which is connected to the newly renovated Terminal 1 by a dedicated automated people mover that can transport 300 passengers per trip.

"We continue to invest in the development of top-flight infrastructure to augment service levels for our international airlines and their customers while providing the capacity needed to meet growing demand," said Shaikh Ahmed bin Saeed Al Maktoum, Chairman of Dubai Airports; President of the Dubai Civil Aviation Authority; Chairman and CEO of Emirates Group.

"Concourse D has been designed with the customer at its heart."

Operator Dubai Airports predicts that 85 million passengers will use Dubai International this year.

Dar Al-Handasah was responsible for the design, project management and supervision of the project.