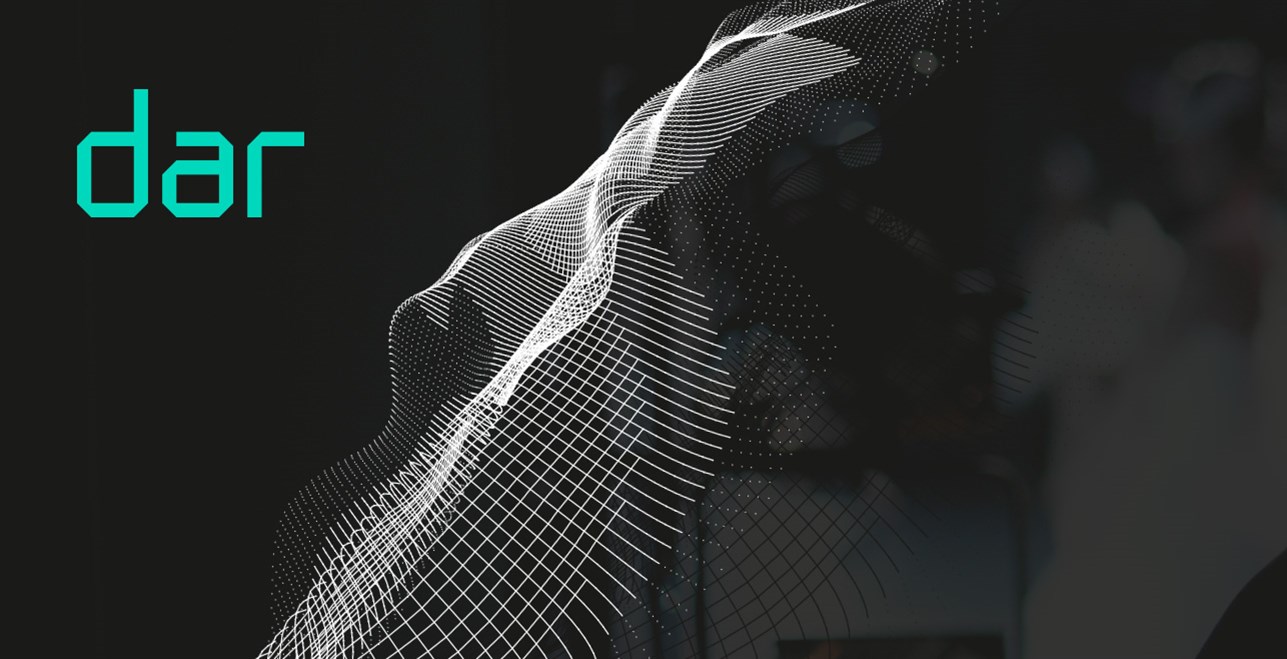 We are very proud to have recently launched a new visual identity – which you have already experienced by visiting this website.
For us, the change is not just about art. First and foremost, it reflects our identity – what we do, and how we do it. You can see this very clearly in the logo and the dynamic mesh. The logo reflects our precision, strength and reliability. And, the dynamic mesh reflects the globally-ranked engineering foundations we are built on, as well as the endless possibilities that our 10,000+ employees bring to life, every single day.
The new identity is meant to be seen and experienced: as you scroll through the website, correspond with the company, or read the latest issue of Dar Magazine. We invite you to watch the video.
Finally we hope that the rebrand will convey our message to you. But we know that one thing will never change - our commitment to providing clients with the best standards of multidisciplinary consulting.