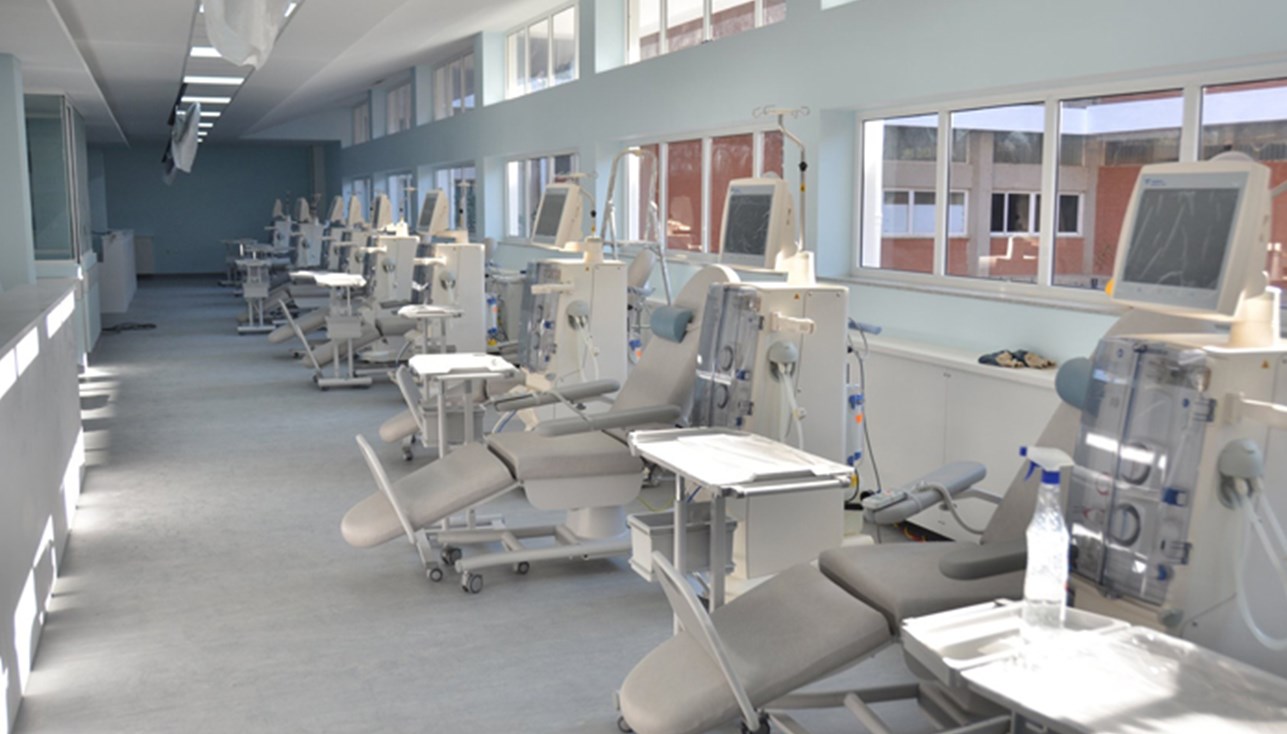 Date01.07.19
AuthorHaya Yahya
CompanyDar
LocationAngola Africa
In an enormous stride forward for Angolan healthcare, Health Minister Silvia Lutucuta inaugurated the Lubango Haemodialysis Centre on Tuesday June 25.
The rehabilitated centre is the first public dialysis centre in Huila; previously, patients in need of the critical treatment had to travel over 370 kilometres to the nearest dialysis centre in the Benguela province. Most had to make the journey multiple times a week, exacerbating a nightmare of logistics.
To mark the significance of the occasion, the event was attended by the President of the Republic João Lourenço, the first lady Ana Dias Lourenço, the local governor Luis Nunes, and the heads of ministerial departments.