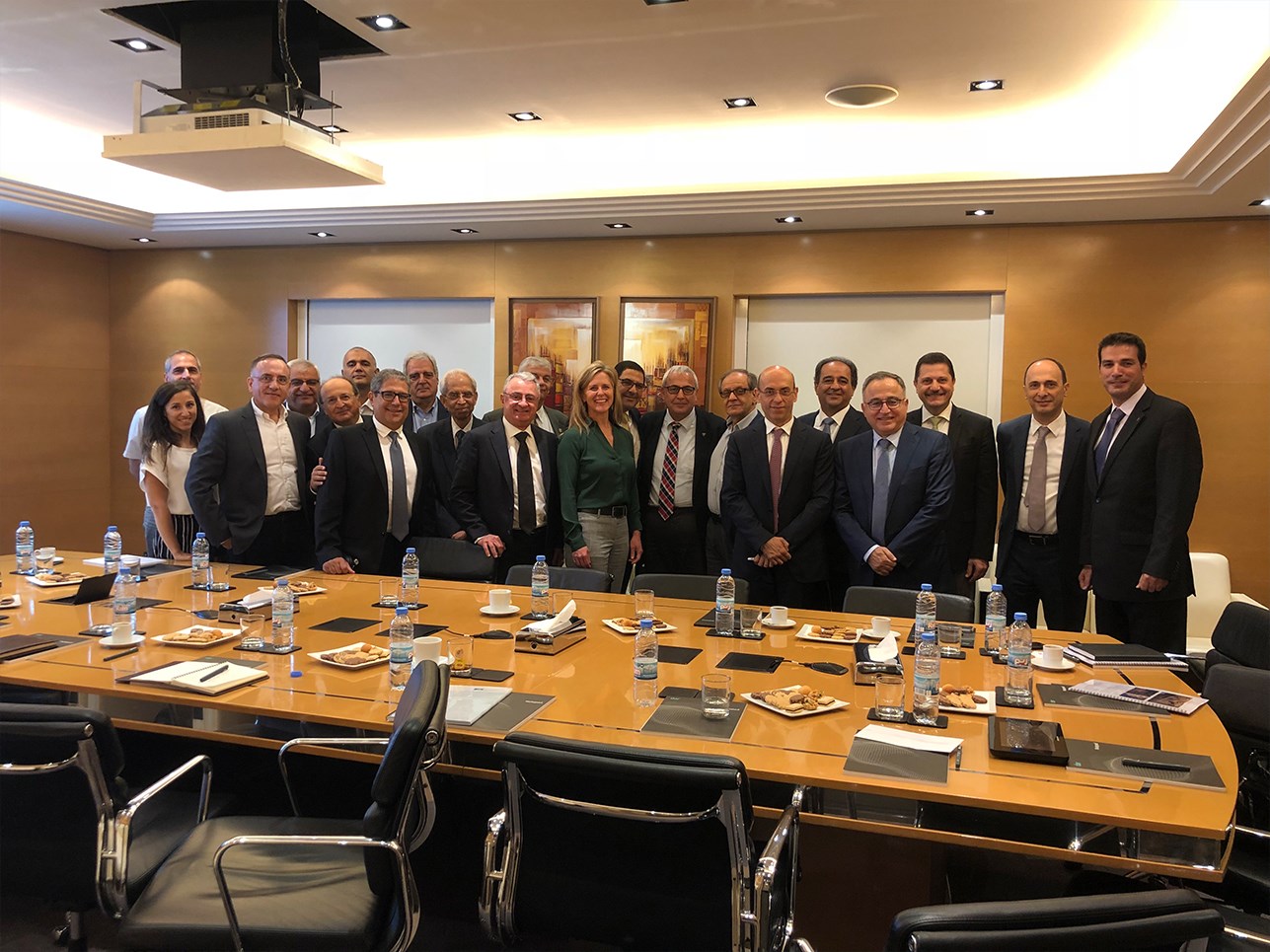 Date02.10.18
CompanyDar Al-Handasah
On Wednesday, September 26, 2018, American Society of Civil Engineers (ASCE) President Kristina L. Swallow, along with a delegation of 3 ASCE officials, paid a visit to Lebanon, where the only consultant she met with was Dar.
President Swallow was briefly introduced to the history of Dar Group and Dar Al-Handasah, after which sample of major projects undertaken by Dar in the recent years was presented, among which was the Damour Aqueduct project – given its appraisal for the ASCE International Historic Civil Engineering Nomination. Later, the team took the president on a visit to the Greater Beirut water supply project site.
It was an honour to host President Swallow in Beirut, and we look forward to future collaborations with ASCE.