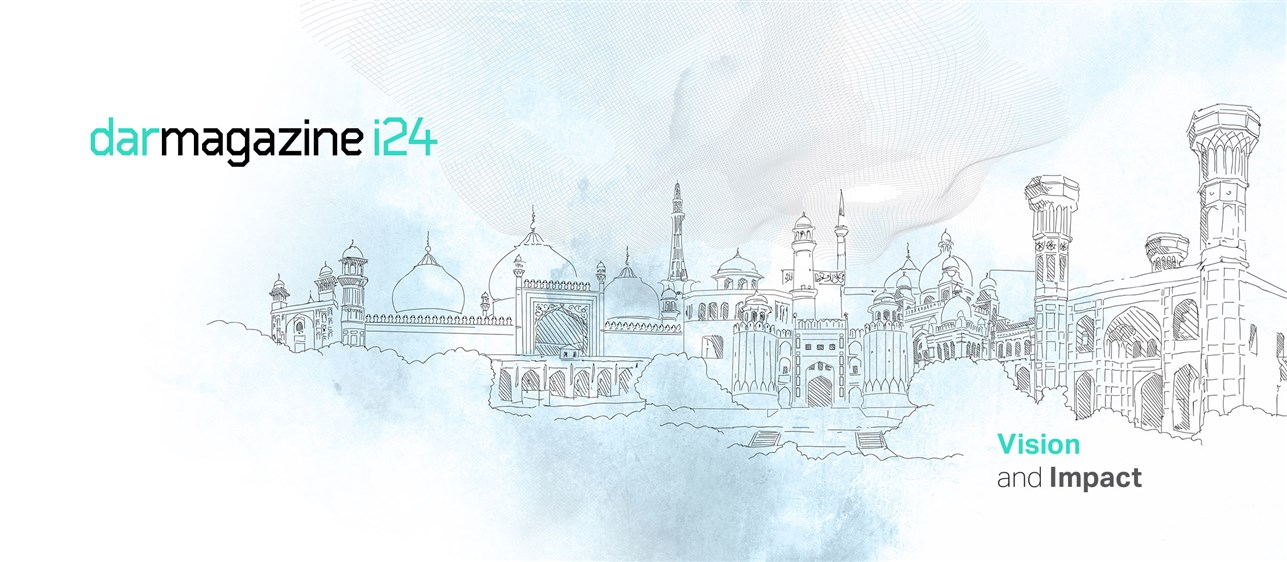 Date30.01.23
CompanyDar Al-Handasah
Location Middle East
The 24th issue of Dar Magazine – Vision and Impact – is now available online.
The new issue goes behind the scenes with one of the Middle East's most ambitious port expansion projects at the historic Alexandria Port – a venture with significant implications for regional and global trade. GPO Group presents its plan for sustainable mobility in America's first 15-minute city, and Dar's planning and urban design team shares progress on the emerging master plan for Lahore 2050.
In the energy transition, Penspen provides a technical vision for how the United Kingdom's gas network can support the transition to 100% hydrogen, and Dar shares how a new key performance indicator helped our team optimise a ground-breaking new photovoltaic plant in Jordan.
Elsewhere, Dar discusses sample pathways for dispute resolution in the Middle East's construction industry as well as our company's renewed commitment to ESG principles.
Discover all of these topics and more in the new issue.