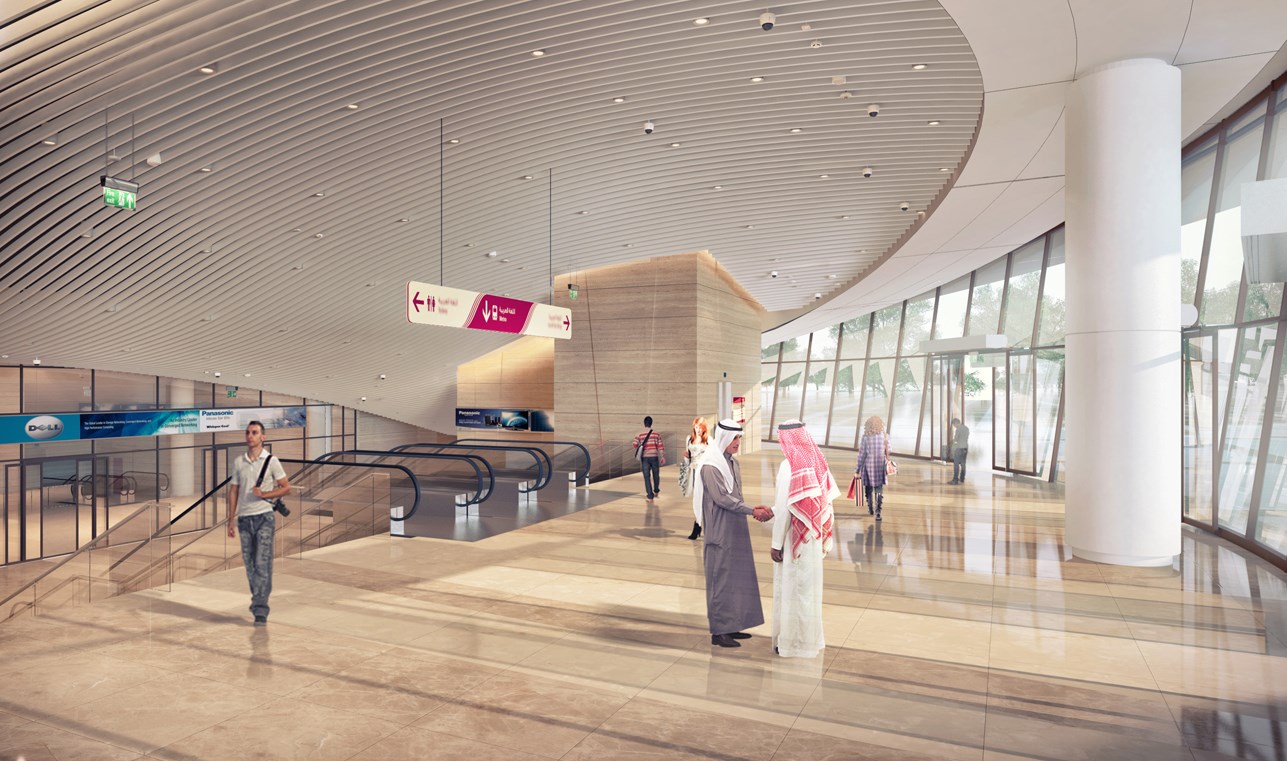 Sustainability Certification
Dar's design for the Lusail Plaza Light Rail Transit (LRT) station project in Qatar has recently been awarded a 4-star rating in the Global Sustainability Assessment System (GSAS). The client's initial project brief had indicated that a 2-star rating would be sufficient, which makes the achievement another indicator of Dar's growing ability to deliver more sustainable and environmentally-friendly projects.
The Lusail Plaza LRT station is part of a larger development that includes a multi-storey underground car-park, a bridge at Junction No.19, a 2-level tunnel along Road A1, and various other infrastructure, landscaping, and enabling works.
Congratulations to everyone involved in this achievement!